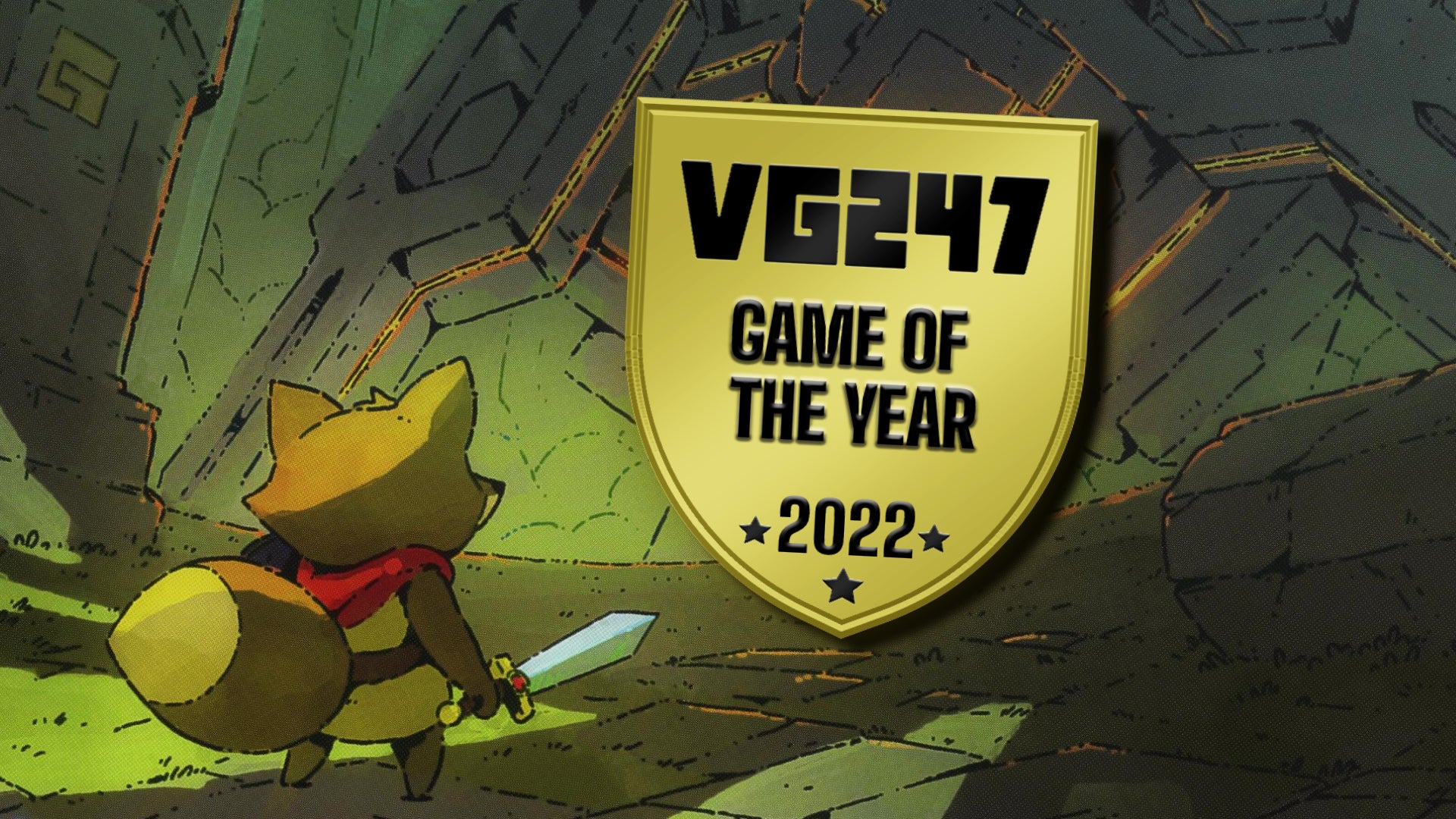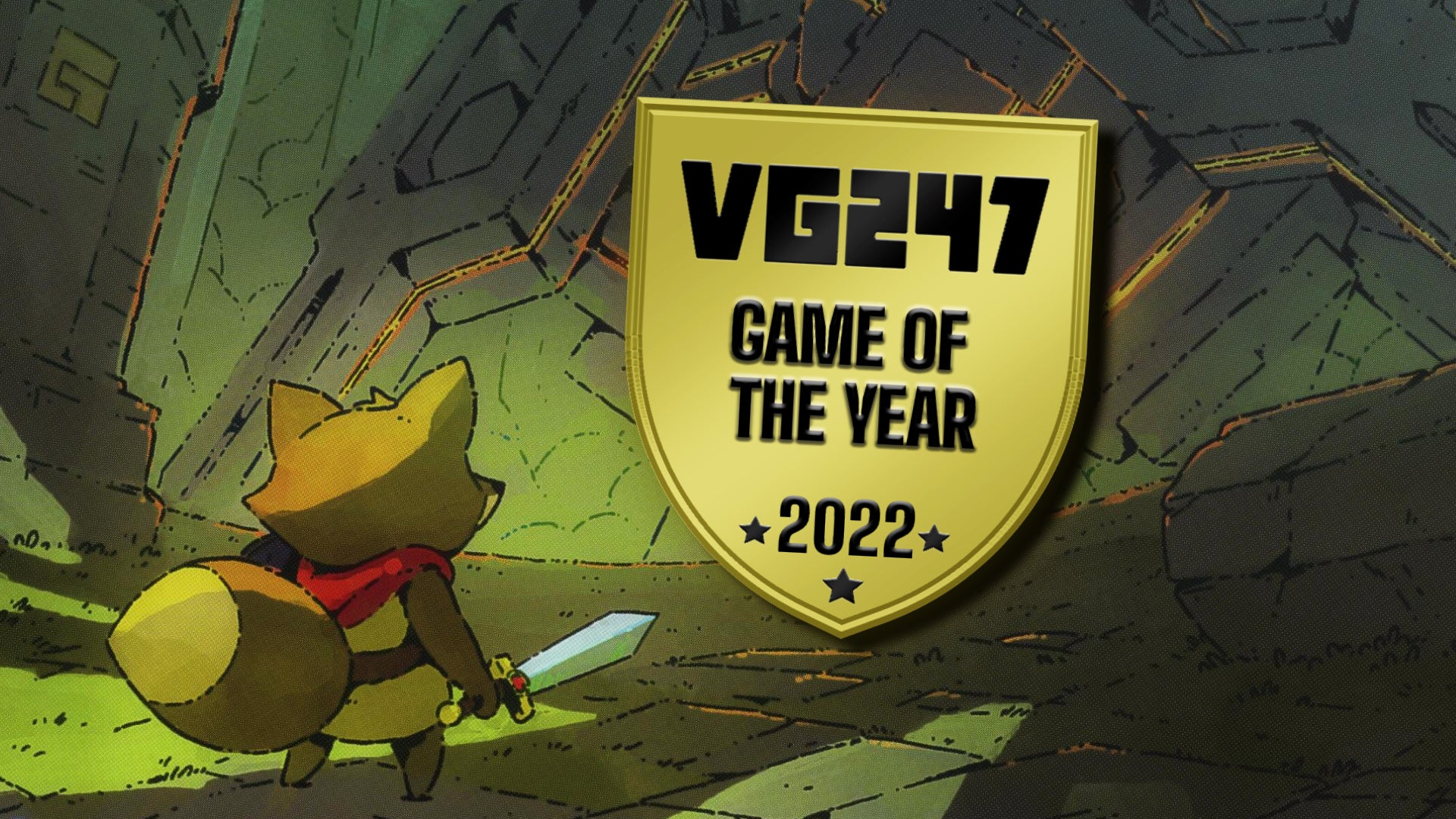 impressing me more than I expected, and some of the bigger titles coming in as
aggressively underwhelming
. But, in the middle of the melee that was 2022's release slate, there was one little indie that stood just that bit taller than the rest – and that's ironic, given the stature of the little game's little hero.
My Game of the Year for 2022 is Tunic. From my first interaction with the game (where I granted it five stars, surprise, surprise), I have been besotted with Finji and Andrew Shouldice's mysterious action-adventure gem.
The game – immediately recognisable to anyone that grew up with retro Zelda-like games, and instantly appealing to those that didn't – is a love letter to the sense of mystery you got when you picked up games as a kid and couldn't immediately parse what was going on. You're dropped into a world, and tasked with figuring out what's going on. Written in its own language, obscure to the point of intrigue, dressed up with a gorgeous soundtrack, and realised in this toybox, tilt-shift aesthetic, Tunic will grab hold of your eyes, your ears, and your heart and it won't let go… even after the final credits roll.