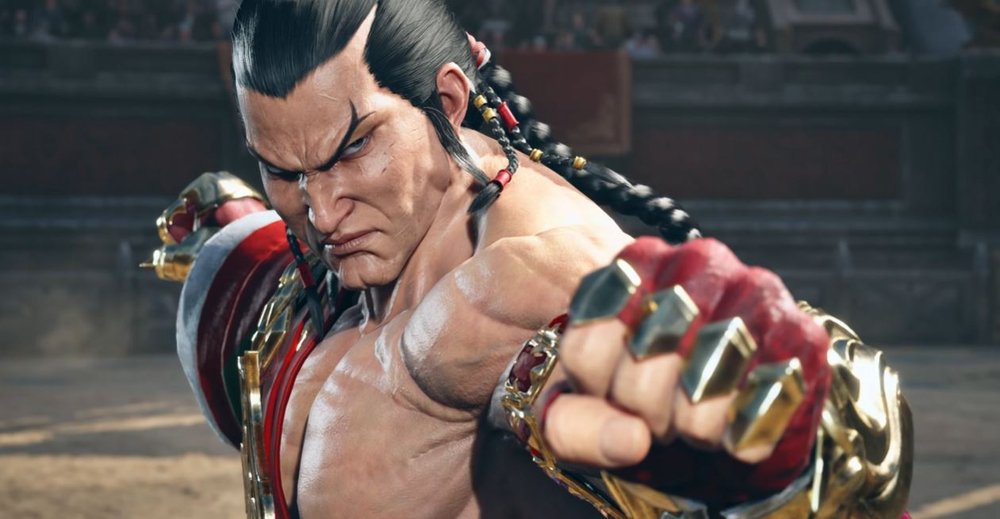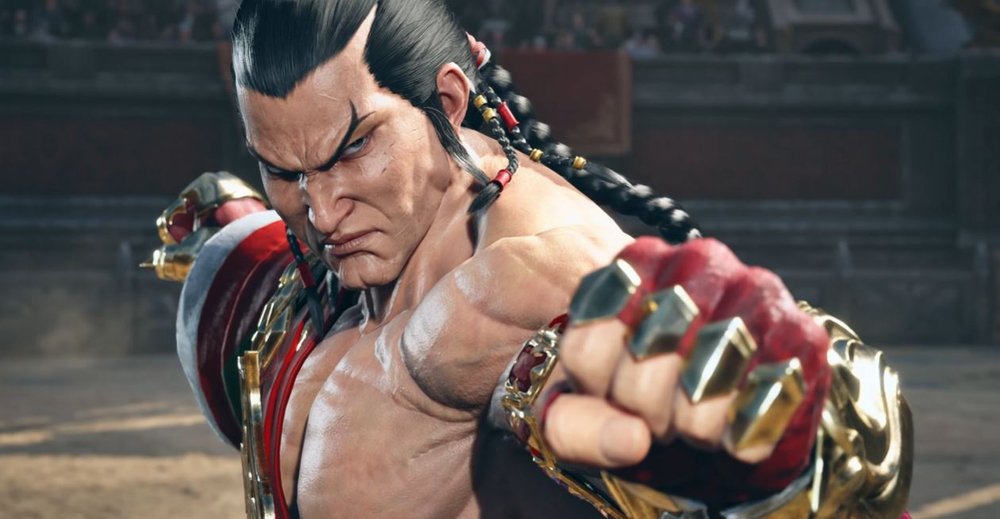 Bandai Namco Entertainment is hosting a Tekken 8 Closed Beta Test this October for PlayStation 5, Xbox Series X|S, and PC (through Steam).
When does the Tekken 8 Closed Beta start?
The Tekken 8 closed beta will begin on October 20 at 1 AM PDT and will be available until October 23, 12 AM PDT.
Those who missed out on the closed beta and still have no access can register now as registrations are now open and will close on October 11, at 12 AM PDT.
I played the Closed Network Beta, do I need to register again?
Thankfully, according to Bandai, all players who participated in the Closed Network Test back in June and have downloaded the beta will be able to participate in the Closed Beta Test this October. Those players will not need to apply again.
What to expect from the Closed Beta Test
Last July, select players were able to participate in a short but sweet Closed Network test aimed at testing the game's online performance, especially with crossplay active. It was pretty simply as players can only go into ranked matchmaking while practicing character movesets and combos in the game's training mode.
This time, in the Closed Beta, testing the network and overall gameplay experience is the purpose of the beta as players can try out the Tekken Fight Lounge, the game's online lobby where players can roam around and interact with other players as their created avatars.
Here's a rundown of features that will be available during the closed beta.
Ranked Matches (Up to 10 rank)

Support Cross-platform Matchmaking

TEKKEN Fight Lounge

Avatar Customization

Player Customization

Text Chat

Ghost Match

Matching from Arcade Machine

Quick Match

Battle Tutorial
On top of those game modes, players can try out 19 playable characters, including Feng, who was just recently announced by Bandai.
Here's a list of who you can play during the closed beta.
Jin

Kazuya

Jun

Paul

Law

King

Lars

Nina

Xiaoyu

Jack-8

Asuka

Leroy

Lili

Hwoarang

Bryan

Claudio

Azucena (new for beta)

Raven (new for beta)

Feng ( new for beta)
The closed beta will have one extra stage, making it a total of five stages players can play in during the test.
Tekken 8 is set to release on January 26, 2024, for PlayStation 5, Xbox Series X, and PC.
---