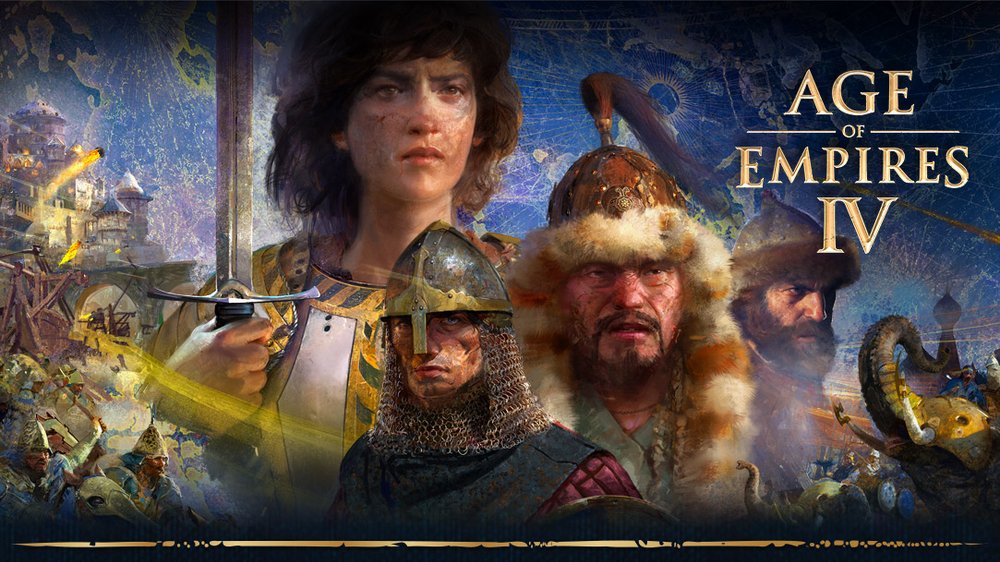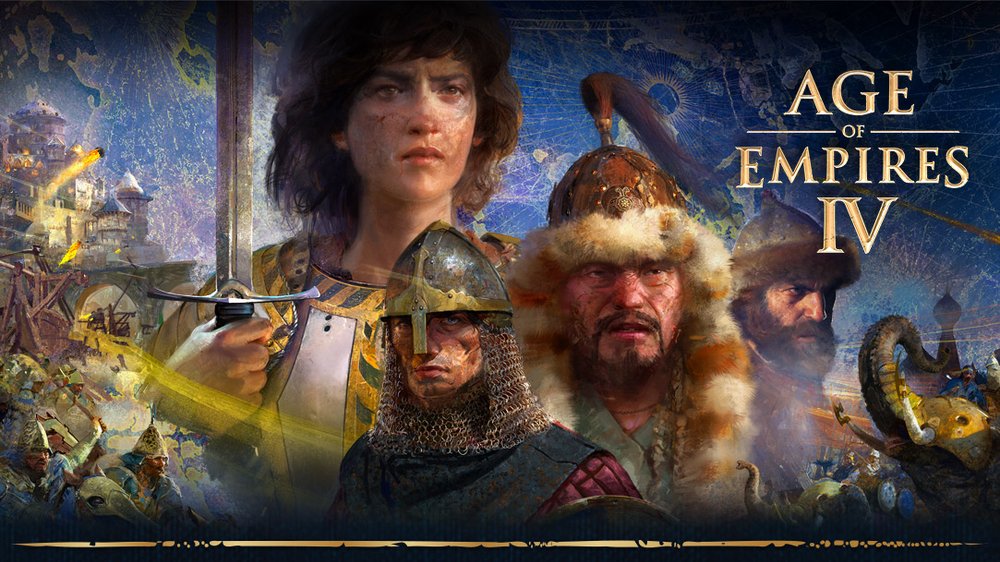 Xbox was present at the 2023 Gamescom Opening Night Live showcase event to surprise viewers that the console version of RTS Age of Empires IV Anniversary Edition is now available on Xbox Series X|S, Xbox One, and Xbox Game Pass.
Xbox never gave an exact date as to when it was coming out as they were only mentioning that it's still in place to release this year. People even speculated that it might be pushed to early next year but obviously, that's not the case as it's now available.
This version of the game will have a console-specific user interface to allow the real-time strategy game to be easily playable with an Xbox controller. Players have four campaigns to go through as well as 10 civilizations to master as each one has its own unique set of units and play styles, and each of them can be played either in single-player matches or in multiplayer against other players online. Age of Empires IV Anniversary Edition supports 4K resolution and 60 fps on Xbox Series X, and 1080p 60 fps on Xbox Series S.
---