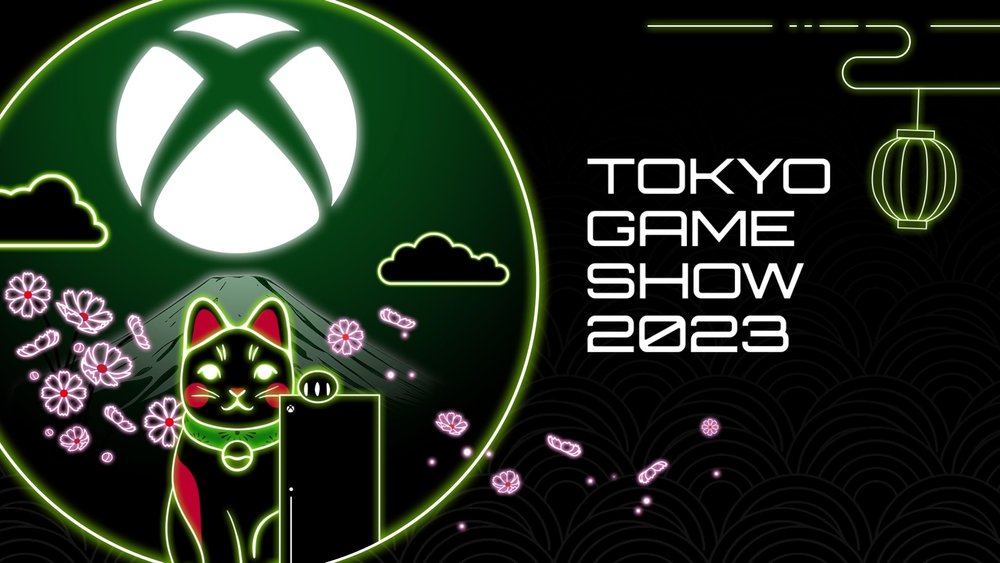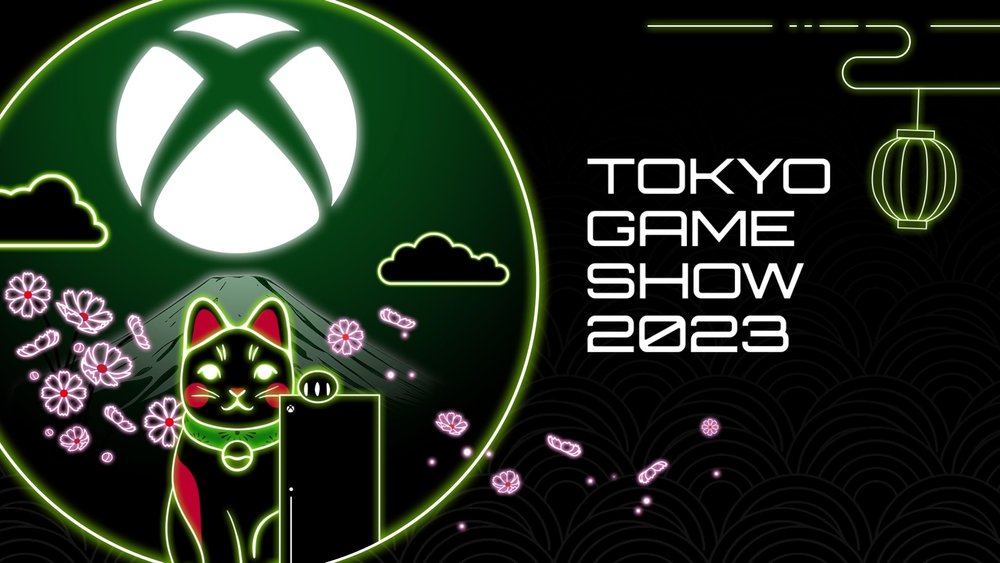 Xbox was present at the 2023 Tokyo Game Show as they hosted an Xbox Tokyo Game Show broadcast to announce updates to Japanese games coming to Xbox and Game Pass in the near future.
It was a short and straight show focused on catering to the Japanese market as Xbox continues to have a stronger in the region.
Here are all the announcements made during the show.
Japanese titles now confirmed for Xbox Game Pass
During the show, Xbox announced that the Ace Attorney series is coming to Game Pass with the original Phoenix Wright: Ace Attorney Trilogy is now coming to Xbox and PC Game Pass on September 26.
Eiyuden Chronicle, the spiritual successor to the beloved Suikoden series will also be available on Xbox Game Pass when it launches on April 23, 2024.'
The Head of Ryu Ga Gotoku studio also made an appearance at the show to announce that Like a Dragon Gaiden: The Man Who Erased His Name will be available on Xbox Game Pass on day one. They also confirmed that Like a Dragon: Ishin will also be available through Xbox Game Pass sometime this year.
Party Animals x Ori crossover
The weirdly hilarious competitive co-op game Party Animals that launched this week is getting a crossover with the Ori series as players can get to play Ori and Naru. It's not clear when this will be available to players.
Forza Motorsport shows off Hakone Course
Microsoft showcased the Hakone Japanese course that is available to the new Forza Motorsport as well as the 2020 Toyota GR Supra. A rather short mention to remind people that their next big exclusive release is due to hit Xbox Series X|S, PC and Game Pass on October 10.
First look at Suda 51's Hotel Barcelona
We were given a first look at Hotel Barcelona, a Hidtaka "Swery": Suehiro and Goichi "Suda51" Suda's collaboration that's set to launch on Xbox Series X |S in 2024.
Octopath Traveler 2 is finally coming to Xbox
Square Enix and Microsoft are now working to bring more of its title to the Xbox platform and the confirmation that Octopath Traveler 2 is coming to Xbox in early 2024 is the result of the collaboration.
The new trailer for Infinity Strash: Dragon Quest The Adventure of Dai
Square Enix also shared a new trailer for their upcoming action RPG Infinity Strash: Dragon Quest The Adventure of Dai, which is set to launch on September 28, 2023,
Update on Fallout 76's Atlantic City Content
Bethesda made a quick appearance to announce that Fallout 76's upcoming Atlantic City update is being split into two releases, with the first release set to come out on December 5, 2023.
This update features new locations, new factions, new missions, and new rewards for players to chase.
For added testing, players can look forward to the Public Test Server for the update on October 3.
The Elder Scrolls Online is coming to Japan, complete with full Japanese localization
Bethesda wasn't done with the news as they also announce that their MMORPG The Elder Scrolls Online is officially coming to Japan complete with full Japanese localization, which is crazy considering that the whole game and its expansion is fully voiced.
The fully localized version of The Elder Scrolls Online will launch in Japan on November 15, 2023, with the latest expansion Necrom launching on console in February 2024.
Altheia: The Wrath of Aferi coming to Xbox and PC
Microsoft showcased Althei: The Wrath of Aferi, a fantasy adventure developed by two brothers and set in a dangerous temple inspired by Japanese works. The game is set to launch on Xbox and PC soon.
Capcom shows off upcoming Exoprimal update
Capcom shared that season 2 of their dinosaur-killing co-op game Exoprimal will be launched on October 18. The new season will feature a new map called Ocean Platform, a new Escape final mission, new Drone and Edge Strike rigs, and new costumes for the many Exosuits now in the game. Season 2 also comes with the announced Street Fighter 6 crossover that adds Exosuits skins based on Ryu, Guile, and Chun-Li.
A social sim called Mineko's Night Market was also showcased during the show. It will be available on Xbox and Windows PC on October 26.
Wo Long: Fallen Dynasty's second DLC revealed
The soulslike action RPG Wo Long: Fallen Dynasty that released early this year is getting its second expansion called Conqueror of Jiangdong, set to launch on September 27. The expansion adds new weapon types, enemies, and bosses. The new trailer gives us a first look at the expansion.
They also confirm that the Lies of P collaboration, which adds two Lies of P-inspired weapons to Wo Long: Fallen, will arrive on September 27, 2023.
Palword coming to Xbox sometime in 2024
The monster-collecting RPG that everyone calls "Pokemon with Guns" gets a new trailer confirming that the game is set to launch on Xbox and Windows PC in 2024.
New Persona 3 Reload and Persona 5 Tactica Trailers
Atlus was also present at the show to reveal new trailers for the remake Persona 3 Reload and the spin-off tactical RPG Persona 5 Tactica. Both games are coming to Xbox and PC Game Pass on day one.
PUBG: Battlegrounds reveals Erangel map trailer
Battle Royal game PUBG: Battlegrounds showed off a new trailer showcing the changes coming to the Erangel map, which is set to come to the game this October.
---