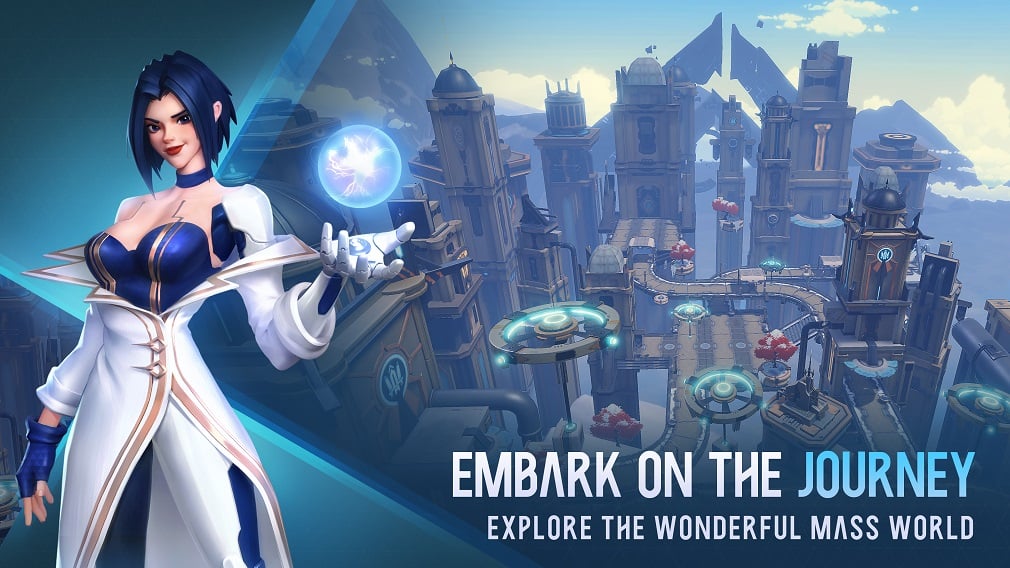 If you've been eagerly awaiting the release of Ark Legends, you're in luck as the fantasy RPG took one step closer towards its global release after soft-launching today on Android in Canada and Indonesia.
Ark Legends promises to not only deliver an epic experience with challenging dungeons and engaging PvE content, but also aims to provide over a hundred different Heroes to collect. Whilst not quite an open world game, Ark Legends does feature a huge selection of maps to explore and a number of beautiful locations to discover.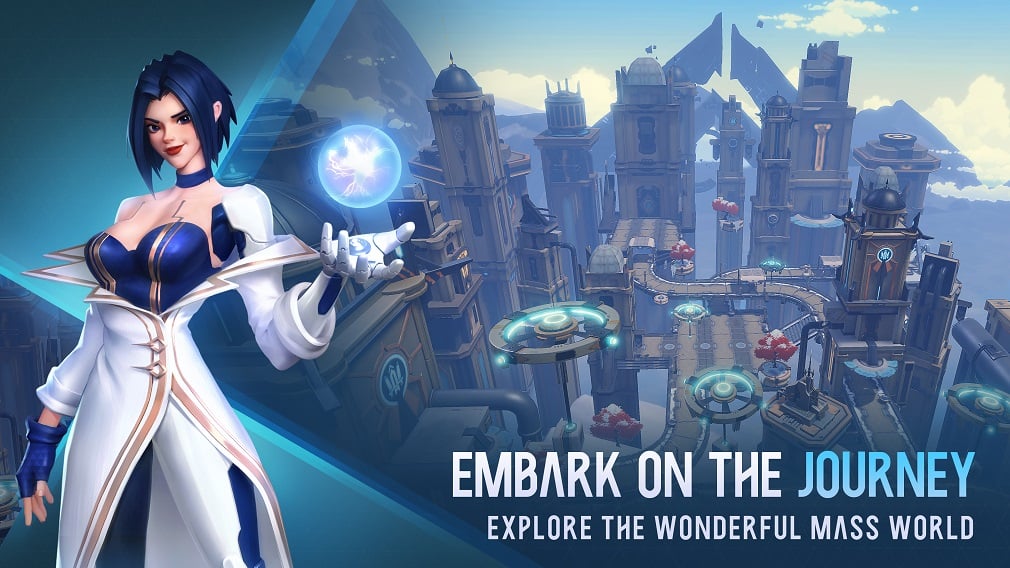 Every Hero has been designed to be as diverse as possible in both their look and their skill set, which can be further enhanced with Potions to level them up, and Gear sets to buff them during battle. Depending on its elemental faction, each Hero will hold an advantage over another which, coupled with the range of unit classes available (Mage, Defender, Warrior, Fighter, Tank, Assassin, Marksman, and Support), affords the player a wealth of strategic options when choosing, and deploying their team.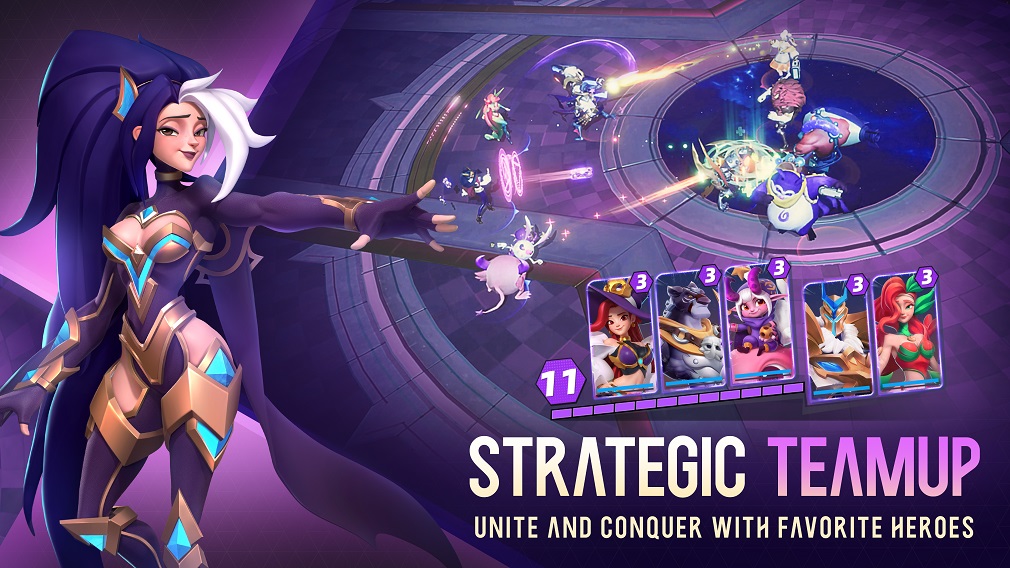 Whilst waiting for the full global launch, fans can pre-register for Ark Legends on the official website right now to receive exciting milestone rewards, in-game prizes, and possible IRL prizes, including Amazon gift cards and Airpods, as part of the game's Lucky Draw event.
To keep up with the latest updates, you can also check out the official Facebook page or TikTok, whilst new players that can join the game during its soft-launch can redeem the code "HELLOARK" to receive some extra in-game goodies.
Sponsored Content
This article is sponsored content written by TouchArcade and published on behalf of Melting Games to promote the soft launch of Ark Legends. For questions or comments, please email ads@toucharcade.com