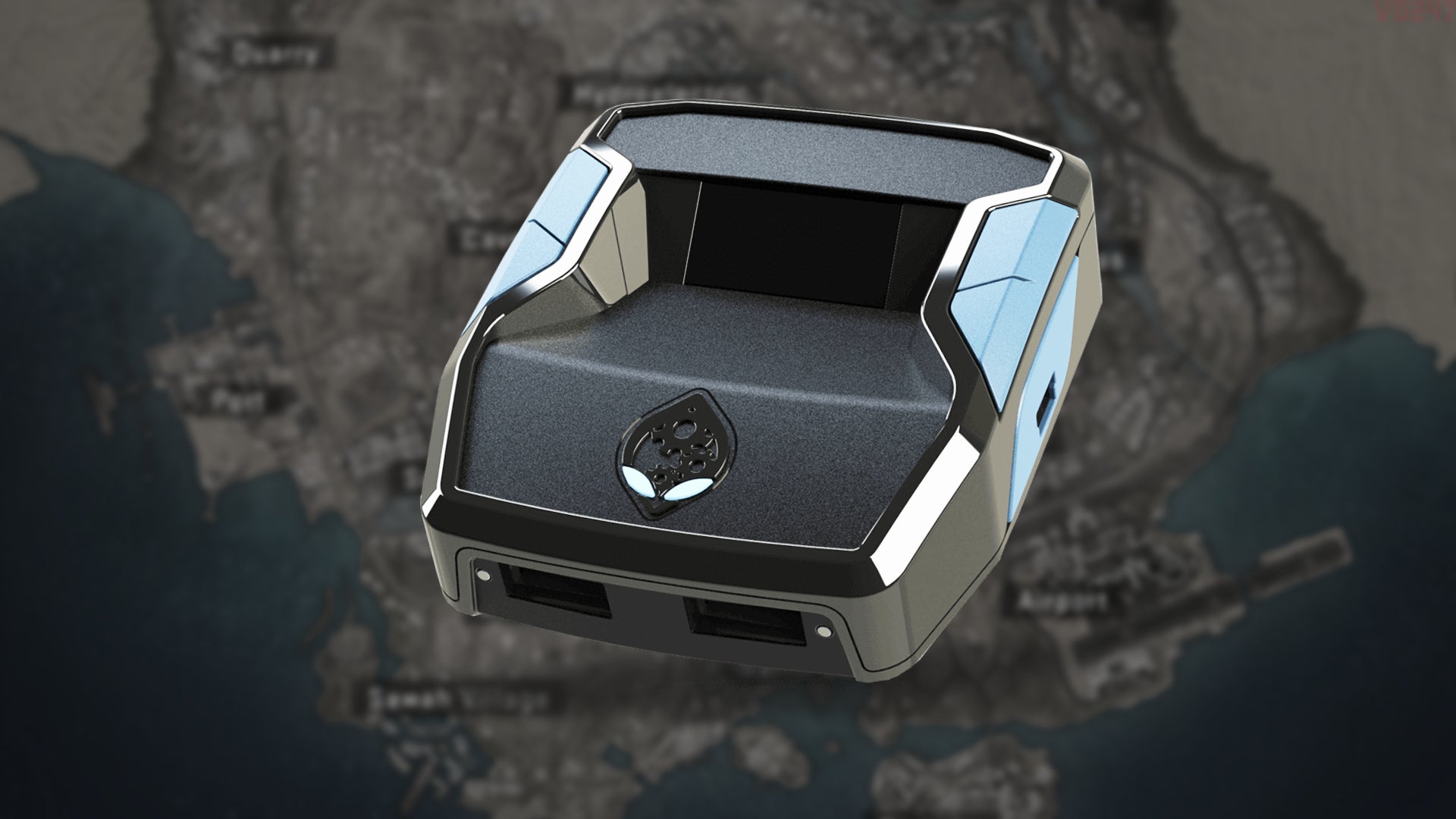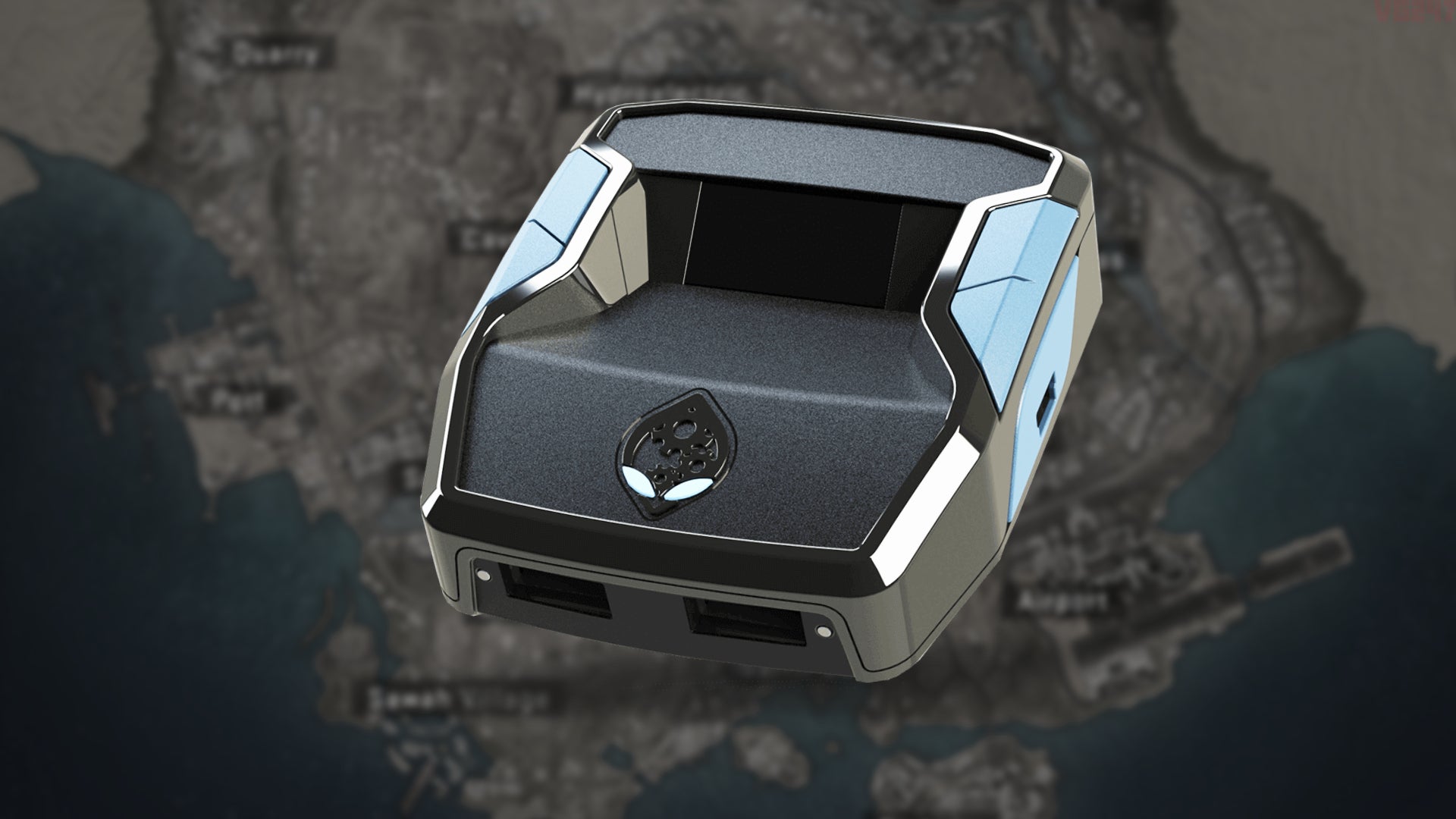 Warzone 2. The Cronus Zen — which allows owners to mod their equipment to provide unfair advantages — seems to work in Warzone 2.0 and Modern Warfare 2.
One Youtuber — Lethal Panda — has multiple videos uploaded on the Cronus Zen, including one that shows how to set up a "soft aimbot" for Warzone 2, by using the Cronus Zen to counteract weapon recoil.
For those who don't know, hardware like the Cronus Zen has been a thorn in the side of fair online players in Warzone (and numerous other FPS games out there). It allows you to alter the input of your chosen controller through scripts that can alter all manner of actions in-game, the most obvious of which is recoil.