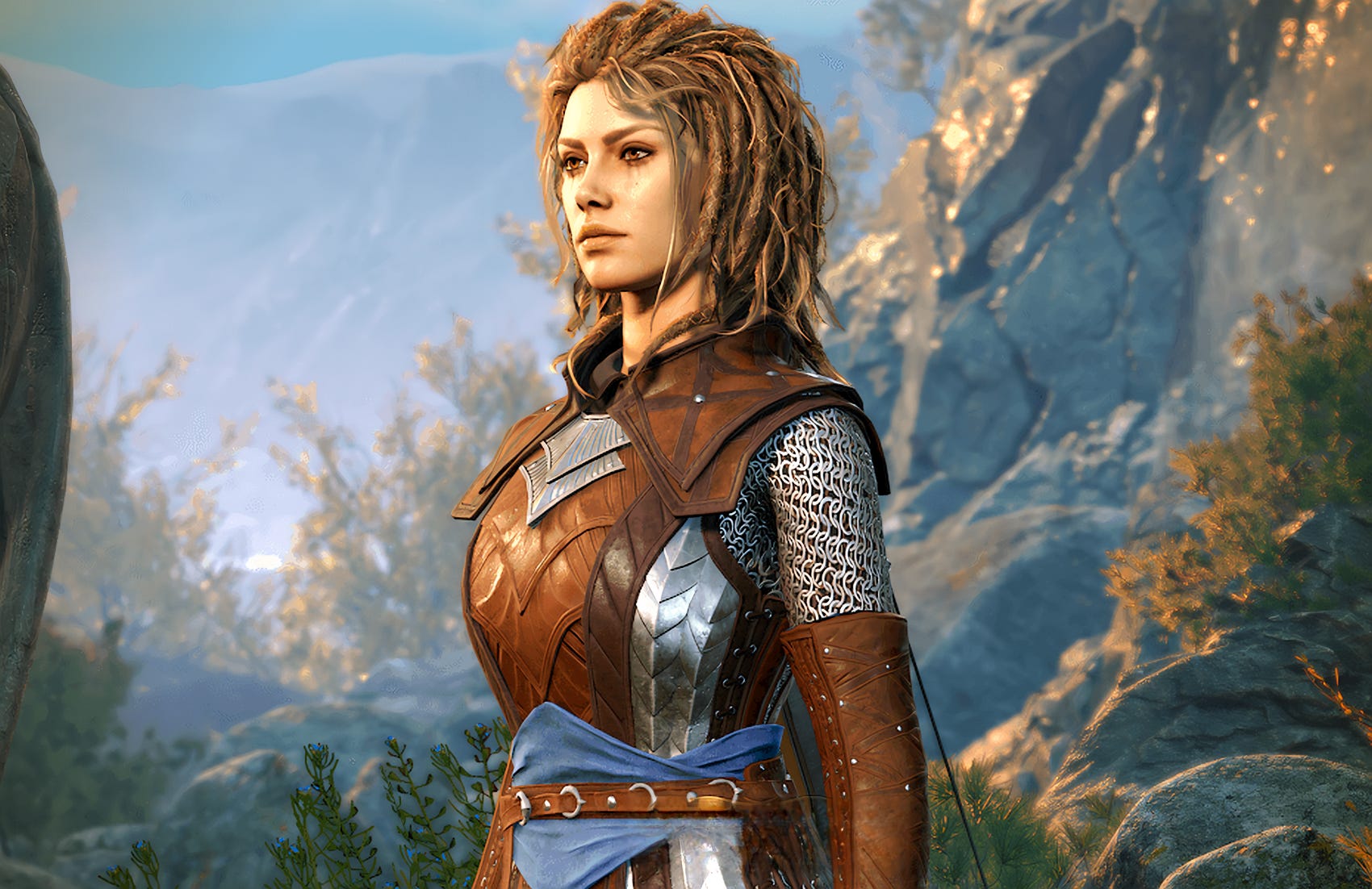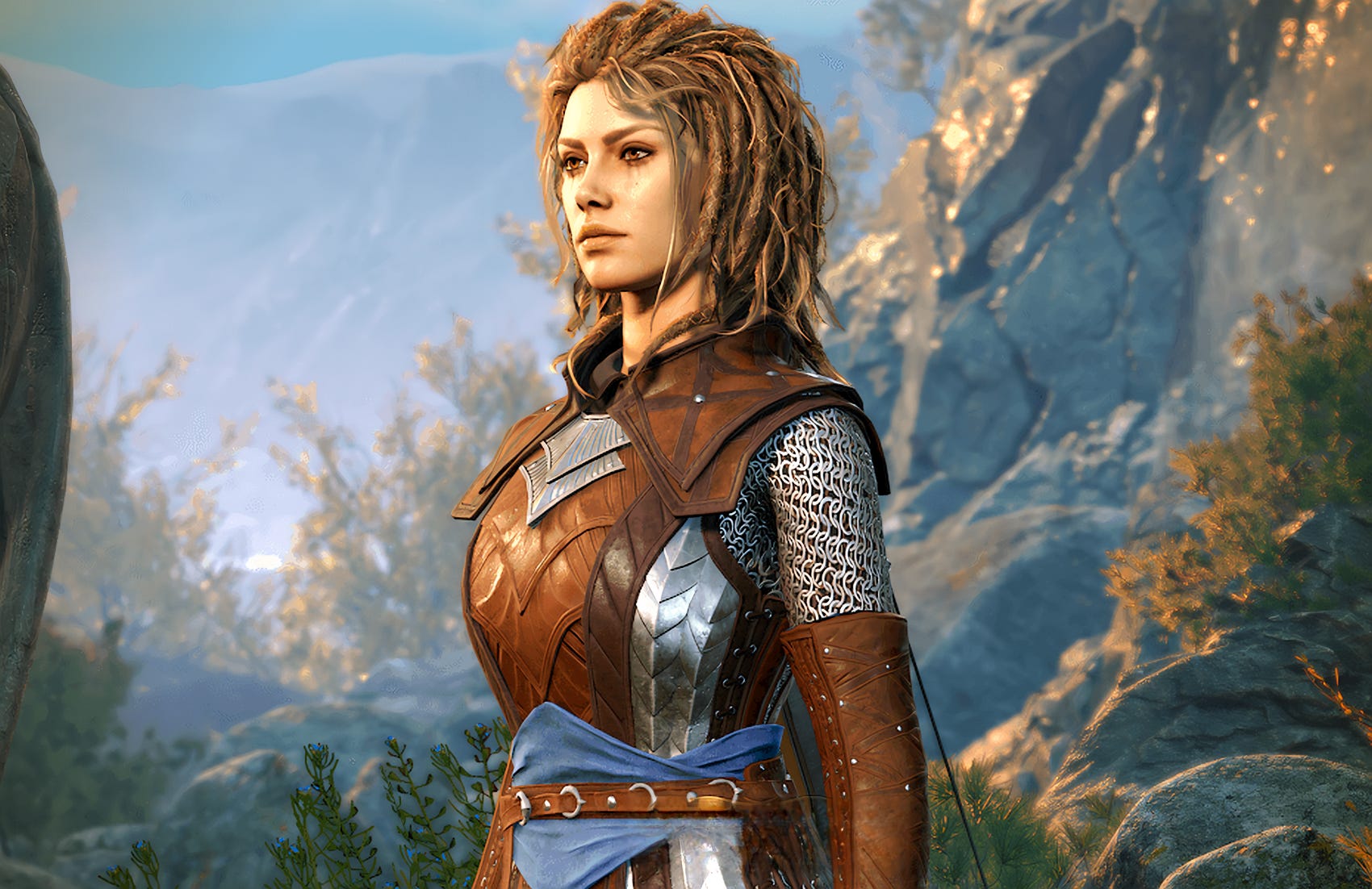 Now that Baldur's Gate 3 is out in the wild, it is gaining traction with the modding community.
One of the more interesting mods available on Nexus allows your characters to reach level 20.
Created by mod maker Malcroix, Level 20 (Multiclass) allows your character to reach this level, providing you multiclass and no single class exceeds 12.