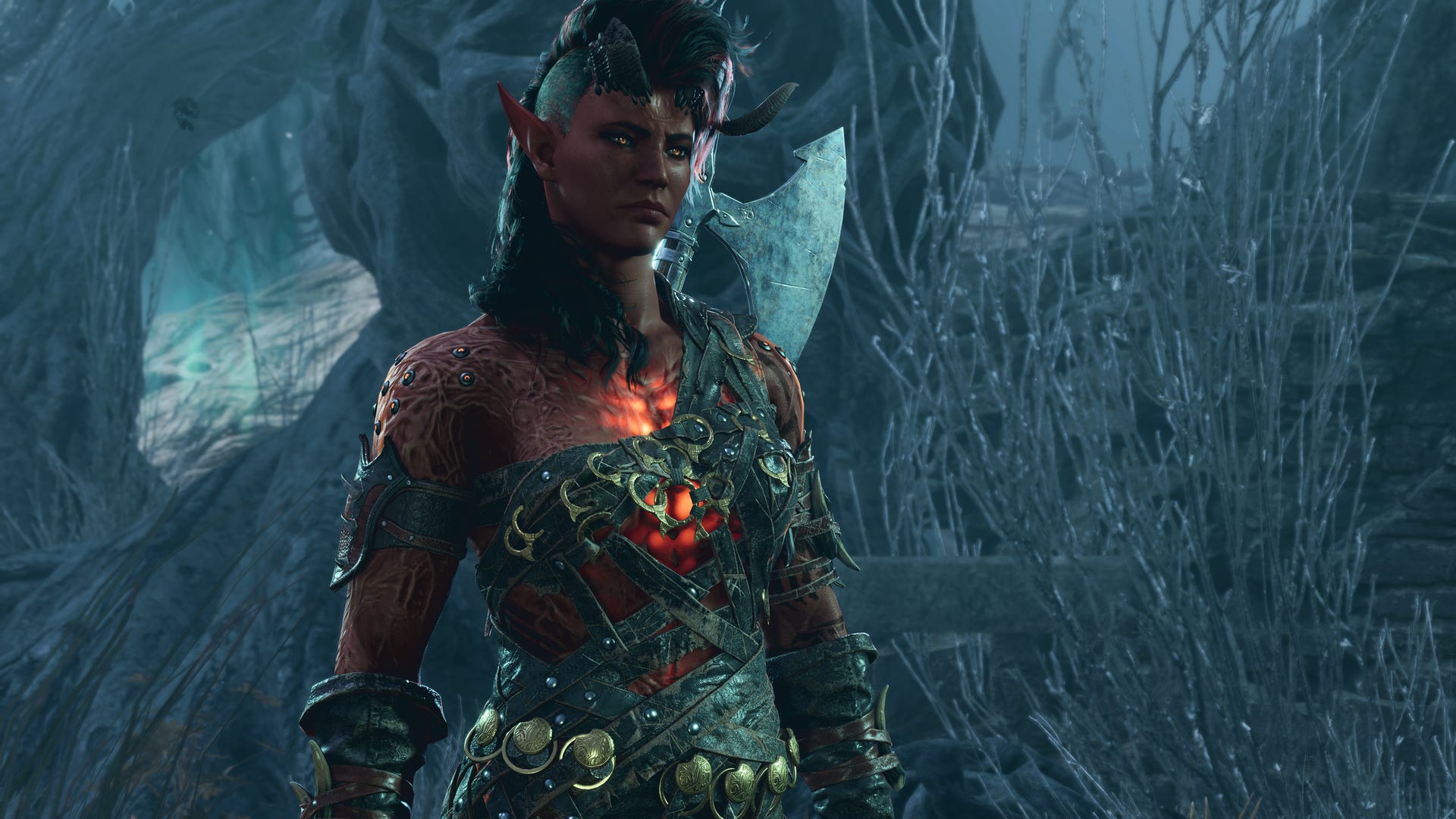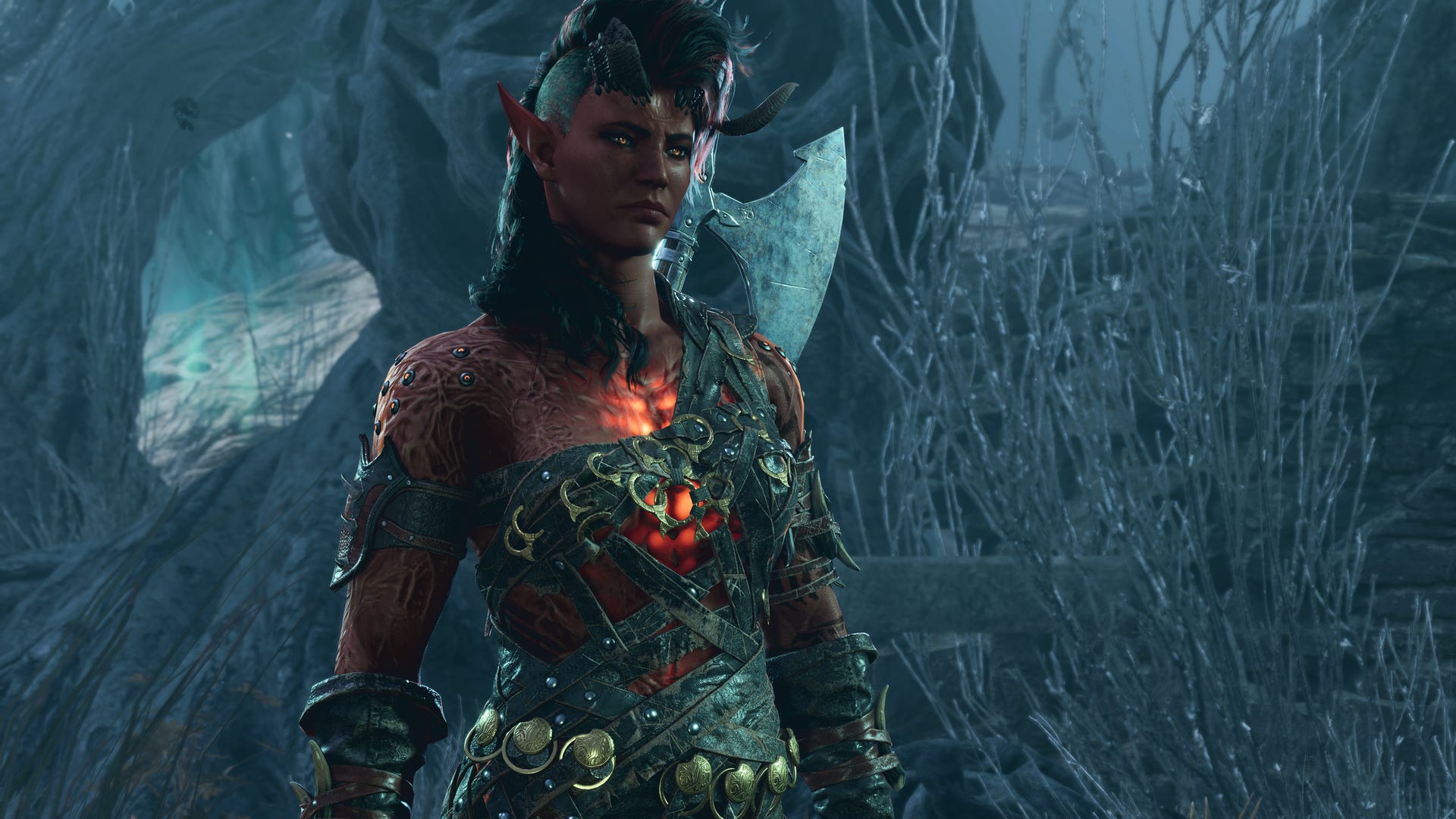 Larian Studios is still working on a few issues here and there with Baldur's Gate 3, and some of these will come with the game's first patch.
Since the game's arrival on PC, the team at Larian Studios has released a couple of hotfixes for it, but not a full-on patch. That will change soon.
According to the developer, it is working toward its first serious patch while also tackling the bugs that pop up as players do the unexpected. As players report issues, Larian continues to work on fixing them as soon as possible.