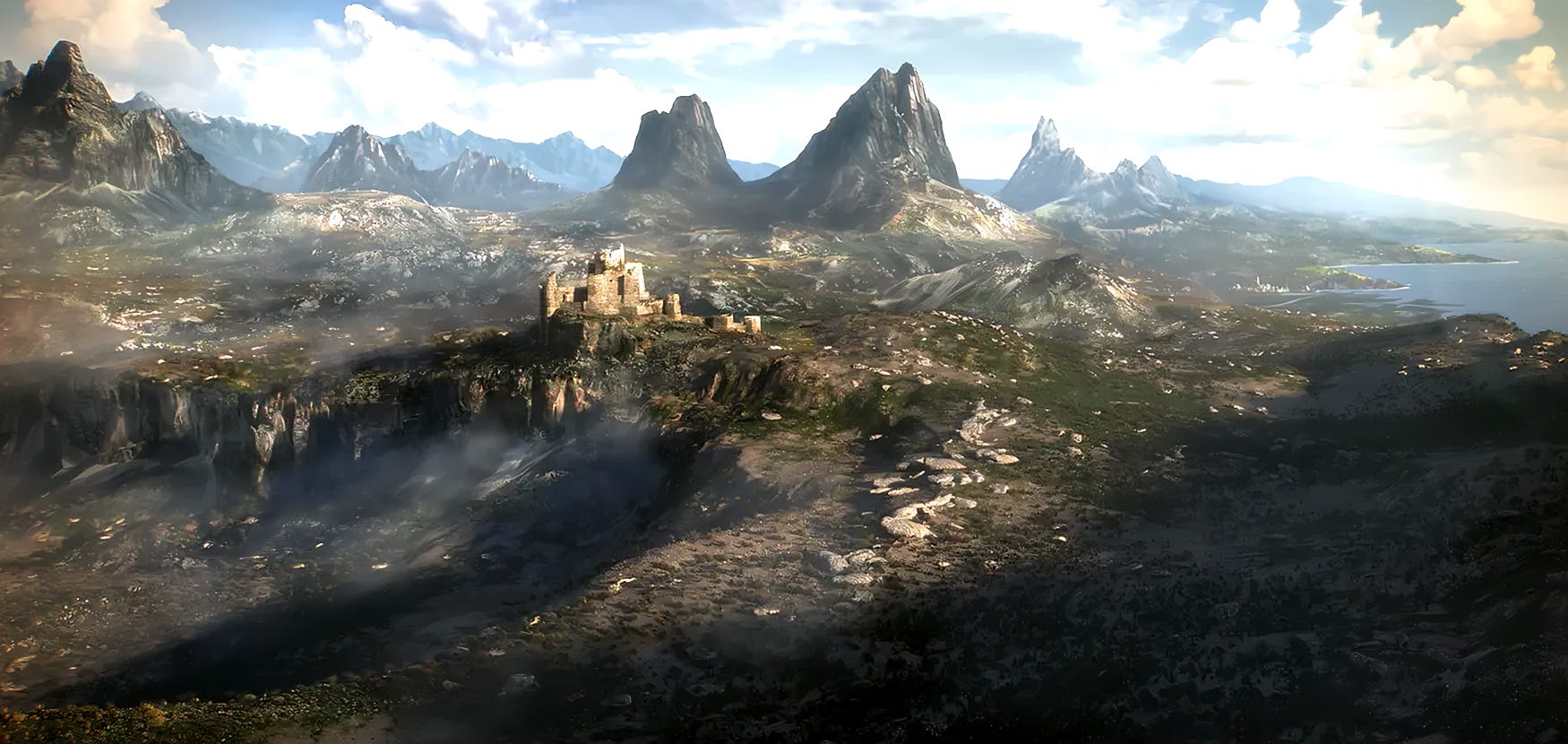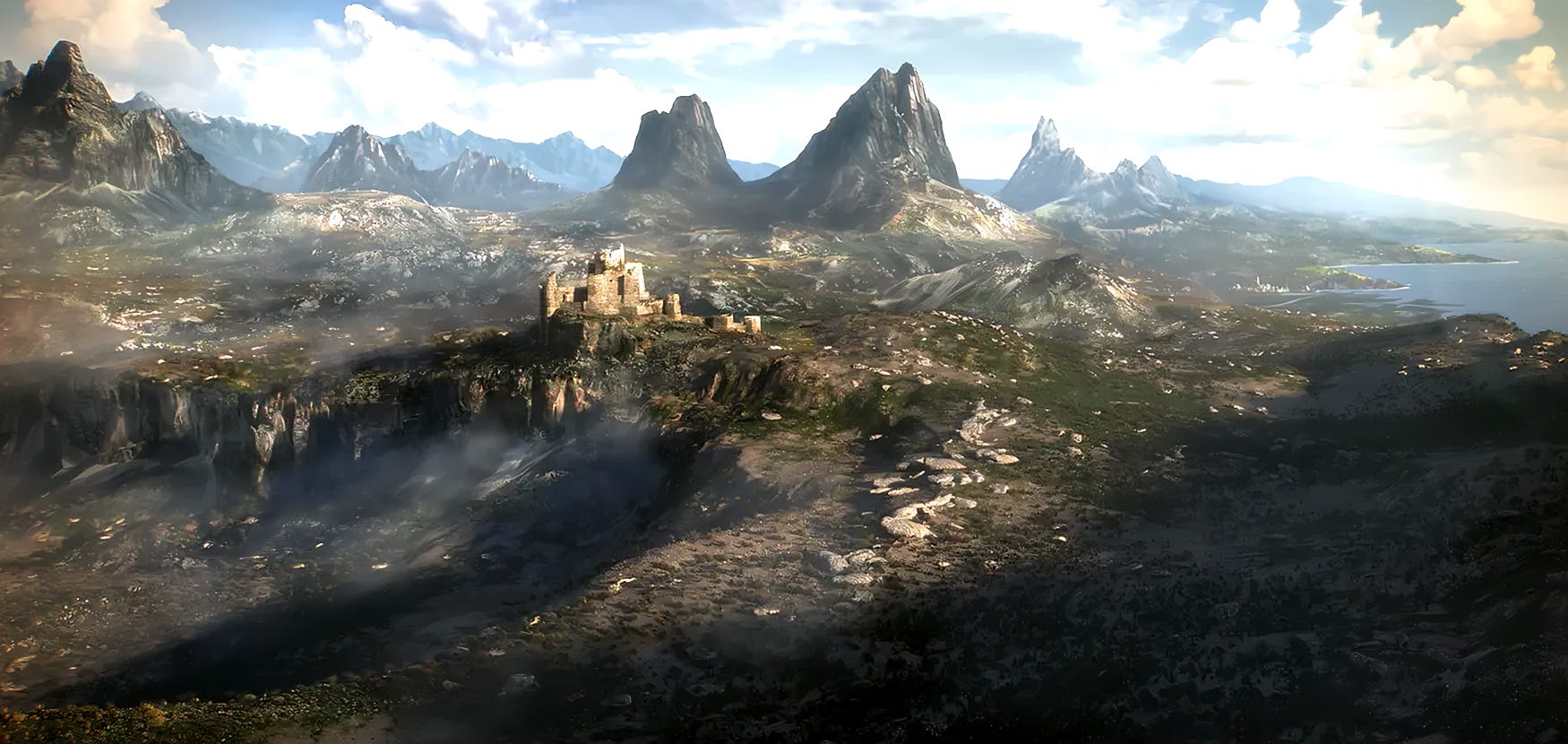 Huzzah and praise freaking Talos. It has happened: The Elder Scrolls 6 is finally out of pre-production and has moved into the early-development phase.
When Bethesda announced the sixth installment in The Elder Scrolls five years ago (yes, five years ago), the company said it was in the pre-production stage. Fast forward to today, the game has even more people working on it.
That's according to Bethesda vice-president Pete Hines. Speaking with Spanish site Vandal (thanks, Resetera), Hines said that while the game is indeed in early development, it will be a while yet before Bethesda is ready to discuss the RPG.