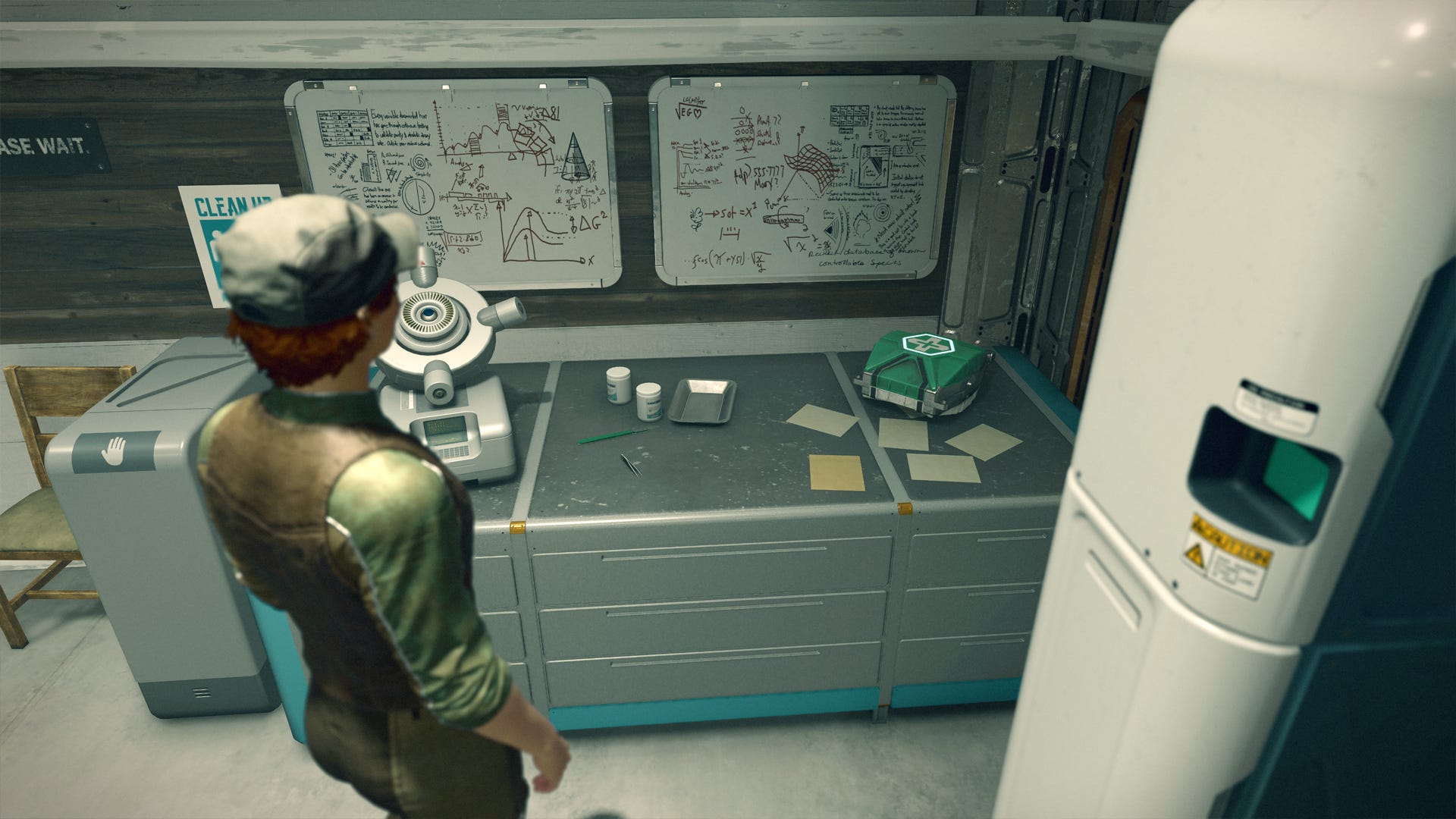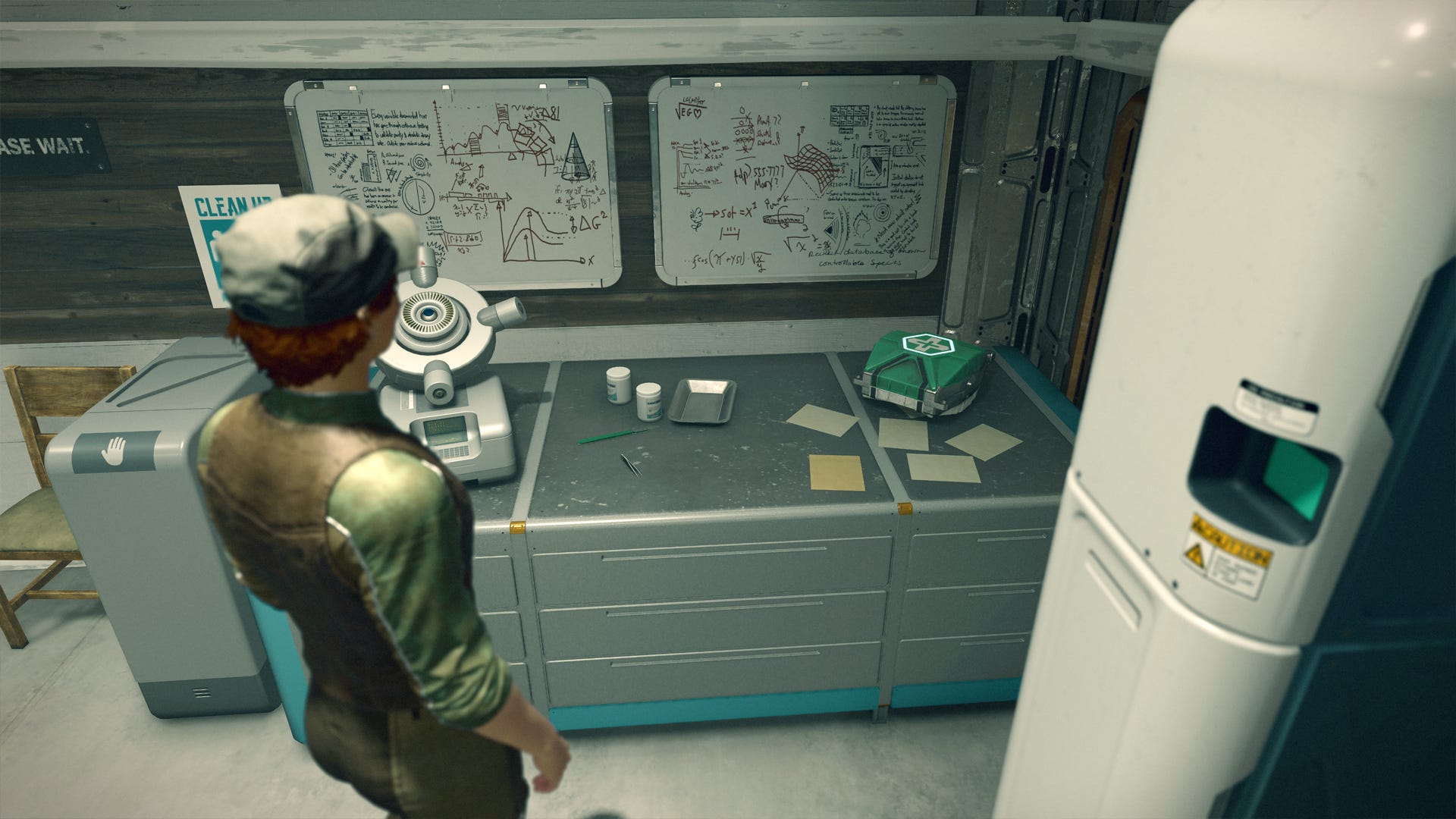 Turns out all you need to do to get hired at Bethesda is to make some incredibly popular mods for its games.
Believe it or not, it doesn't seem to be that uncommon for Bethesda to hire modders that have worked on its games. Just last year it offered jobs to a couple of modders that were working on a massive Fallout 4 mod, one of whom took the offer. It seems Bethesda has done something similar once again with Starfield, this time with notable modder Emmi Junkkari, or Elianora (thanks, PCGamer).
Elianora shared the news that she worked on Starfield as a lighting and clutter artist the day of the early access launch, noting how up to this point she'd been pretending about what she did and didn't know about the game. "So… I have been deceiving you. I have been lying. I have been faking.. I've kept secrets and pretended," wrote Elianora on her Twitter account. "I was merely pretending whenever I said I hadn't a clue what Starfield would be like and what Bethesda could be up to.