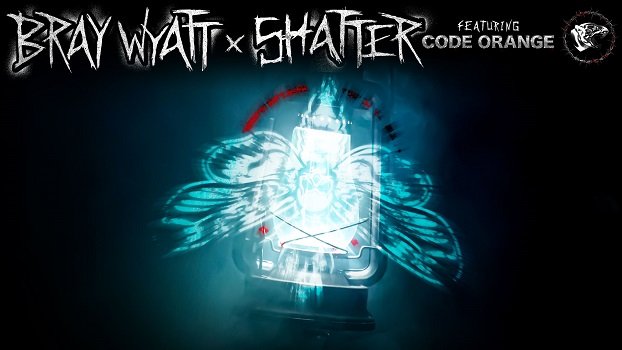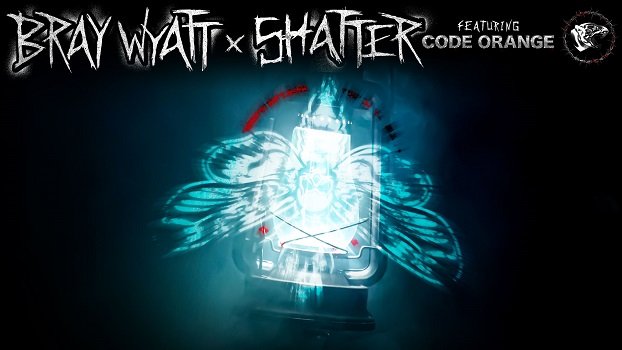 Weeks after being heard on WWE TV, Code Orange's new theme for Bray Wyatt titled "Shatter" is out today.
This is the second theme Code Orange did for the popular WWE superstar. In 2019, the band covered Wyatt's previous theme "Live In Fear" when they launched their Fiend persona. Titled "Let Me In," the theme became Code Orange's first single to chart in Scotland.
Code Orange's relationship with the WWE goes back to 2017 with their single "Bleeding In The Blur" being used as the PPV theme for NXT TakeOver: Brooklyn III. The band appeared at the PPV to perform the song and Aleister Black's entrance music "Root of All Evil" with the help of Incendiary vocalist Brendan Garrone. In 2020, the band's track "Underneath" was the theme for NXT TakeOver: In Your House. Code Orange also performed live at the PPV.
Code Orange's last studio album was 2020's Underneath, which earned them their second Grammy nomination for Best Metal Performance.
The band will be performing at Outbreak Fest 2023 at the Depot Mayfield in Manchester, U.K. from June 23 through June 25. Tickets are on sale to the general public here.