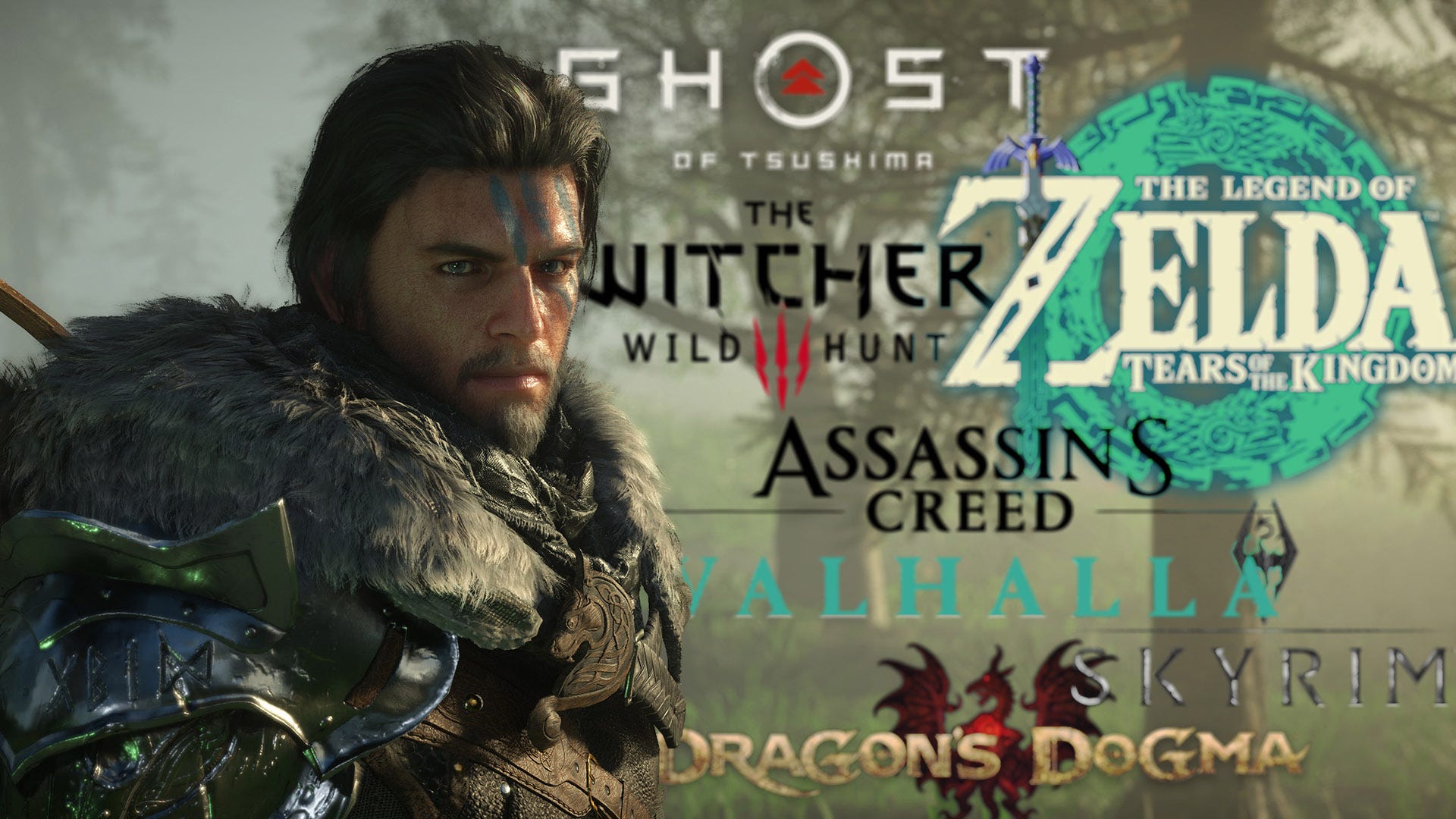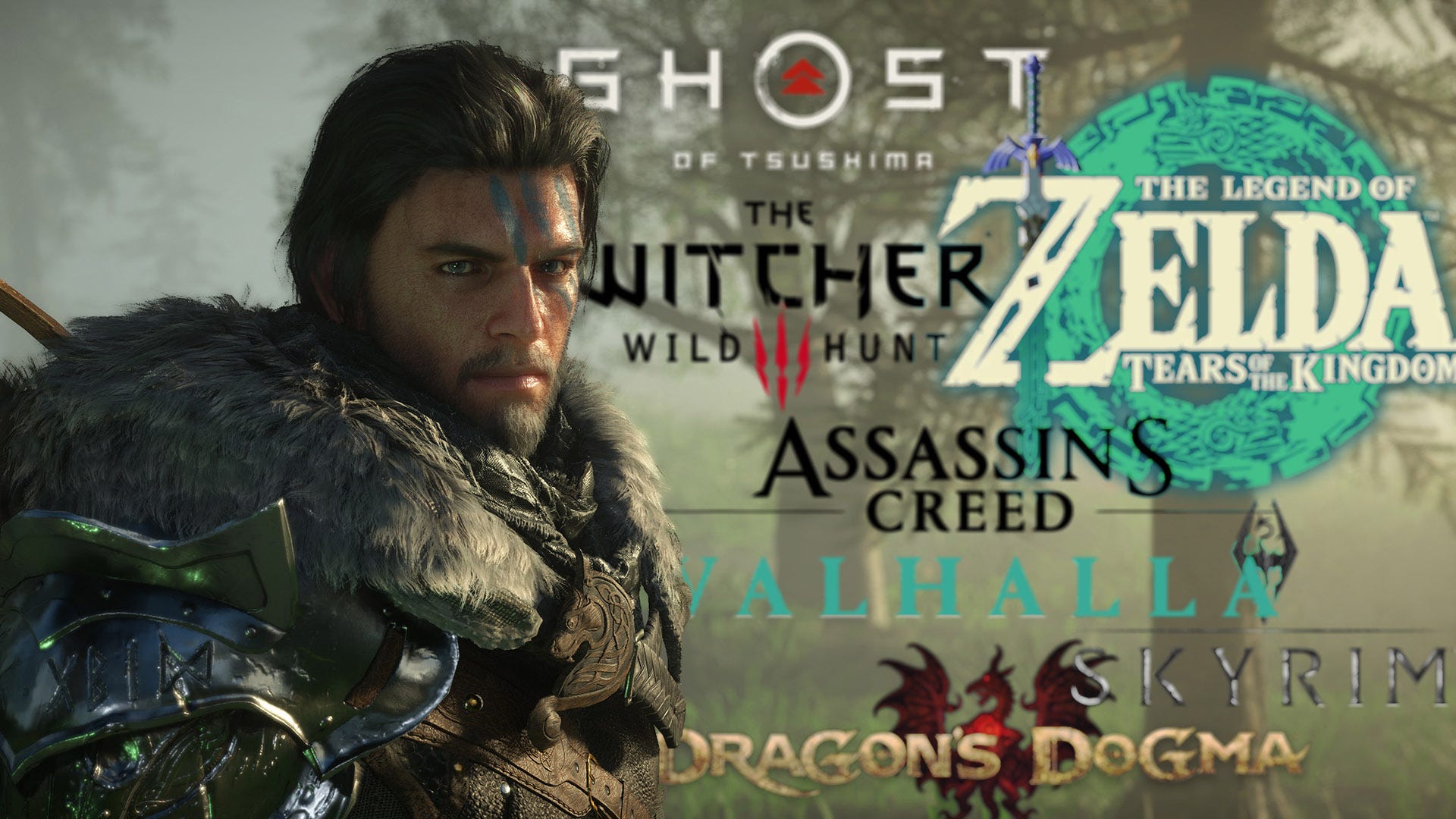 Crimson Desert, the single-player action RPG spin-off of Korean MMO Black Desert Online that was first revealed in 2020 but resurfaced at GamesCom 2023's Opening Night Live, looks like it might be the most crowd-pleasing Big Game ever conceived. Or, it could be a project with a huge identity crisis that ultimately satisfies nobody. At this stage, it's impossible to tell. Based on the recent gameplay trailer (below), it could go either way.
The most clear influence is The Witcher 3: Crimson Desert takes place in a European-style fantasy world full of mud-slick villages, murky woods, and ominous dark towers on every horizon. There's even a shot in the trailer where the player character picks a hunting contract up from a job board in the middle of town. It's not that The Witcher invented the concept of bulletin boards, but the style – it's so similar in presentation here that it's impossible not to see this as a homage to Geralt's day job.
Next, there are some pretty clear nods to the Assassin's Creed series. Most specifically, the latter games in the franchise that were themselves inspired by The Witcher 3 (Geralt's impact on the gaming landscape can't really be overstated, it seems). Crimson Desert has its own version of Odyssey's spartan kick, which you'll be using to invade settlements and Saxon-style hillforts a la Valhalla.