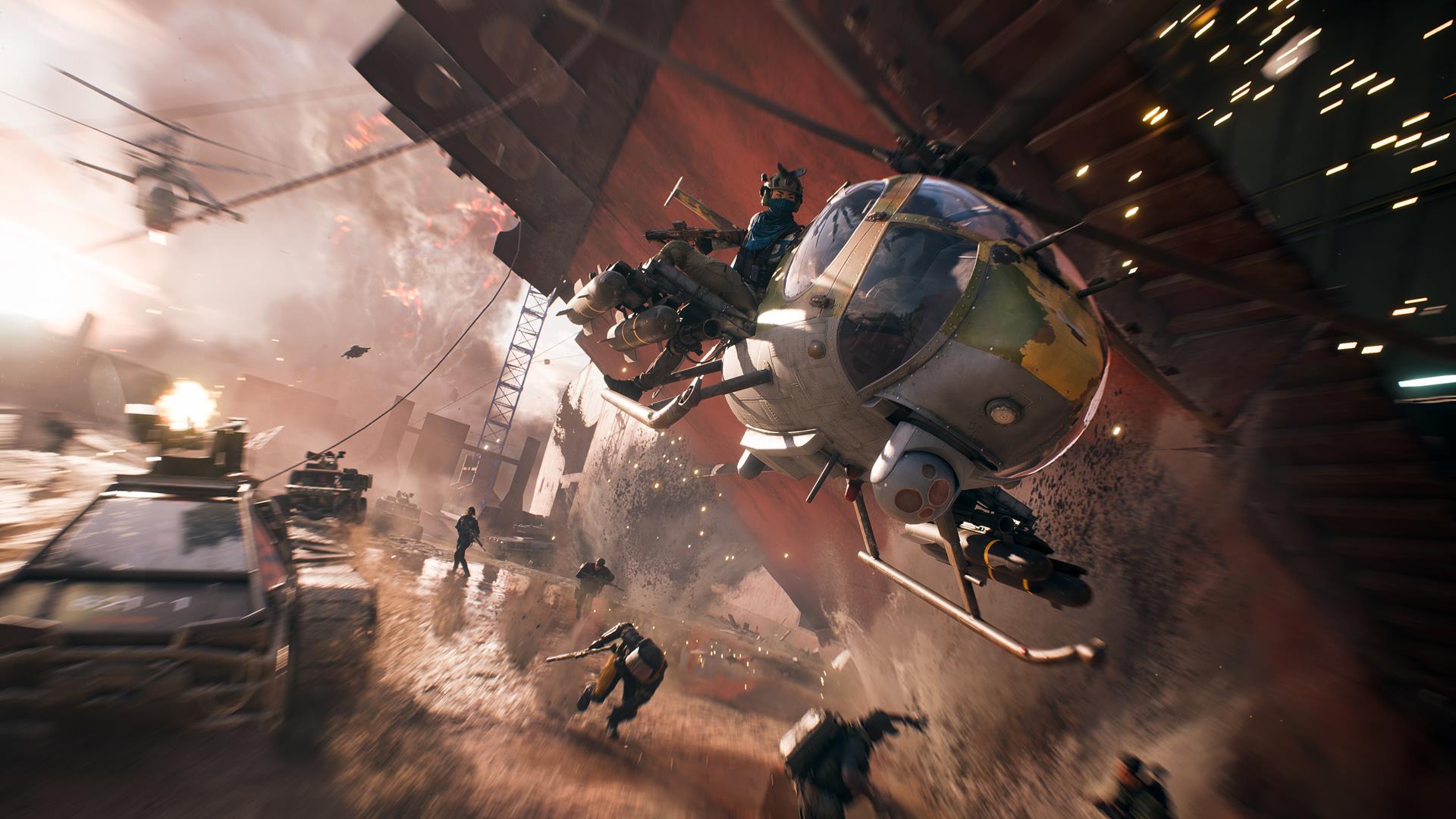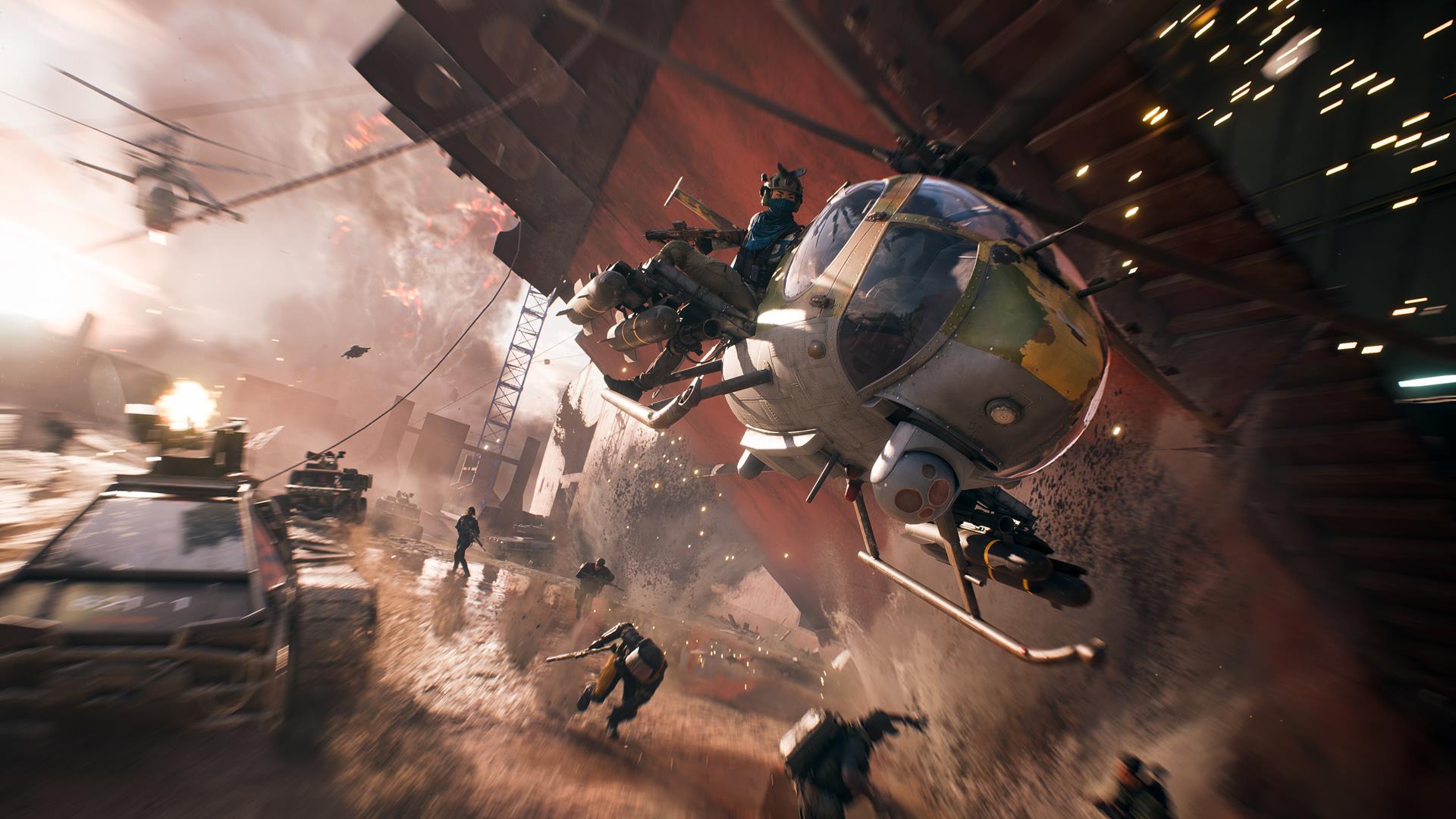 EA has announced that it's bringing Criterion Games back into the Battlefield fold. The team is joining the EA Entertainment group, overseen by Respawn co-founder Vince Zampella.
The majority of the team at Criterion will be working on Battlefield projects, alongside DICE, Ripple Effect, and Ridgeline. EA didn't say exactly what game Criterion will be working on, but it sounds like the studio will be supporting other leading teams.
EA is currently in pre-production on what it calls a Battlefield Universe, which will presumably include more than one game/experience from the studios involved. Criterion is, of course, no stranger to Battlefield.