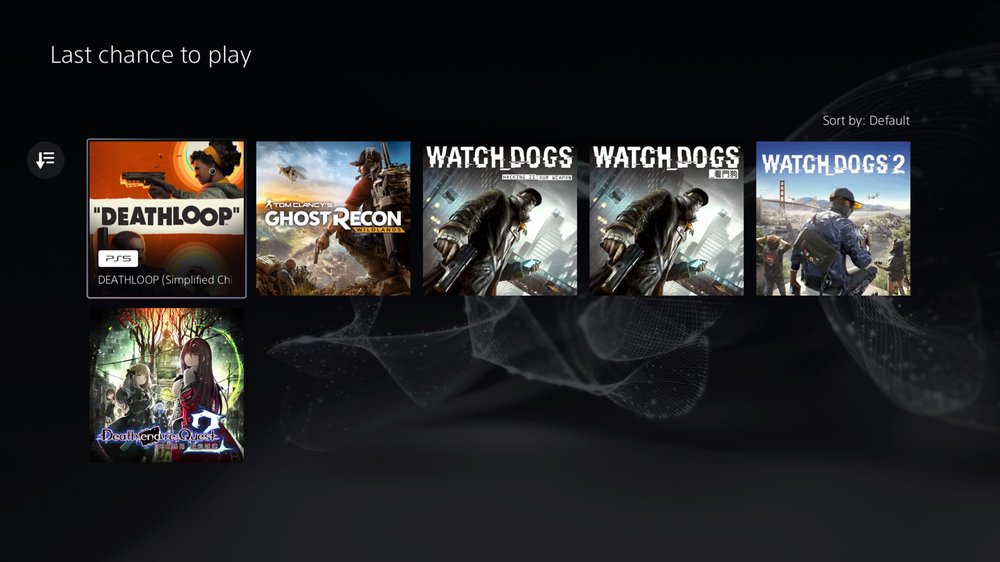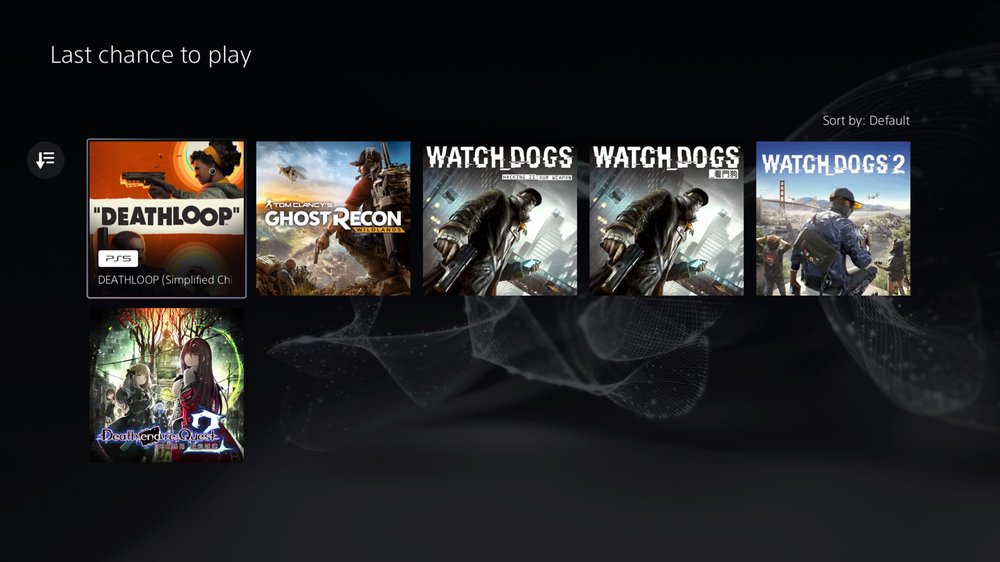 PlayStation Plus' Game and Classic Catalogues are updated monthly and while it's natural to see new games enter the service, it's also common to see some leave. For September 2023, Arkane Studio's Deathloop and seven other games will no longer be available to subscribers on September 19.
Here's the full list.
Deathloop

Chicory: A Colorful Tale

Tom Clancy's Ghost Recon Wildlands

Watch Dogs

Watch Dogs 2

Nidhogg 2

Through the Darkest of Times: a historical resistance strategy game

Death end re;Quest 2
As of right now, the amount of games entering PlayStation Plus is greater than those leaving it. This August, PlayStation Plus Game and Classics catalogs were updated with 17 more games such as Moving Out 2, Destiny 2 The Witch Queen, Lost Judgment, and more. Subscribers also have the Monthly Games each month as this August gives PGA Tour 2K23, Dreams, and Death's Door.
---