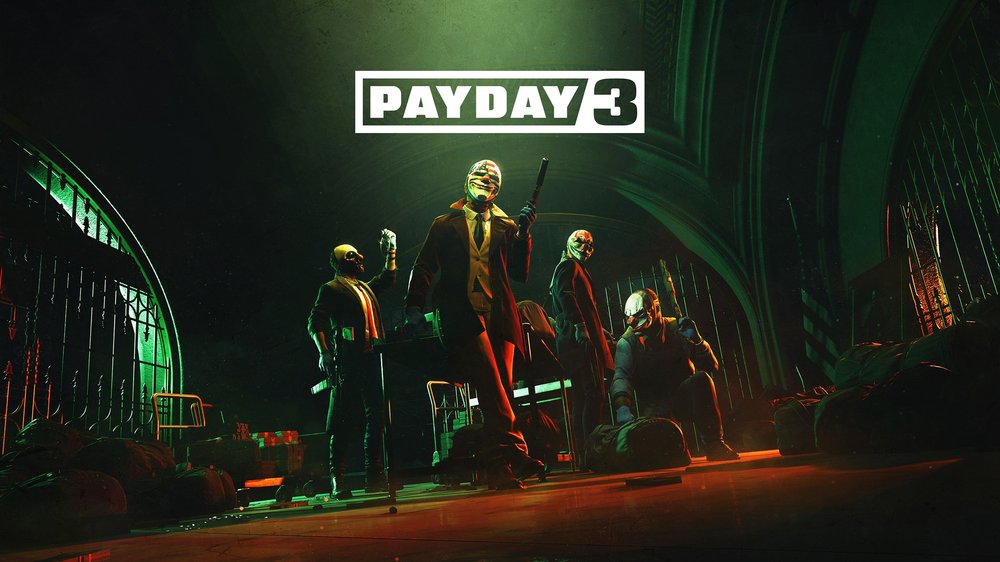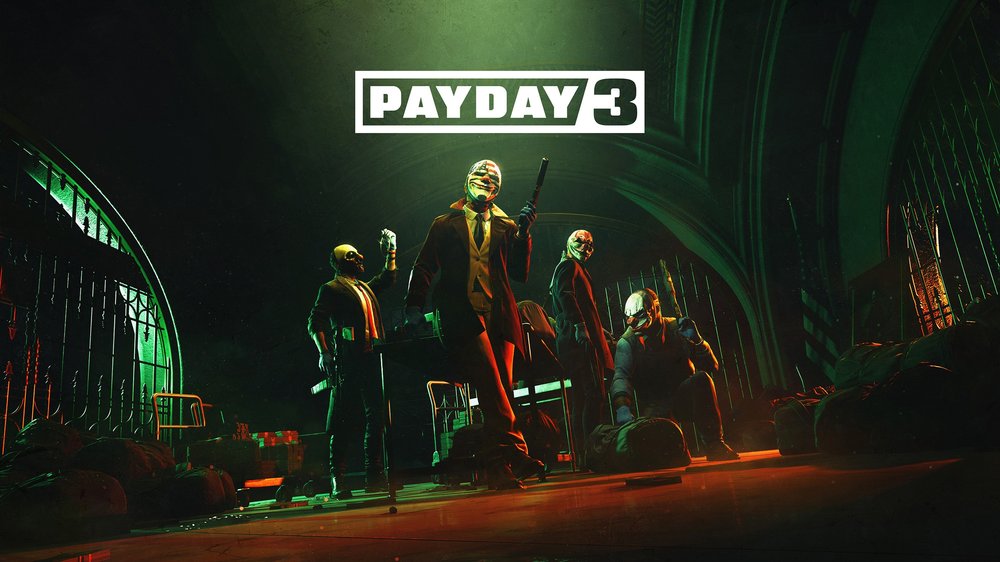 Developer Starbreeze Studios has announced that the infamous DRM system Denuvo has been removed from the PC version of Payday 3, less than a week before its official launch.
The announcement was short but sweet through Steam as Starbreeze simply said:
"Hello heisters,

We want to inform you that Denuvo is no longer in PAYDAY 3.

We look forward to seeing you in New York City!

Happy heisting!

SBZ_Almir"
There is no reason or explanation, Payday 3 will not have Denuvo attached to the game when you boot it on September 21 for the first time.
Denuvo has always been a touchy subject for PC players as any game with it received a negative reaction from its player base.
For those unaware, Denuvo is an anti-cheat and anti-piracy DRM software that makes the game more difficult to crack or hack. It may sound good, but many dislike the software because it has access to anything on your computer and in a series of cases, was the reason for many performance issues in games that have this software running in the background.
PC Players noticed Denuvo was included in the game months ago and many feared it would negatively impact the experience for some players. Thankfully, that won't be the case anymore.
Payday 3 is set to launch this week, September 21 on PlayStation 5, Xbox Series X|S, PC, and Xbox Game Pass.
---