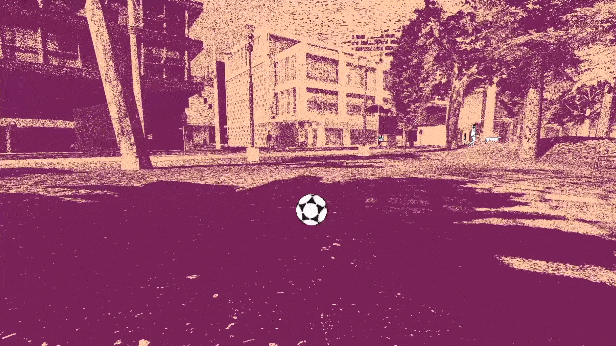 Hello, PlayStation! It's us, Panic! Publishers of Firewatch, Untitled Goose Game, and the upcoming Nour: Play With Your Food. We have a veritable bevy of upcoming PlayStation games news to share, starting with despelote, coming to PS5 in 2024. The game will also be part of Tribeca's 2023 Festival Selection, which we're deeply honored by.
Despelote is a beautiful slice-of-life adventure about childhood, and the magical grip that soccer held over the people of Quito, Ecuador in 2001. Right from their first pitch, we were instantly transported by the work of its creators, Julián Cordero & Sebastian Valbuena. As a semi-autobiographical story of Julián's childhood, it feels deeply authentic to a specific time and place – while also managing to feel universal in many respects, as you wander the streets of Quito, getting caught up in mischief and soaking in the local culture.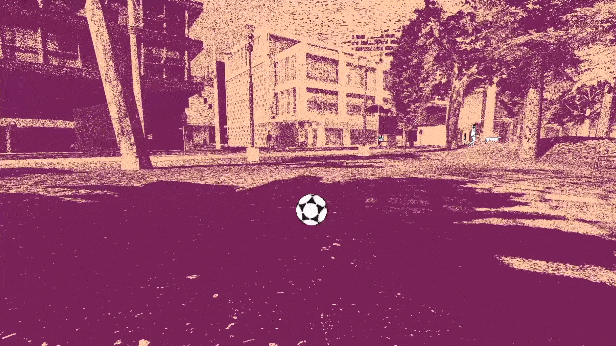 Despelote's gameplay leans on many of the verbs you'd associate with soccer – dribbling, passing, and kicking (and all feeling great from a first-person perspective!) – but used for a variety of playful, funny interactions as you explore the town, as well as affecting storytelling, as you're swept up into the fervor of Ecuador's first qualifying run for the World Cup.
As you can see from the trailer, the game has a very distinct look – one created in part from both reference photos as well as actual textures captured on-site in Quito. This is true for the audio as well, as Julián and Sebastian recorded real conversations and city ambience to create the soundscape within the game. And appropriately, the game is fully voiced in Spanish, with localized subtitles depending on your preference.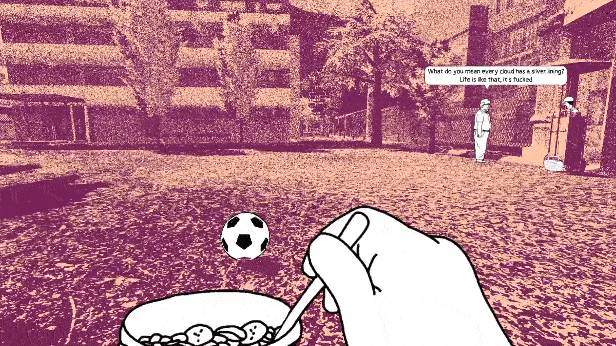 Whether you're a casual soccer fan, someone who enjoys being immersed in other cultures, or just have a love for good storytelling, we think you'll find something special in Despelote when it launches on PS5 in 2024. Thanks for reading, and there's much more to come from both Panic and Despelote soon.