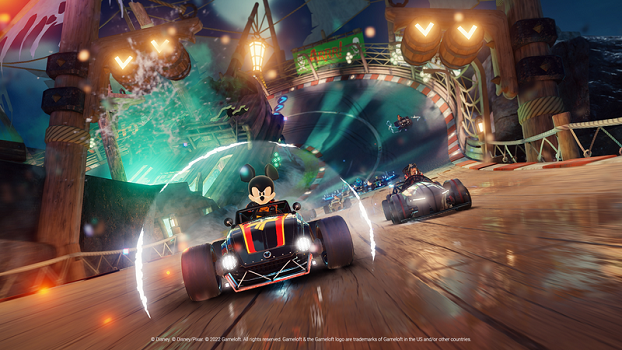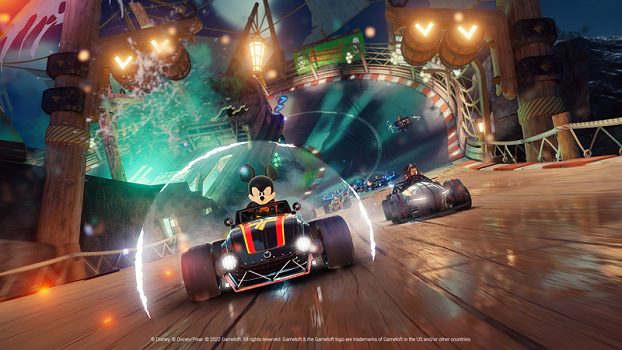 Disney Speedstorm has a new Early Access date.
Revealed yesterday, the game will hit Early Access on April 18 on the PlayStation 4, PlayStation 5, Xbox One, Xbox Series X/S, Nintendo Switch, and PC. The game was originally slated for a 2022 release, but it was delayed to this year.
Pre-orders for the game are live right now here for the Nintendo eShop, Xbox, Microsoft Store and Epic Games Store. Pre-orders on the PlayStation Store will launch on March 20. There will be three Founder's Packs to purchase in order to get into Early Access. Each pack includes the ability to unlock a racer of your choosing, immediate access to three racers, 7,000 tokens, two golden pass credits, and a slew of cosmetics. More information about Founder's Packs can be found here.