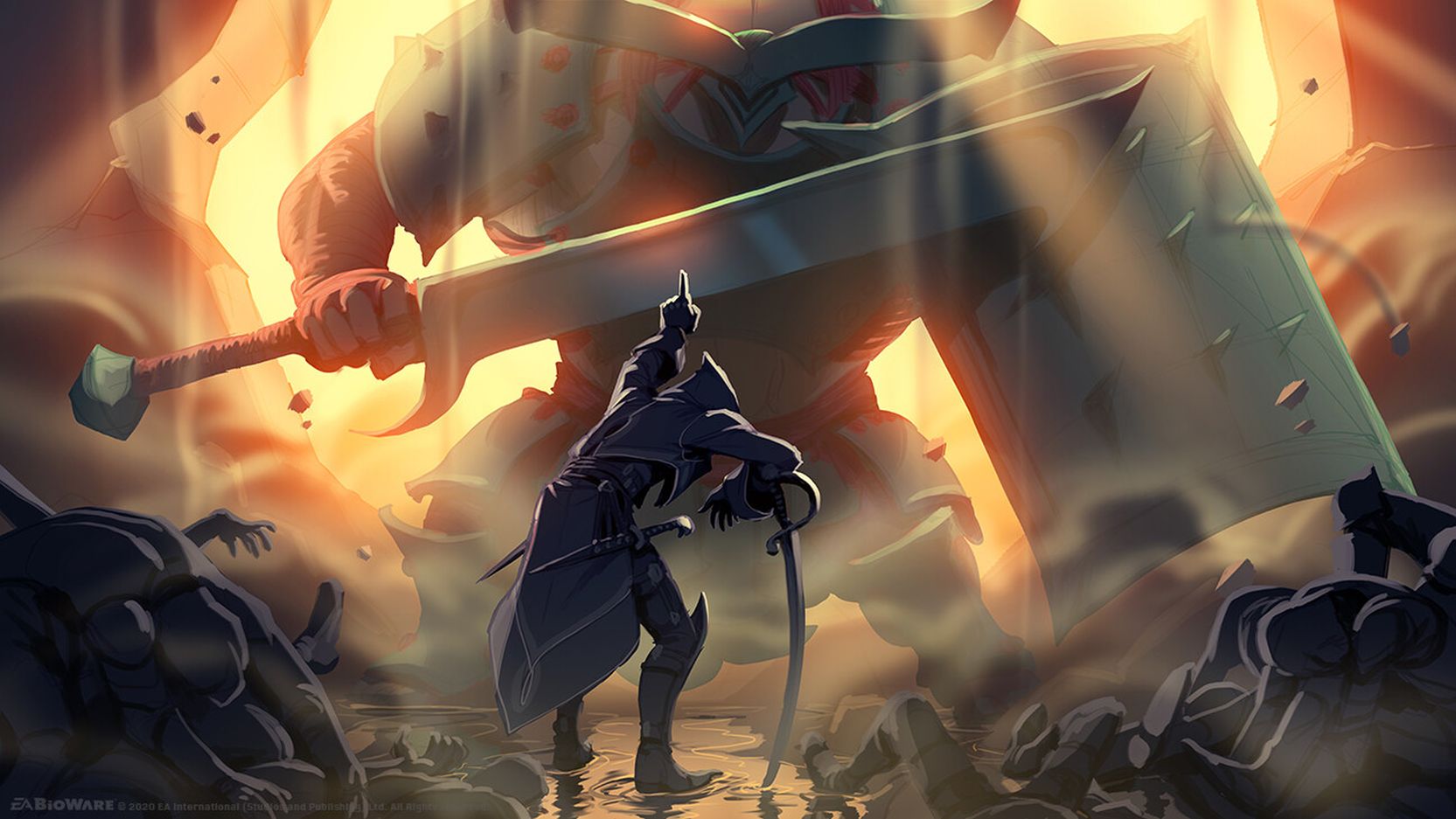 shared codex entries from
Dragon Age: Dreadwolf
, the upcoming fourth entry in the franchise.
The codex entries are included with an interview between two members of the game's narrative team, Ryan Cormier and Sylvia Feketekuty who discuss the writing process for the next game in the series.
The first entry, Misconceptions about the Necropolis, comes from what appears to be a diary entry. The diary could indicate players will be heading to Nevarra, but Bioware doesn't specifically state whether this will indeed be the case.