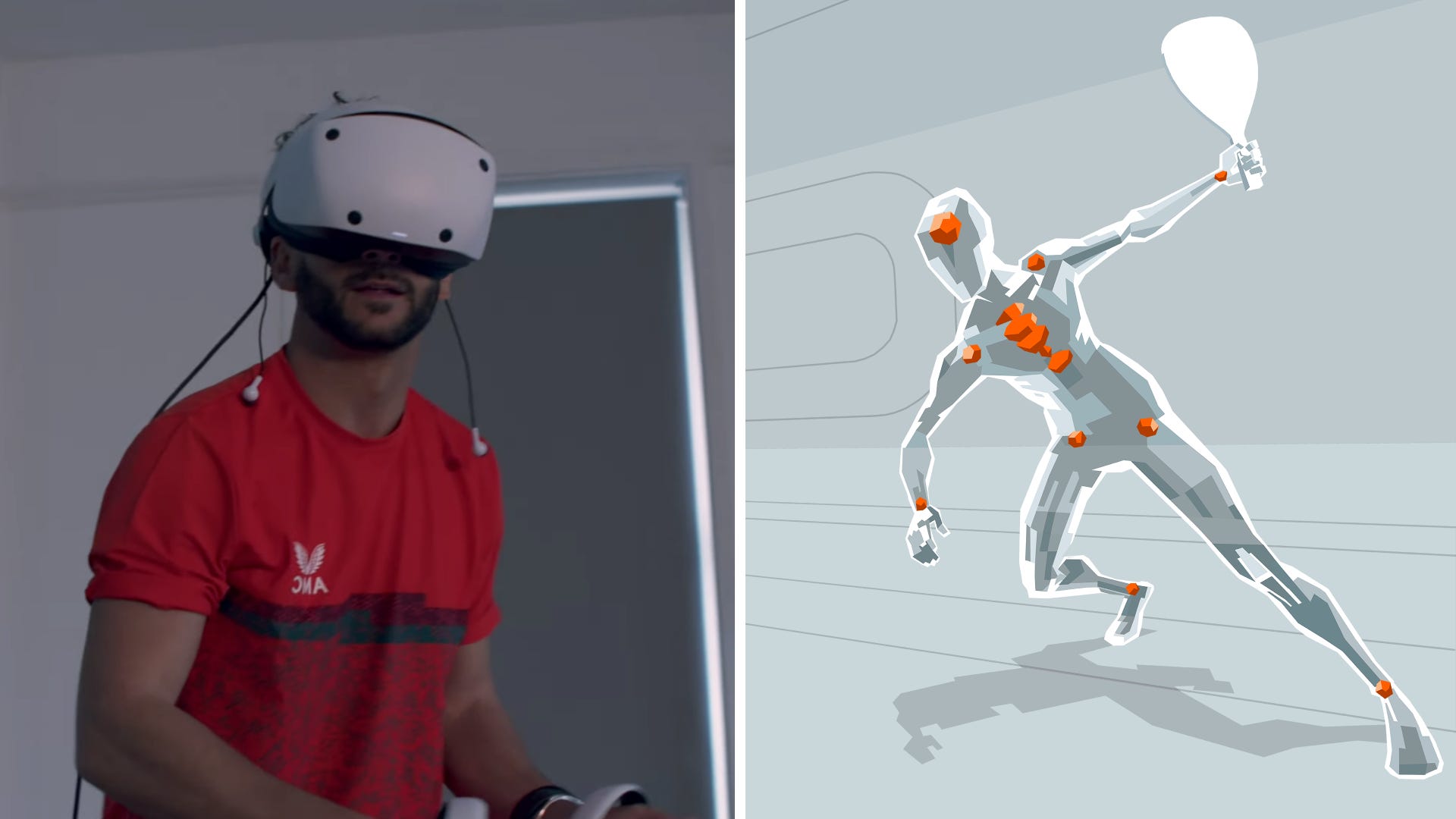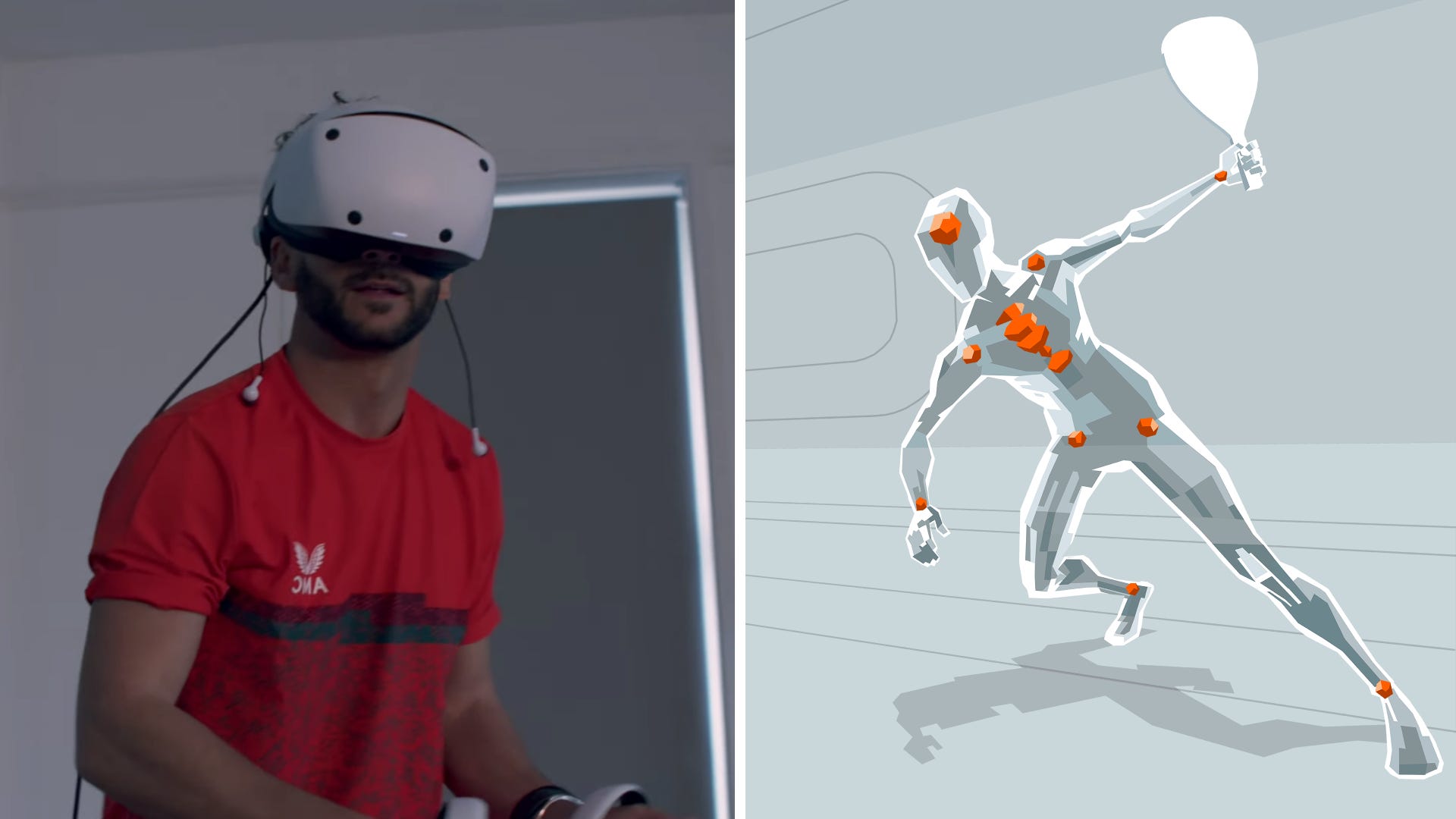 How do you feel about the idea of playing a Dreamcast game, on a slick new platform, in 2023? Well, if you just can't leave your shutter shades, Bebo page, Badger Badger Mushroom song, or the rest of the 00s behind, you're probably pretty psyched about the Cosmic Smash revival that's coming out for PlayStation VR2 on June 23.
If you're not au fait with the game, it's basically an unlikely mash-up of squash-meets-tennis-meets-Breakout, all laced with some with great dance music (this came out in the early 00s, right, so that stands to reason). An impressive 22 years later, the cult Dreamcast title is being brought back, kicking and screaming, to be reimagined for PSVR2 – a very good fit for a game like this.
And you don't just have to take my word for it. Matt Golledge and Adam Hassan – tennis professionals and touchtennis world number ones, no less – have shown off how much appeal there is in this game for anyone that's got a connection to tennis. You don't have to be a professional athlete to enjoy C-Smash VRS, of course, but it probably helps. Take a look at their experience with the game in the video above.