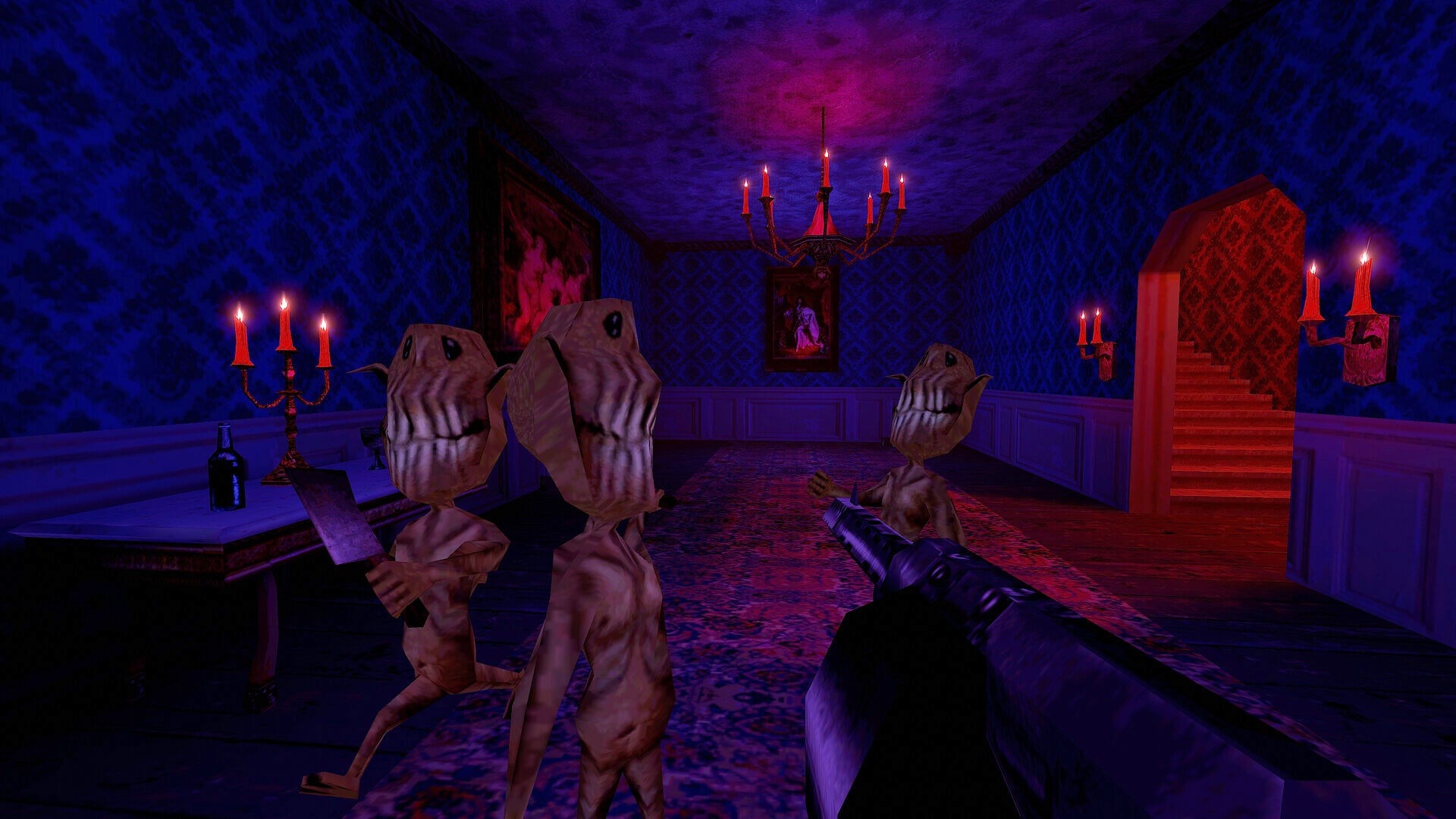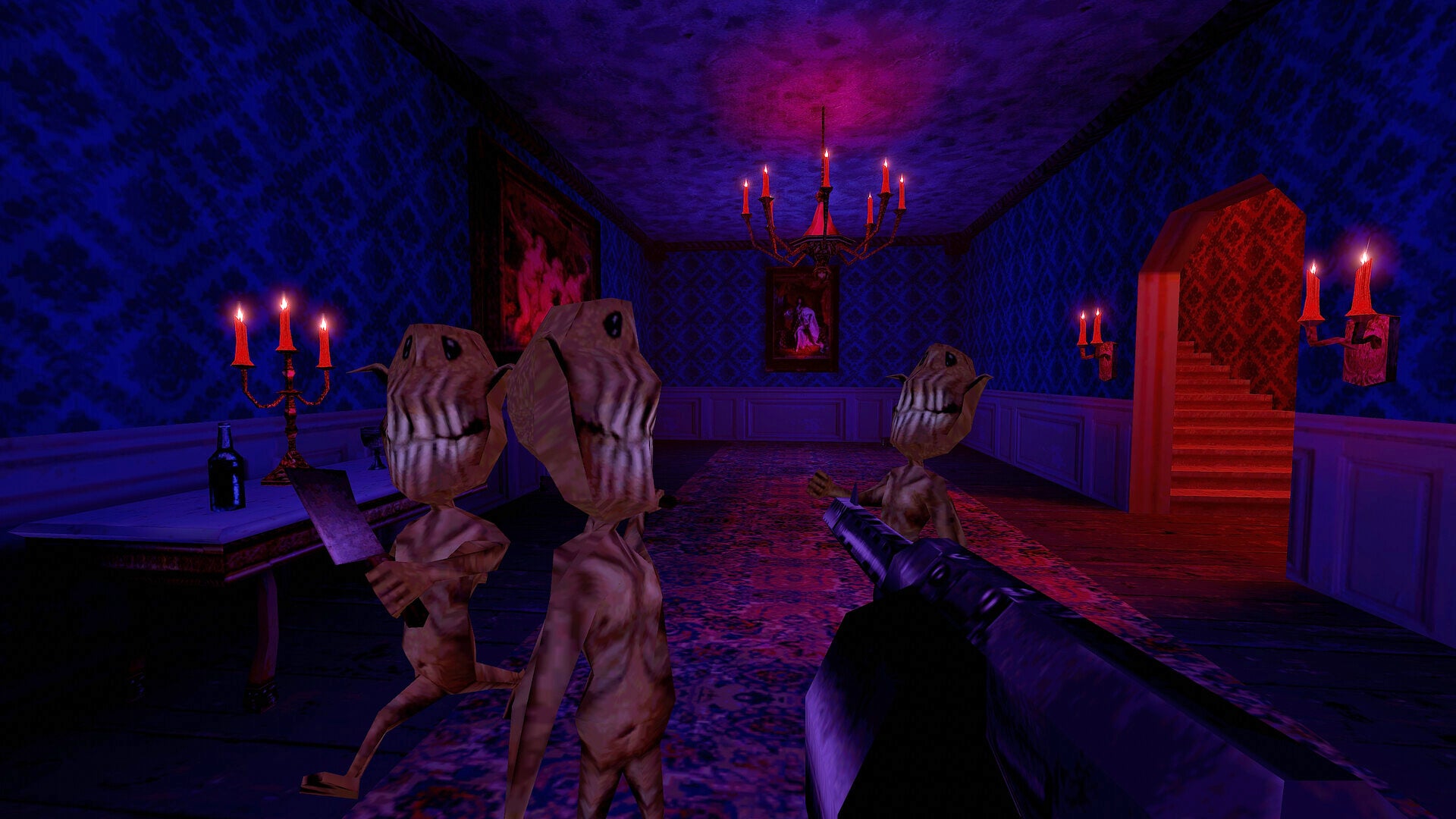 Dusk, has just released his new game… three weeks ahead of schedule.
Chop Goblins
was anticipated to launch on
2 January 2023
, but it appears David Szymanski and his cat had other ideas.
On 12 December, Chop Goblins hit Steam. Who did David Szymanski first blame for it? His cat, Zamboni. "WTF, I just came upstairs to my office and discovered the Zamboni released Chop Goblins early! They must remind him of himself," the tweet reads.
Zamboni is pictured, sat on what we can assume to be David's chair, looking innocent and adorable as ever. The Dusk creator later followed up with a new tweet, linking Chop Goblin's Steam page, saying, "I was bored, so Chop Goblins is out now." So, Zamboni isn't an evil mastermind after all, but any excuse to share a cute cat picture (even if it means releasing a game early) is a good one if you ask me.