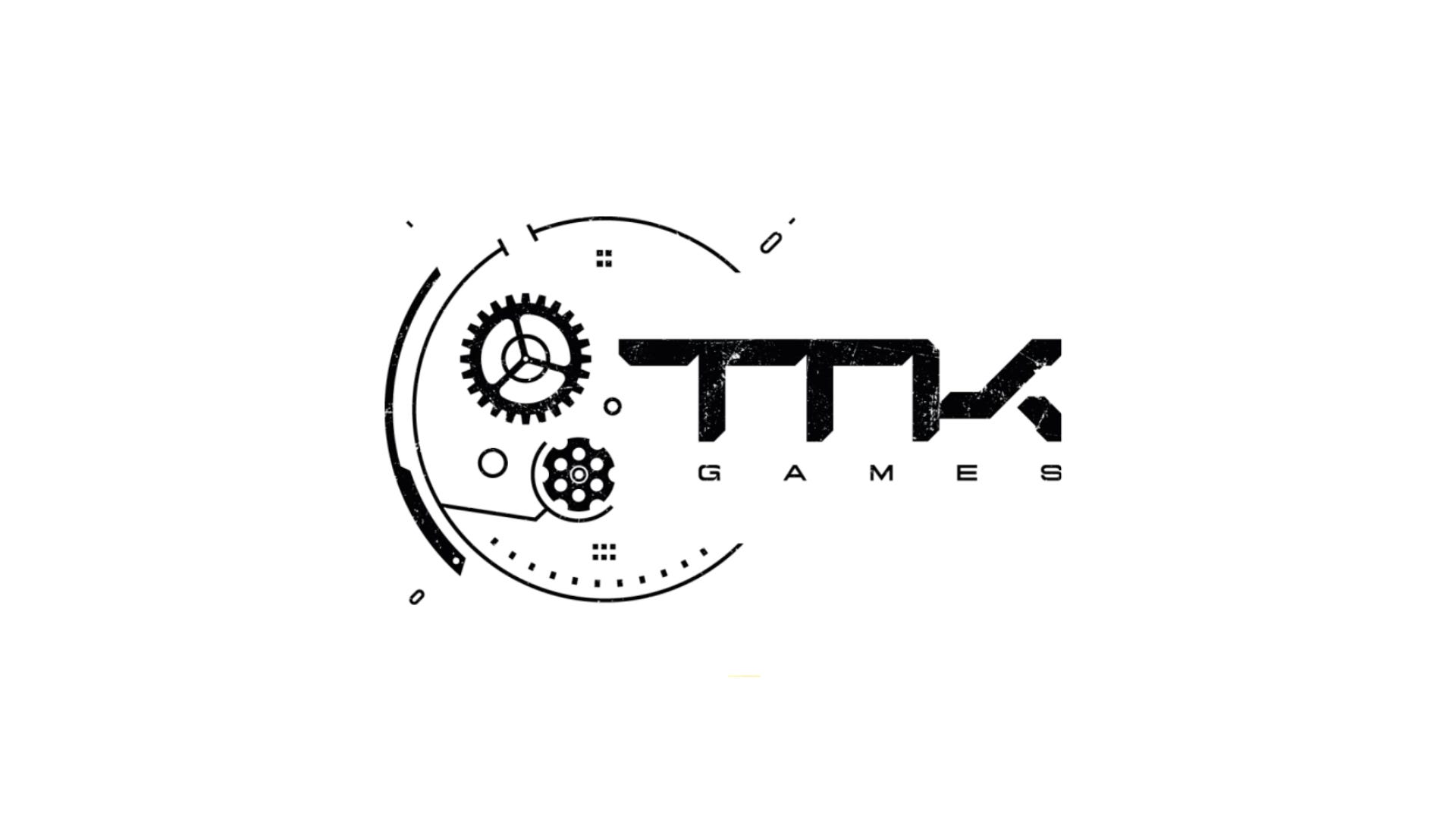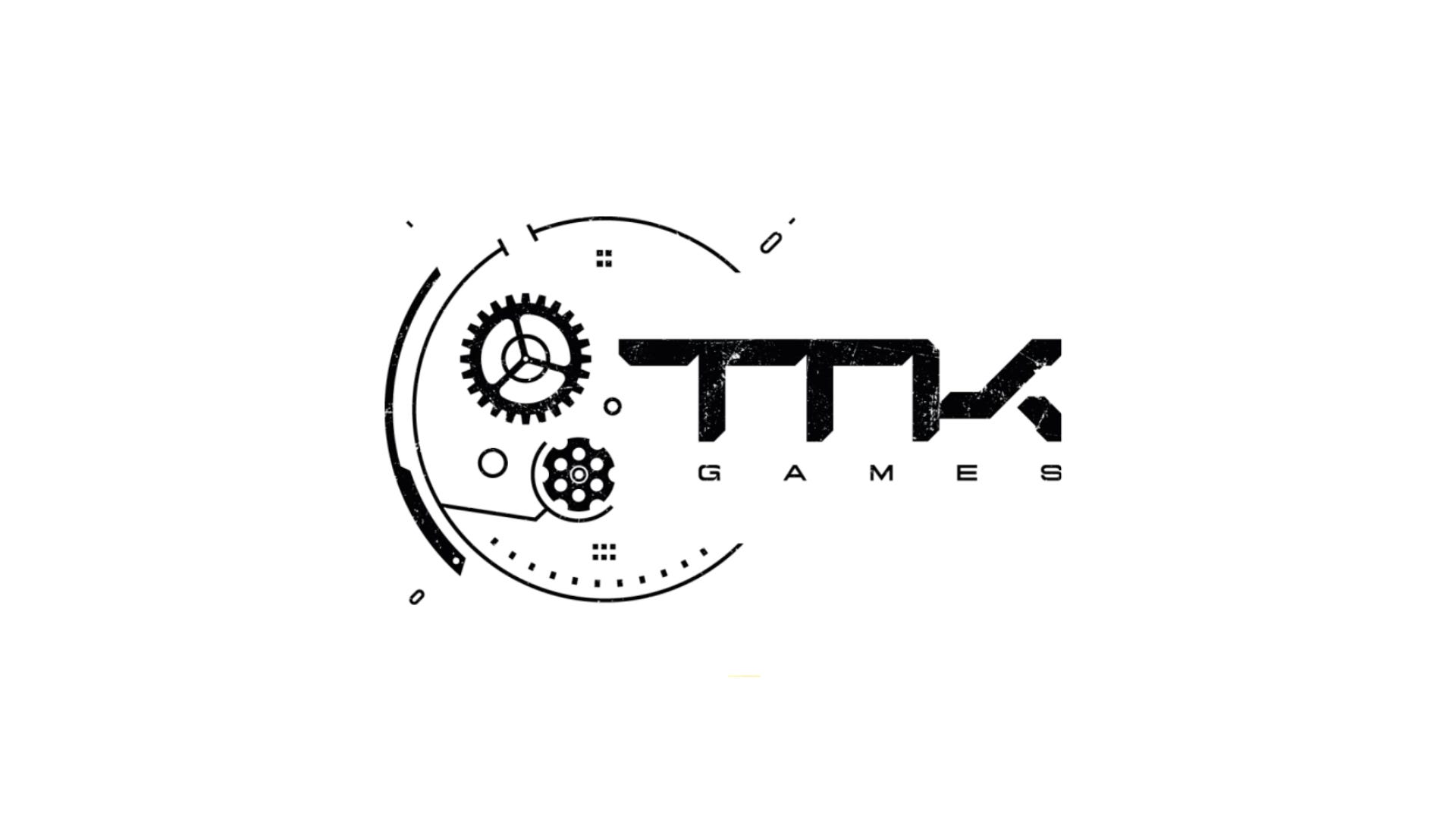 Battlefield fans everywhere are getting some genuinely good news, and it's not out of developer DICE. A new studio revealed itself to the world today, and it's one packing serious talent from the franchise's long history.
TTK Games is a Stockholm-based outfit lead by Lars Gustavsson, the 22-year DICE and Battlefield veteran, who left the studio in September 2022 following a major restructuering and leadership change.
Studio CEO and creative director, Lars Gustavsson, is accompanied by other heavy-weights from Battlefield's storied history. Having worked across DICE, and DICE LA, their names should be familiar to anyone who's been keeping up with the Battlefield series over the years.