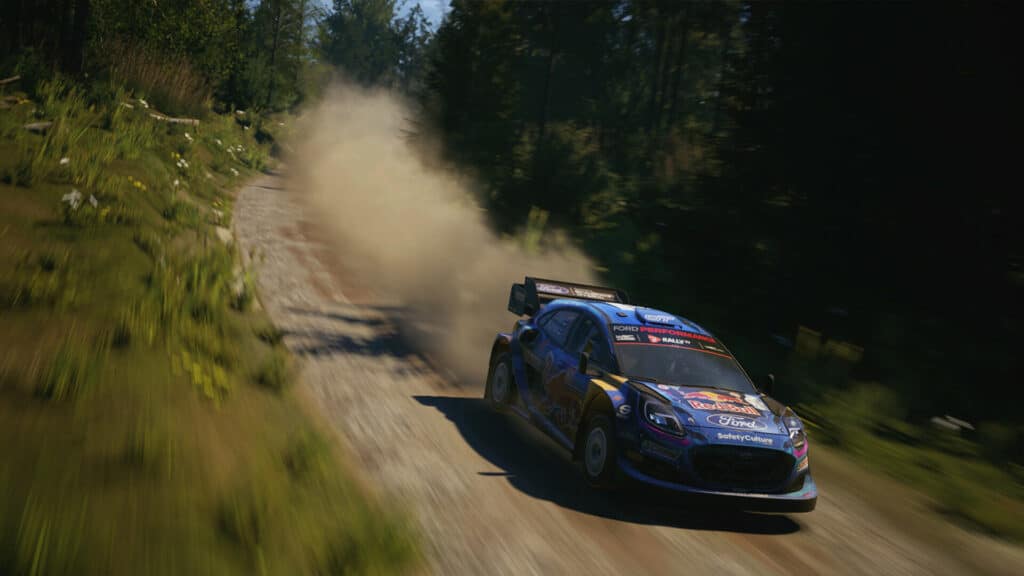 Electronic Arts and Codemasters have finally unveiled EA Sports WRC, the official game of the FIA World Rally Championship. Codemasters have been on a roll, and continue to deliver high-quality racing titles to appeal to a wide variety of racing enthusiasts. With the reveal, we have some technical details as well, including the official EA Sports WRC System Requirements.
EA Sports WRC System Requirements
Minimum
Recommended
OS
Windows 10 – 64-Bit
Windows 10 – 64-Bit
Processor
AMD Ryzen 5 2600X
Intel i5 9600K
AMD Ryzen 7 3700X
Intel i5 10600K
Memory
8 GB
16 GB
GPU
Nvidia GTX 1060
Radeon RX Vega 56
Nvidia RTX 2070
Radeon RX 5700 XT
DirectX
Version 12
Version 12
Storage
80 GB available space
80 GB available space
This new entry is using Unreal Engine instead of Codemaster's in-house EGO engine. The developers haven't shared the target resolution or framerate, which is a shame. If you're looking to play the game at higher settings, you'll need something like an RTX 2070 paired with a Ryzen 7 3700X.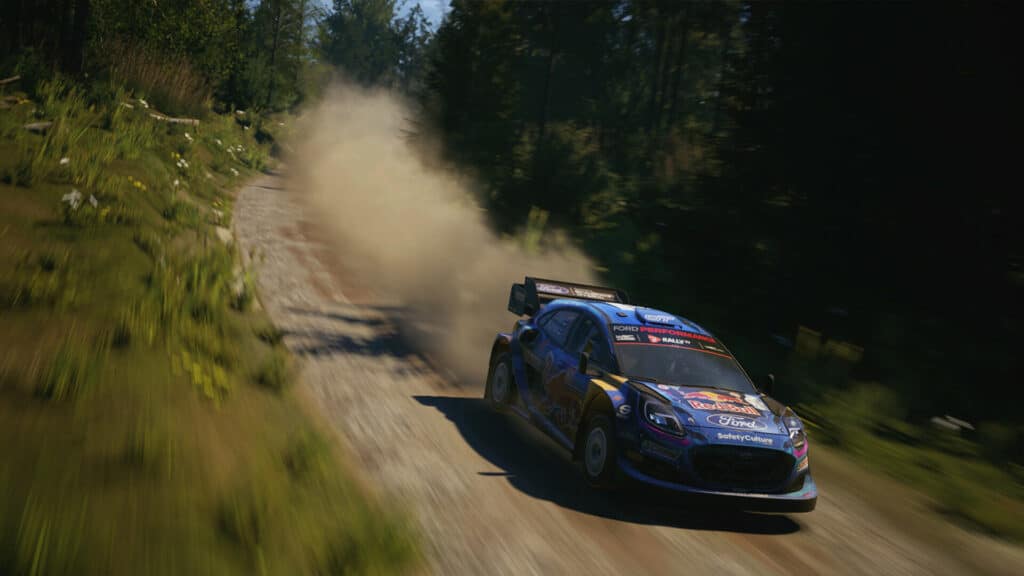 If you're okay with turning down a few settings, you can even play the game on a GTX 1060 paired with a Ryzen 5 2600X. Overall though, the game doesn't seem too demanding, and I'm hopeful that the mention of a GTX 1060 means there is some scalability possible.
Apart from that, you need a total of 80 GB to install EA Sports WRC, and 16 GB of RAM is recommended.
EA Sports WRC on PC
You can now pre-order the game on PC through Steam, Epic Games Store, or EA App.
EA Sports WRC Release Date
The game is coming to PC, Xbox Series S|X, and PS5 on 3rd November 2023.
While you are here, check out the system requirements for other upcoming titles, including Persona 3 Reload, Persona 5 Tactica, and Tormented Souls.
What do you think of the EA Sports WRC System Requirements? Are you excited about the upcoming release? Share your thoughts in the comments below.
The post EA Sports WRC System Requirements Revealed appeared first on WhatIfGaming.