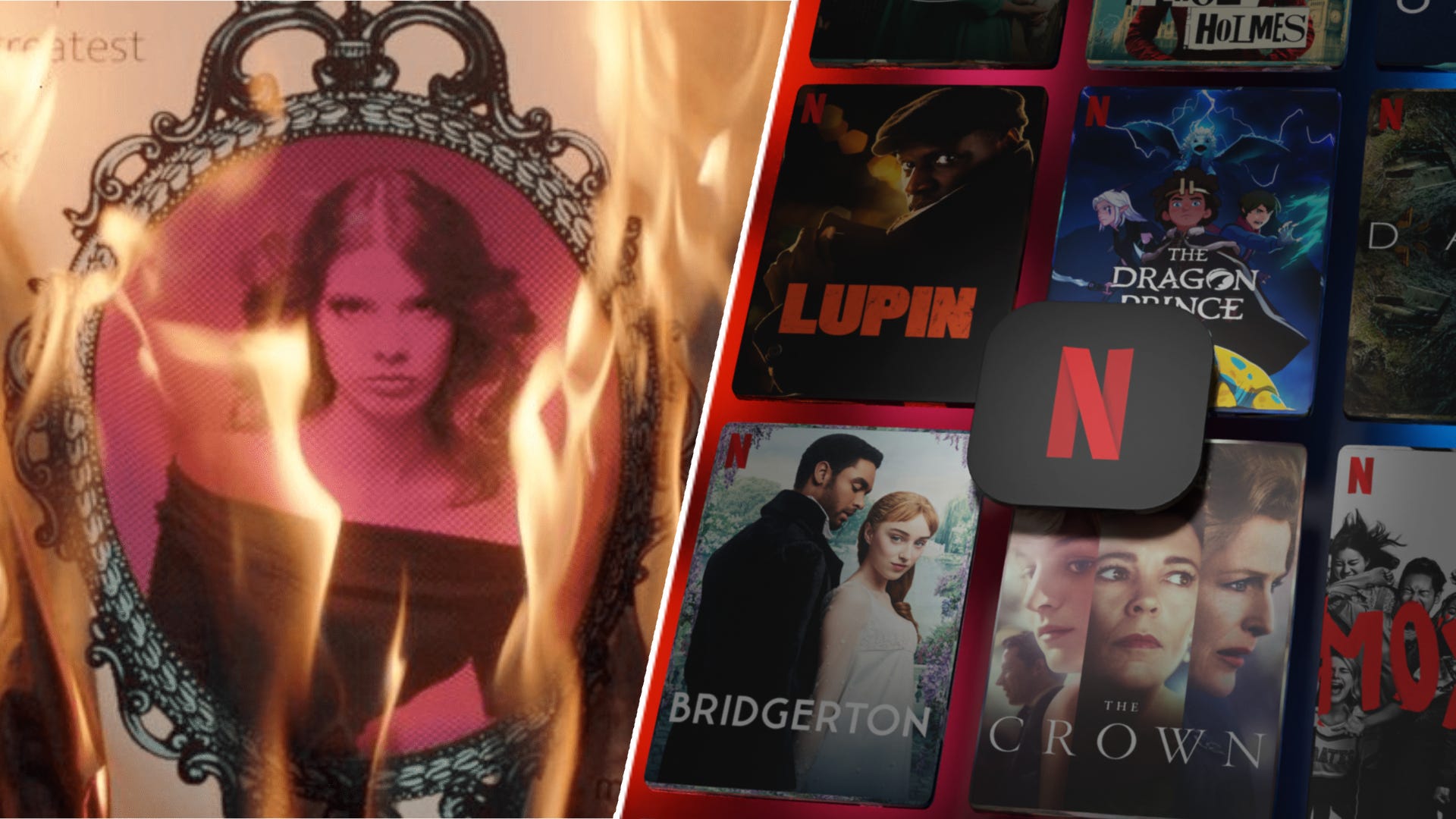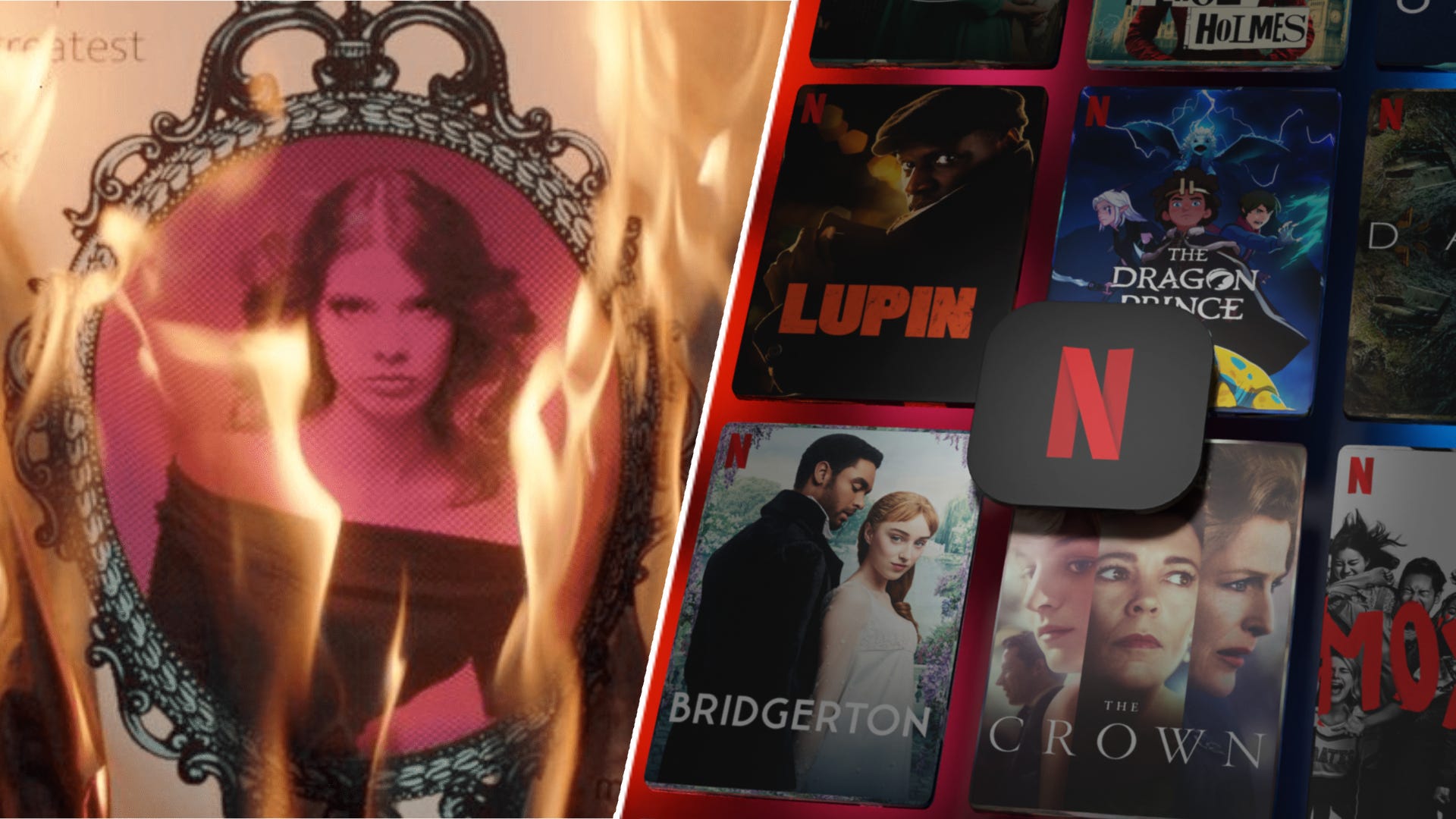 There has never been anything quite like Immortality before. From the unique mind of Sam Barlow and his studio, Half Mermaid, this curious interactive experiment blurs the line between cinema and gaming in a way that nothing else before it has quite managed. Somehow, it's three films stacked on top of each other, all broken apart and complemented with behind-the-scenes footage and snippets of the film-making process that end up on the cutting room floor.
At the heart of this knotty web of intrigue is a chilling and compelling mystery. It's all delicately constructed and expertly woven around a reflection on the nature of fame, and a damning indictment of the broken dynamics between men in power and women with talent – and what all of that means in the golden age of Hollywood and beyond.
It can be almost overwhelming when you begin; it's how I imagine Peter Jackson felt when he set about thumbing through thousands of hours of Beatles footage in order to assemble the phenomenal Get Back. You're placed into a position of great privilege; thrown into an archive of clips, rushes, and not-for-public-consumption footage of actress Marissa Marcel, and tasked with making sense of it all. Somewhere, within in all this footage, there's a whisper of what happened to her – an answer about why she disappeared, why none of her films ever made it to release, and what was going on in her doomed career.