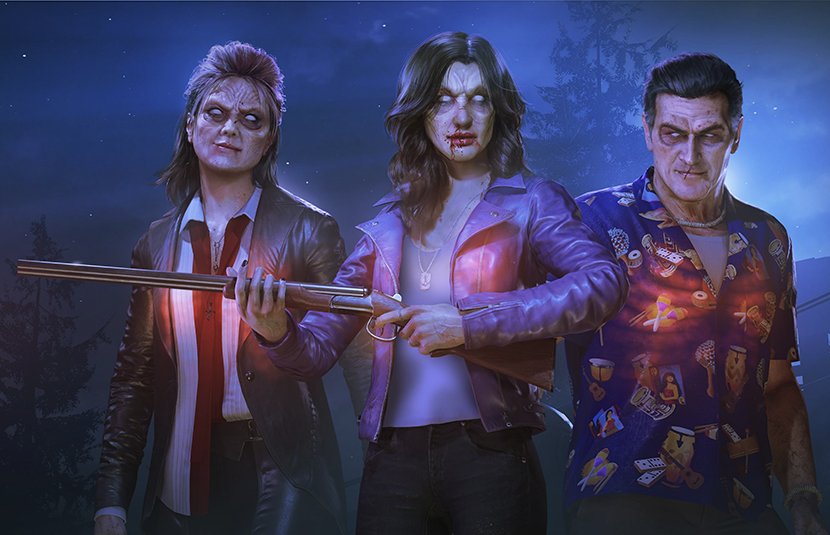 Evil Dead the Game, a 4v1 horror game based on the hit franchise Evil Dead will no longer get new content from their developer Saber Interactive moving forward, and the Switch version of the game has been canceled.
September 19, 2023
The announcement didn't come with a clear reason for the decision but the end of support usually means the studio couldn't justify spending time and resources supporting the current player base of an online game with new content. The asymmetric horror game was only released a year ago on May 13, 2022, and since then it has given a variety of content updates from skill tree changes, quality-of-life improvements, and new maps, to new DLC content that includes new playable characters and demons to spice up content.
The game was also offered through PlayStation Plus as one of the Monthly Game offers for the month of February. It was even given for free through the Epic Game Store for a limited time, but that didn't seem to have given the game a second life at increasing its player base.
Thankfully, Saber plans to keep the servers up for the "foreseeable future" and will also fix any major issues that disrupt the game for their players. This stance could change at any time as well depending on the amount of players playing the game on a daily basis.
I've given the game multiple tries and I have yet to fully grasp it online as to this day, I still can't complete a match without disconnecting. The concept was fun based on what I've played but I couldn't find a workaround.
Evil Dead the Game is currently available on PlayStation 5, PlayStation 4, Xbox Series X|S, Xbox One, and PC.
---