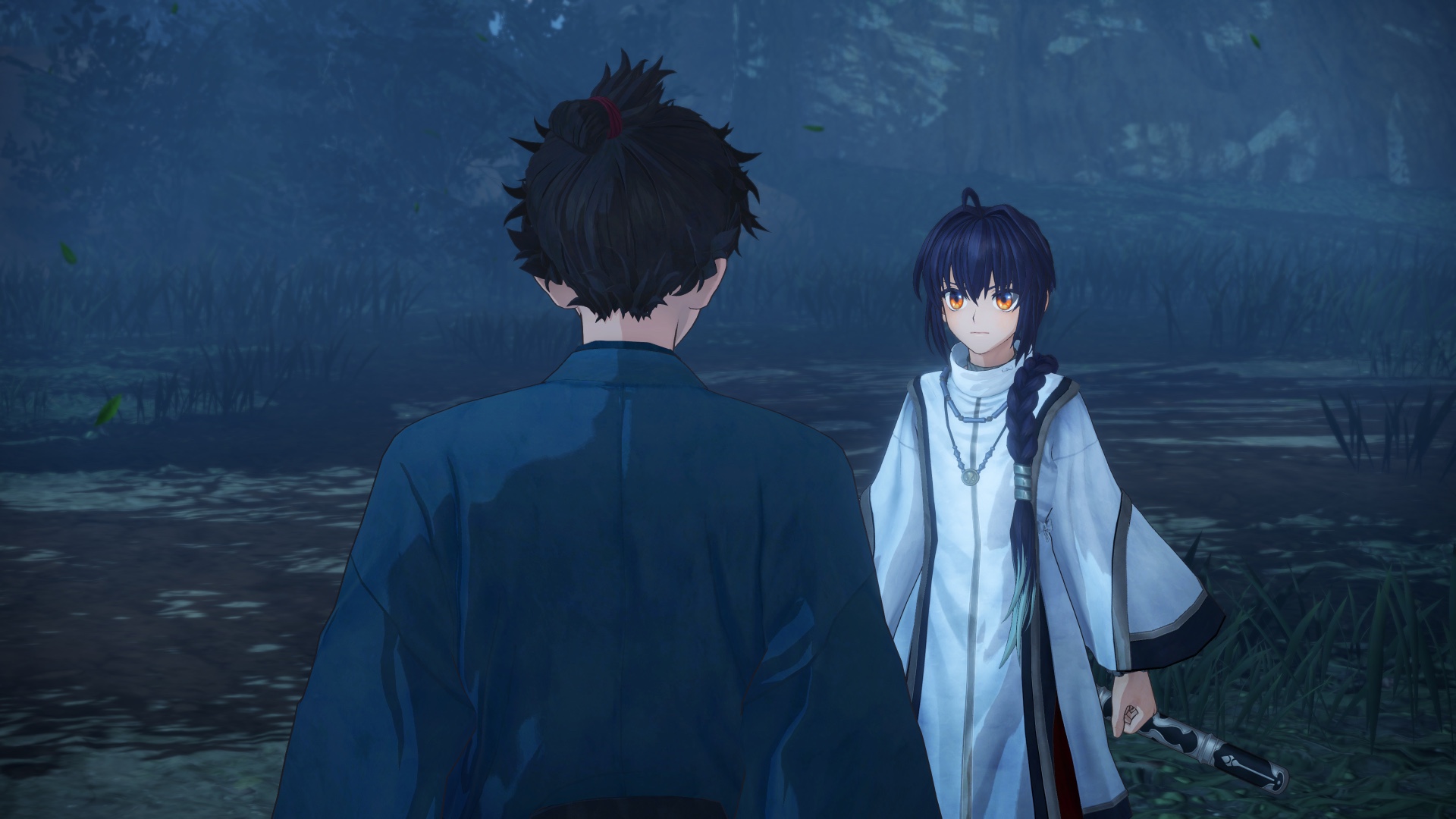 Ahead of this month's launch of Fate/Samurai Remnant, I had a chance to talk to Ryota Matsushita (Director at Koei Tecmo Games) about various topics relating to the game and his career. I've been a huge fan of the Warriors/Musou games for years now, and was curious how the team approached this action RPG which feels like the developer's most ambitious game in a while. I also covered the Steam Deck, his dream action RPG projects, how this is approachable for newcomers and more. There will be no spoilers for the game in this interview.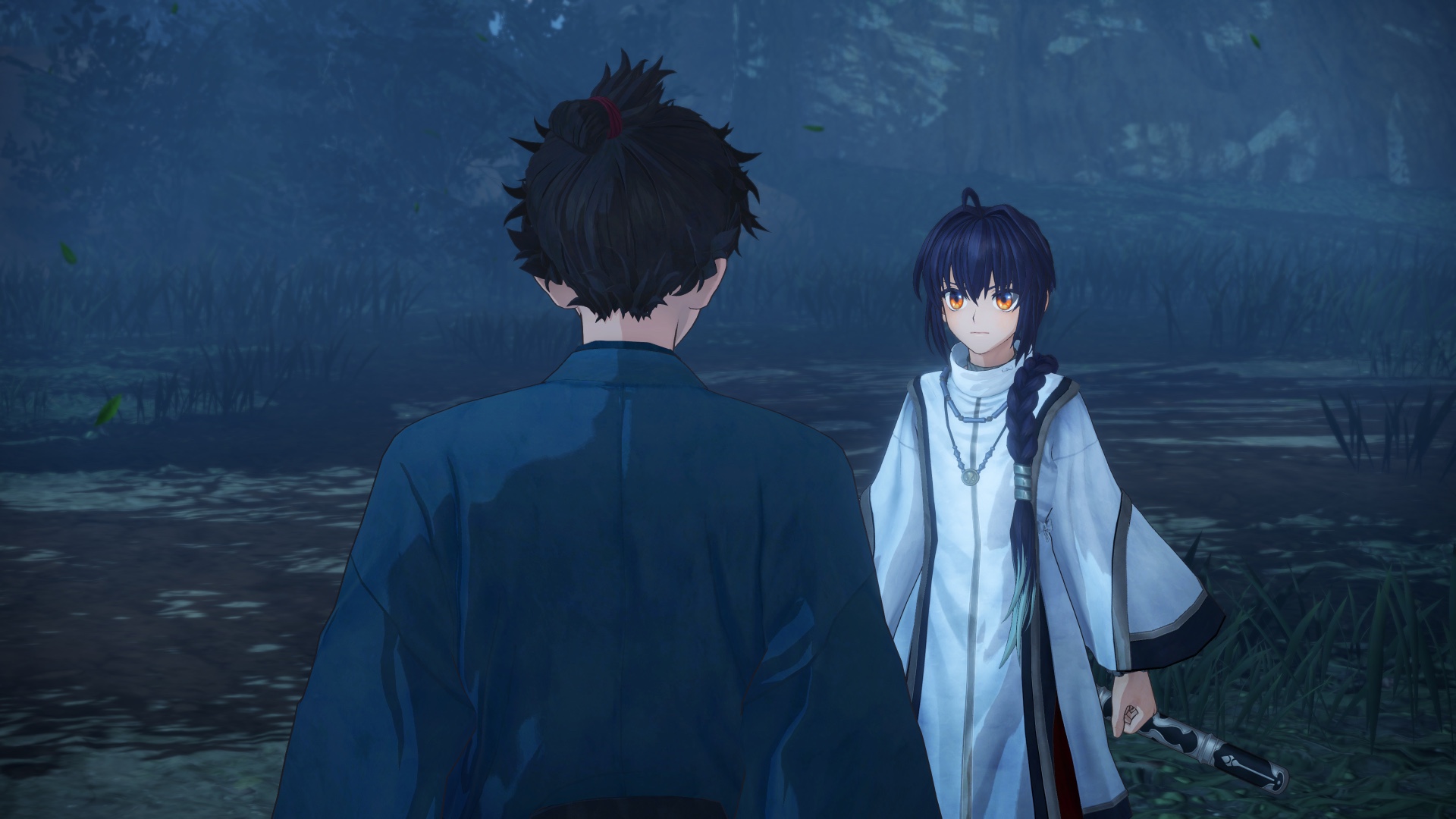 TouchArcade: You've worked on some of my favorite Koei Tecmo games ever with Samurai Warriors 4, 4-2, 4-Empires, and even worked on Nintendo's Hyrule Warriors Age of Calamity that had excellent gameplay. How has it been working with Omega Force over the years?
Ryota Matsushita: Thank you, and I hope this title becomes one of your favorites! Game development is both fun and challenging work, and every day seems to bring a new series of challenges. I feel blessed to have the opportunity to collaborate with other companies, as it allows me to gain new insights and grow. Working with TYPE-MOON on Fate/Samurai Remnant was also a very exciting experience.
TA: Tell us a little bit about how Fate/Samurai Remnant aims to be accessible to newcomers and also to fans of Warriors/Musou fans?
RM: While this title will of course deliver the experience longtime fans have come to expect, it's also designed so that it can actually be an introduction to the Fate series. The main character, Iori, and his Servant, Saber, are involved in battles without sufficient knowledge of the Holy Grail War (the Waxing Moon Ritual), so the game progresses as they naturally learn the rules behind the Holy Grail War. Because of this structure, players are able to learn the world and tone of the Fate series. In addition, since Iori is a master of the sword, he can perform exhilarating Warriors-like actions when dealing with human opponents. Only if you are dealing with humans, though…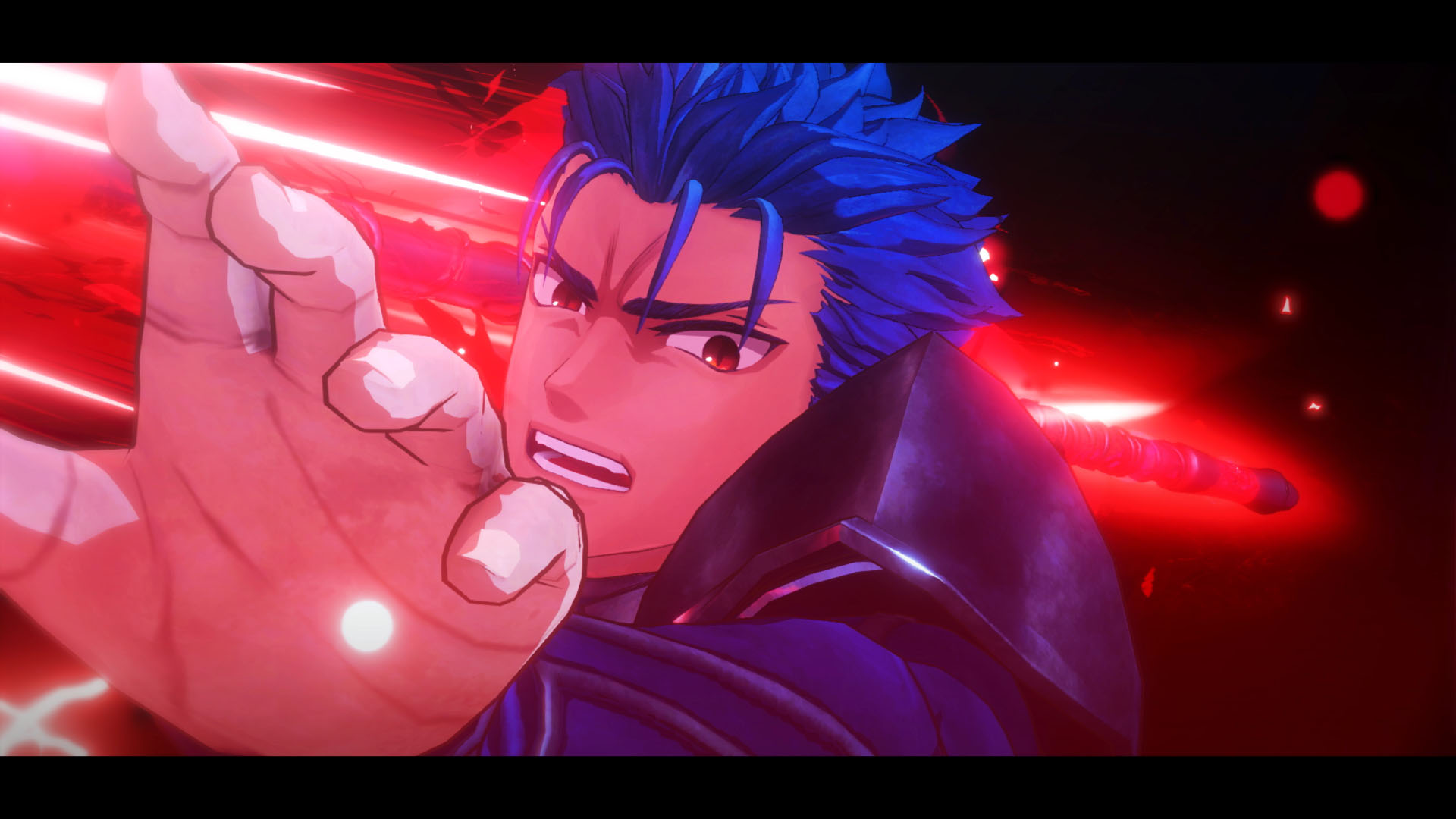 TA: What was the biggest challenge in working with the Fate IP from TYPE-MOON?
RM: Since the consistent goal of this work was to "depict the Holy Grail War from the Master's point of view," we were particular in our approach of expressing "the action between the Master and Servant". (This was quite a difficult journey) Servants are far stronger than the human protagonist, and there is a huge difference in power, but I believe we were able to achieve a completely new experience of "partner action with an unequal and united sense of togetherness," while still maintaining both the exhilaration and strategy of an action game.
TA: Based on my time with the game, Fate/Samurai Remnant feels more ambitious than prior games from Omega Force. What do you think makes it stand out from prior Fate IP action RPGs, and also Koei Tecmo's action RPGs?
RM: Thank you very much. We worked in full cooperation with TYPE-MOON, and in particular, we faced the issue of whether the story of Fate could be expressed accurately in the form of a game, from a fair standpoint. This allowed us to create a unique game experience where the story and gameplay are not disconnected, and the player becomes Iori and survives the Holy Grail War while being caught up in the unforeseeable development of the story.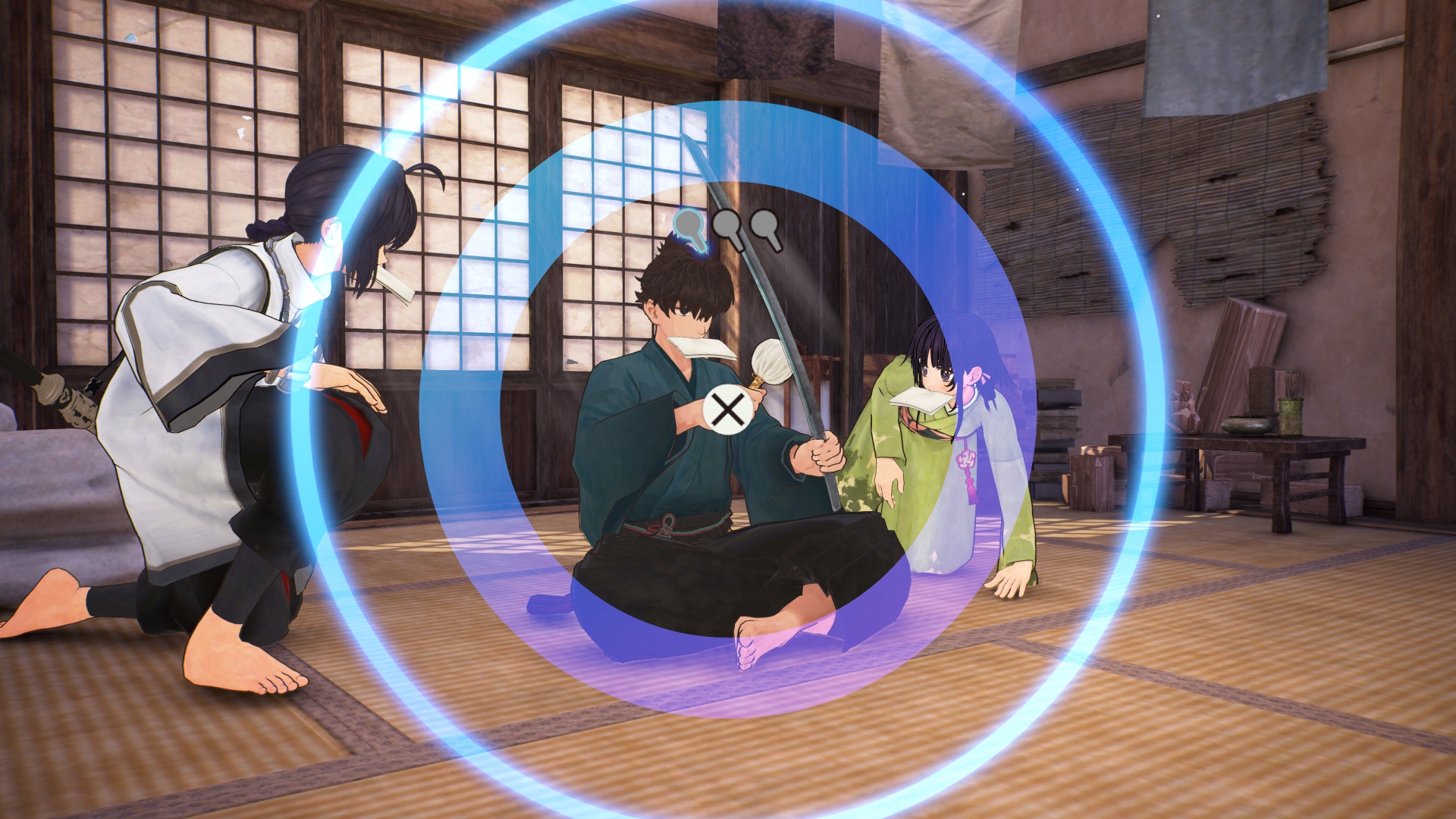 TA: What learnings from Samurai Warriors 4, Warriors Orochi 4, and prior games you worked on helped with Fate/Samurai Remnant?
RM: In fact, the title "SAMURAI WARRIORS: Spirit of Sanada" included a gameplay element of walking around the castle town, which lives on in some of the designs of the city of Edo in this title. On the other hand, "a protagonist who can outwit anyone" is not at all feasible in a game in which a human Master confronts a powerful Servant! The harshness and recklessness of surviving the Holy Grail War and the challenging experience of working together with a partner to face a powerful enemy are the points we put a lot of effort into when creating this title.
TA: You have been playing the game and it is releasing on PS5, PS4, Switch, and PC. How has it been working with many platforms for such a big game in terms of optimization, and which is your favorite version of the game?
RM: We have support from our company internally, but it's not always easy because we actually create several different game titles at the same time. But of course, it's not a bothersome task, especially since we are working on this new approach to the Fate series, so that many people can enjoy the same experience worldwide. And of course, I won't answer which platform is the best!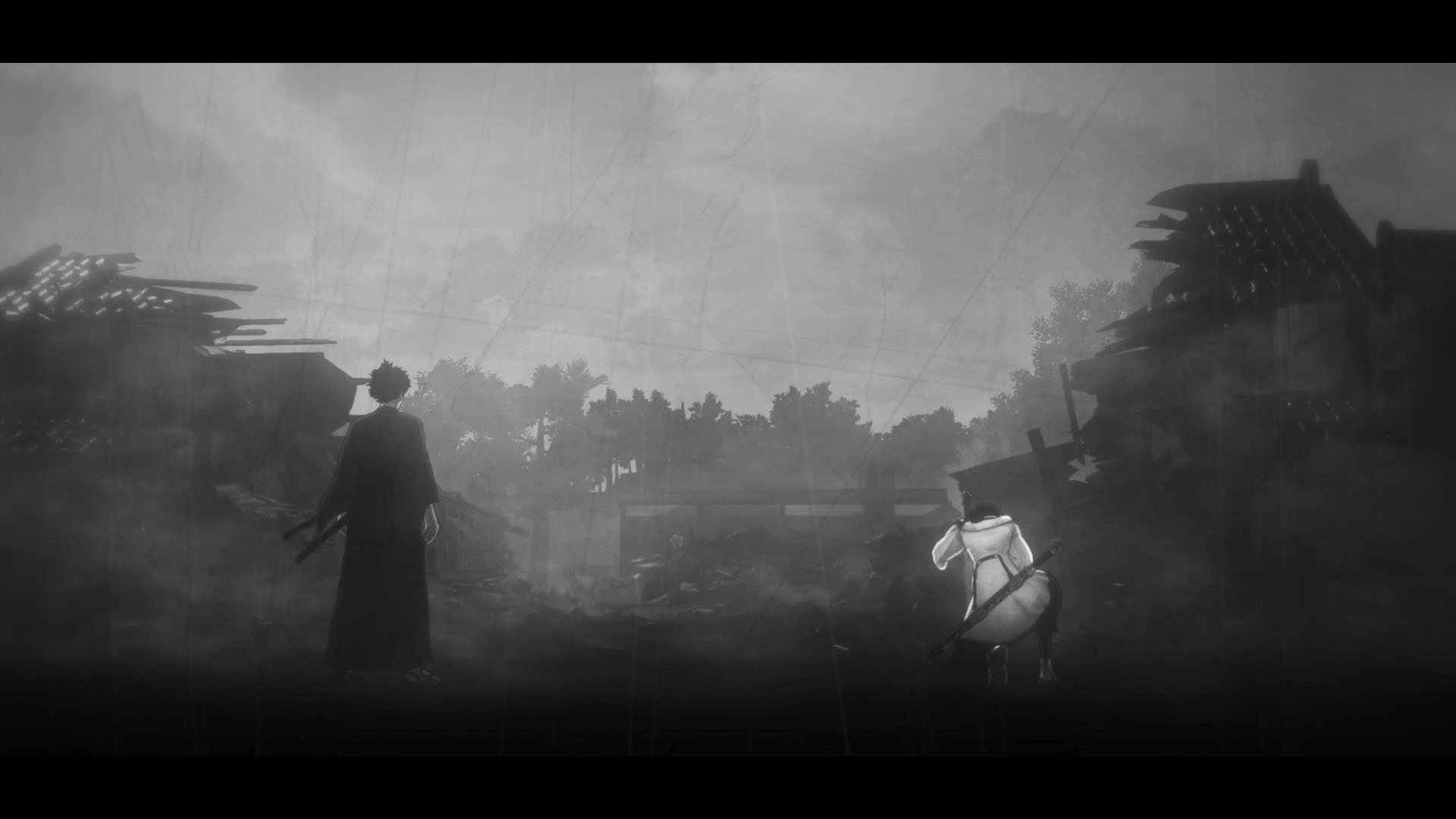 TA: Fate/Samurai Remnant works great on Steam Deck so far. Has the team done additional work and tested on the handheld?
RM: Thank you for noticing. We actually did test it out on Steam Deck, as it's a title that we hope you will take the time to enjoy the story in your living room. We just didn't have enough time to do so, so we passed on acquiring the badge. (Editor's note: I think he means the Steam Deck Verification badge for the game)
TA: What games are you playing in your free time and what are your favorite games of 2023?
RM: It's "Armored Core 6″! I can't believe that learning how to evade guided missiles 20 years ago is still useful today…
TA: What is your dream brand to work with on an action RPG in the future?
RM: This is just off the top of my head, but I'd have to say "LEGO" and "The Elder Scrolls".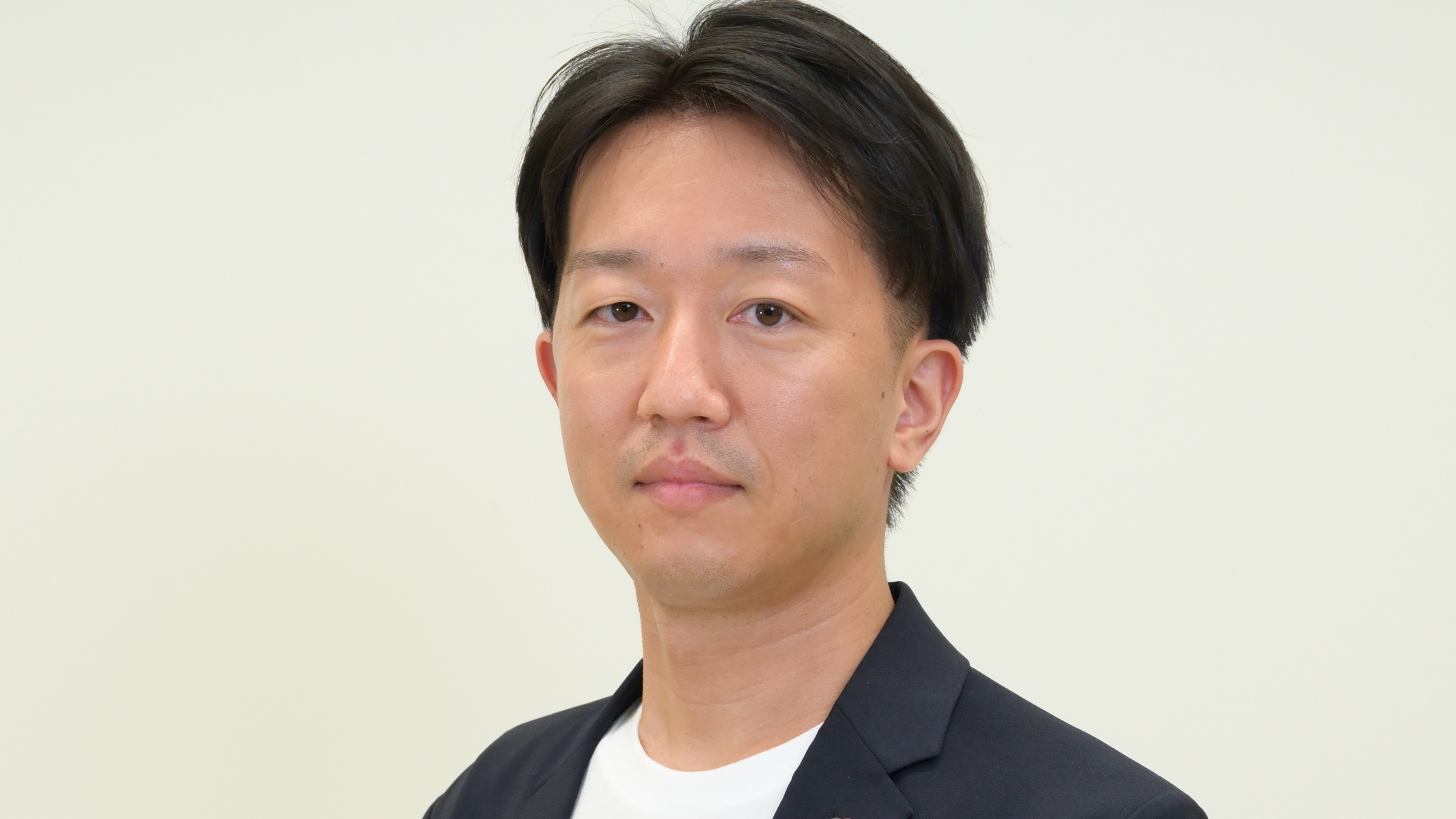 TA: What is your favorite feature in Fate/Samurai Remnant from a director's perspective?
RM: My favorite part is that Saber is always with Iori. Saber seems uninhibited and selfish, but they're very charming. Saber is very interested in the culture and scenery of the Edo period and will call out to you like a three-year-old child, "What is that?". Even if you (Iori) are tired of the carnage of battle (or the stress of reality), Saber will always be there to brighten your journey.
Fate/Samurai Remnant launches on September 29th worldwide for Nintendo Switch, Steam, PS5, and PS4.
We'd like to thank Ryota Matsushita, Koei Tecmo America, and One PR Studio for their time here.