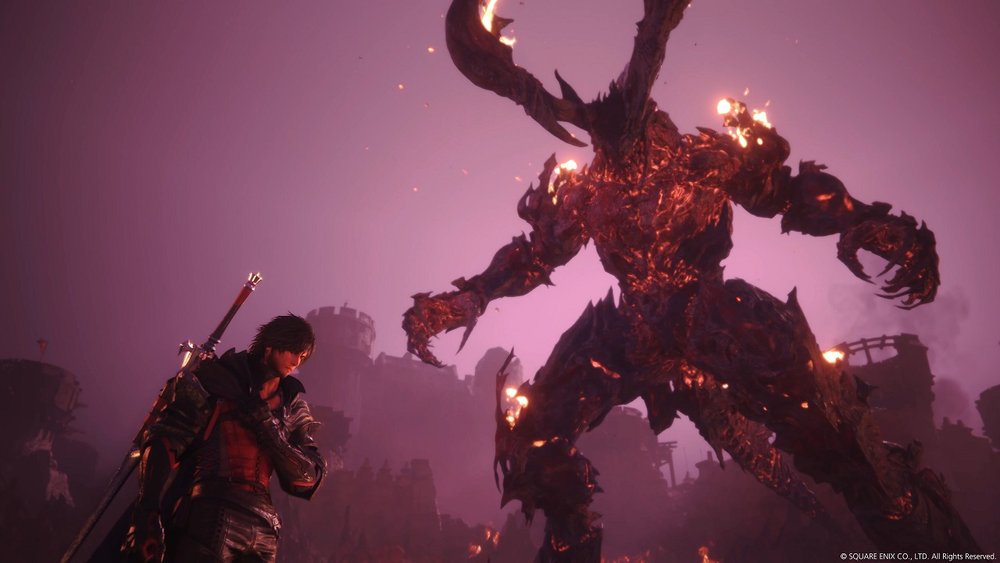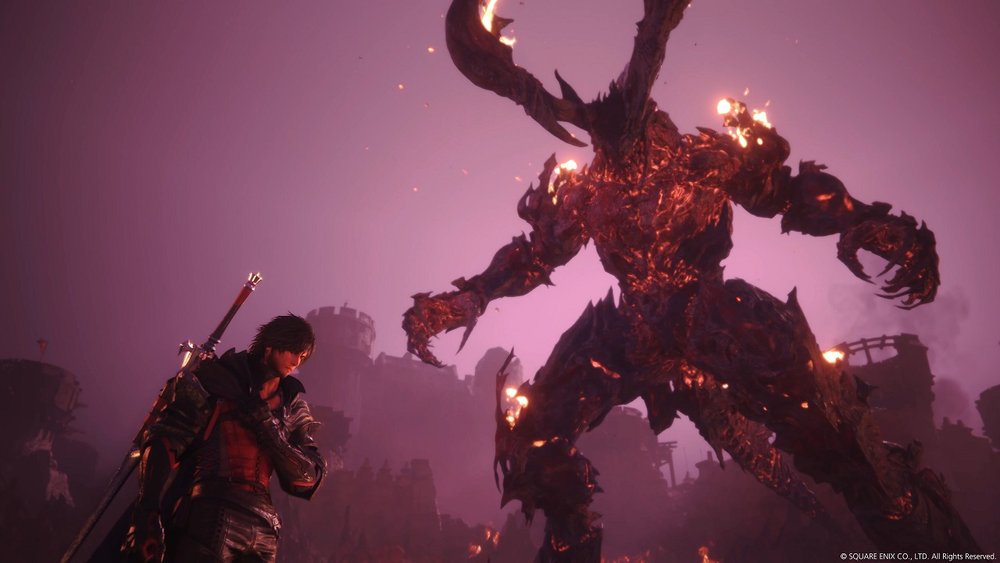 At the 2022 Game Awards, Square Enix revealed a new trailer for the next mainline title in the Final Fantasy franchise Final Fantasy XVI and announced that the RPG will launch on June 22, 2023. With the announcement, the three editions for the game and how much it will cost in the Philippines were released by Sony and Square Enix. 
The reveal of the game's release date was accompanied with a new trailer of the game which you can watch below.
Final Fantasy XVI comes out with three editions
Final Fantasy XVI will launch with three editions. As always, the Standard edition will come with just the game and will have a suggested retail price of PHP 3,490 on release.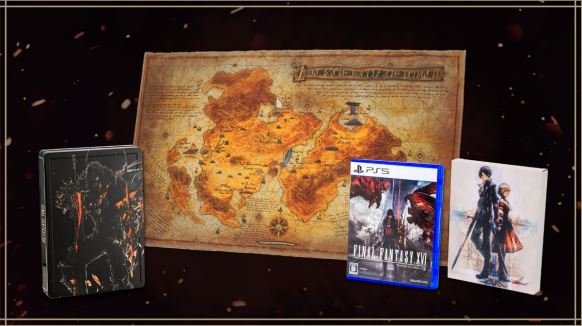 As for the Deluxe Edition, this package will include a cloth world map of Valisthea (Where the game is set in), and a special Clive Rosfield steelbook case. You'll also receive the base game case which will feature reversible cover art. This package will cost PHP 4,990.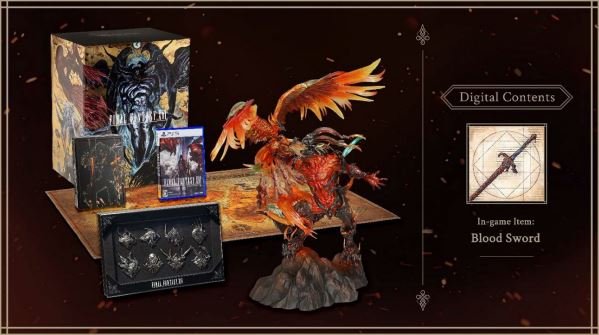 Finally, we have the Collector's Edition, which will have a suggested retail price of PHP 19,990. This will be a massive package as it will contain:
Collector's Box – A beautiful metallic-sheen box featuring impressive artwork by legendary FINAL FANTASY series illustrator, Yoshitaka Amano

FINAL FANTASY XVI Game – Base game package, including reversible cover art 3 / 4

Premium Statue – Phoenix vs Ifrit – A premium statue depicting a battle between two eikons – Phoenix and Ifrit

Metal Eikon Pin Collection – A premium metal pin collection featuring eight eikons

Special Clive Rosfield SteelBook Case – A SteelBook case featuring artwork of Clive Rosfield, the protagonist

Cloth World Map of Valisthea – A cloth map of Valisthea where the story unfolds

Blood Sword (Weapon) DLC – The fabled scarlet steel of Firion, hero of Final Fantasy II.
Those who pick up the Collector's Edition will also receive a Digital Mini Artbook of the game, a Digital Mini Soundtrack, and a Scholar's Spectacles spectacle which provides an experience boost if equipped in-game. 
Those who purchase either Deluxe Edition or Collector's Edition will receive the Braveheart weapon DLC and the Cait Sith Charm accessory DLC which gives players a Gill Boost if equipped.
For those hoping the game will be available in other platforms, Final Fantasy XVI will apparently be a PS5 exclusive for the first six months after release according to Sony.
---