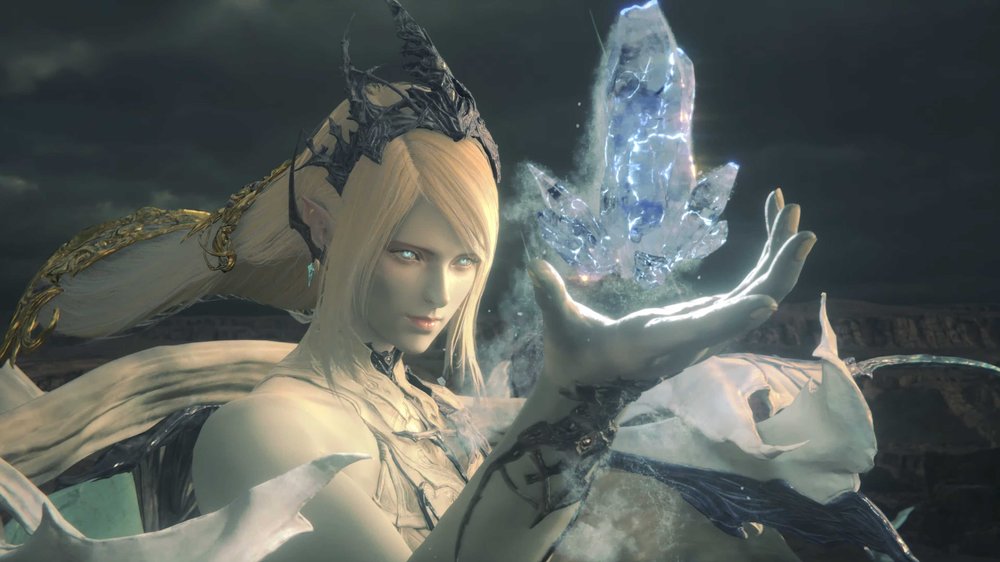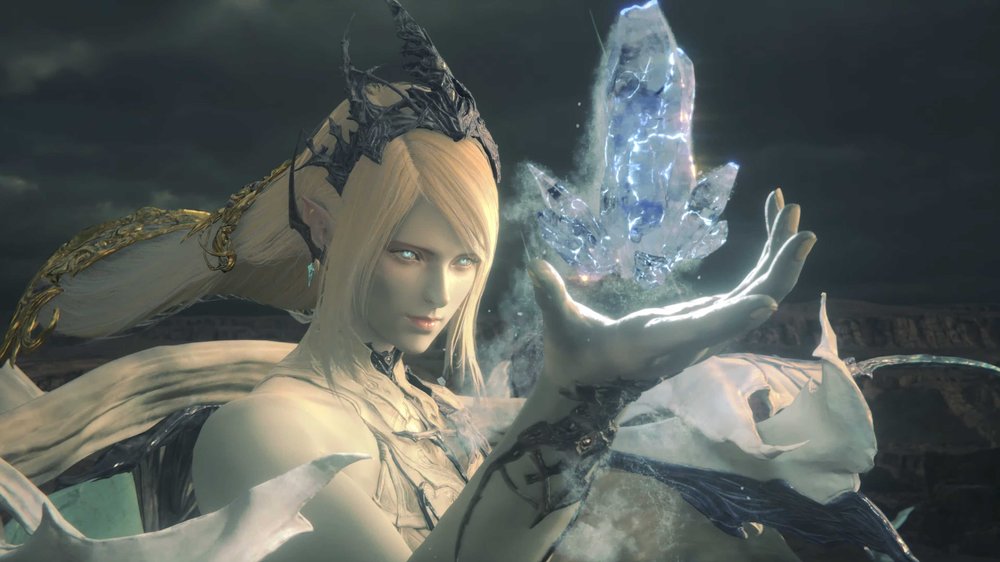 Square Enix and Developer Creative Business Unit III revealed that there is no day one patch planned for their upcoming action RPG game Final Fantasy XVI. 
In a report from Gameinformer, Director Hiroshi Takai says that the team responsible for Final Fantasy XVI is confident about the game's final build. They also wanted to ensure that the game is playable the moment players get their hands on the game disc, considering that not everyone has access to fast internet. 
This is a rare occurrence as almost all games released nowadays receive a day one patch to address any bugs or issues that were discovered after the game has gone gold and is being mass-produced for its release day. This practice is not well-received by many gamers since it means having to wait for the patch before they can start playing. While it's possible to play the base game without the patch, day one patches have become crucial for AAA titles as they often address technical or gameplay issues that can significantly impact the gaming experience.
To the credit of Creative Business Unit III, Final Fantasy XVI has officially gone gold at the end of March. Despite having no plans for a major day one patch to address post-development issues, the team reportedly continues to play the game on a daily basis to further test it. If they do encounter any significant issues that require immediate attention, their stance on a day one patch may change. However, as of now, the action RPG should be ready to go and deliver the intended experience for players right from the start.
While this approach may not become a common occurrence in future games, it is a refreshing change. Every development team is different, with varying expectations, priorities, and approaches.
Final Fantasy XVI will launch on the PlayStation 5 on June 22, 2023.
---