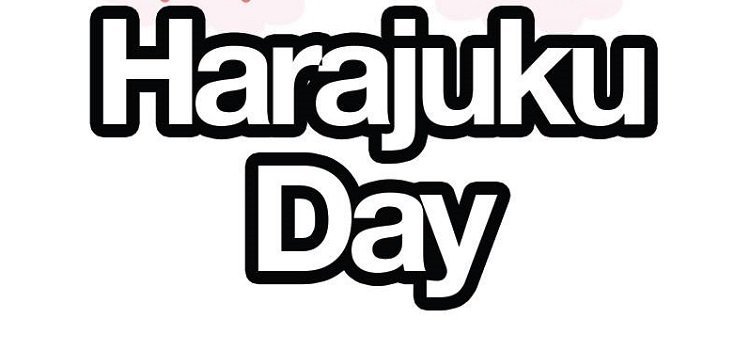 Tomorrow (December 17), Harajuku Day in Los Angeles will host their final event of the year.
With Christmas around the corner, this will be a fantastic spot to purchase a fantastic gift for a loved one. Harajuku Day in Los Angeles features a slew of fantastic Harajuku fashion and accessories from some fantastic vendors. Confirmed vendors for this event include Sweet Girl Crafts, missjediflip, Rebel Cute Clothing, and Cupcake Couture. A list of vendors and their table number can be seen below.
Harajuku Day will take place from 12 p.m. to 3 p.m. at Little Tokyo Galleria, which is located on 333 S. Alameda St.
Harajuku Day goes down every third Saturday of the month at the Little Tokyo Galleria. Individuals looking to help this non-profit organization can donate money to their Venmo account (@HarajukuDay). Follow Harajuku Day on Instagram and Facebook for updates surrounding future events.
Harajuku Day in Los Angeles – December 2022 vendors
KayPopKawaii 1
Kawaii Goods 2
Soft Sekai 3
Cupcake Couture 4
Only A Bad Dream 5
Okay Okay Company 6
SoftGoddessCraft 7
Ceyranu 8
Dream Of Pearls 9
HoodGems 10
Doll Machine 11
Magical Frilly Cat 12
Lips & Cake 13
Sweet Girl Crafts 14
TIMOI 15
WitchFaeFlora 16
Bitty Birb's Baubles 17
Laura & Lucy 18
My Violet 19
YureiFace 20
Miss Alphabet 21
MissJediflip 22
Cafe Shu , Rosey marina crafts, Haro 23
Apricot Garden 24
Creepykitty 25
Little Bow Reaper 26
Yokai Decadence Shop 27
Rebel Cute Clothing 28