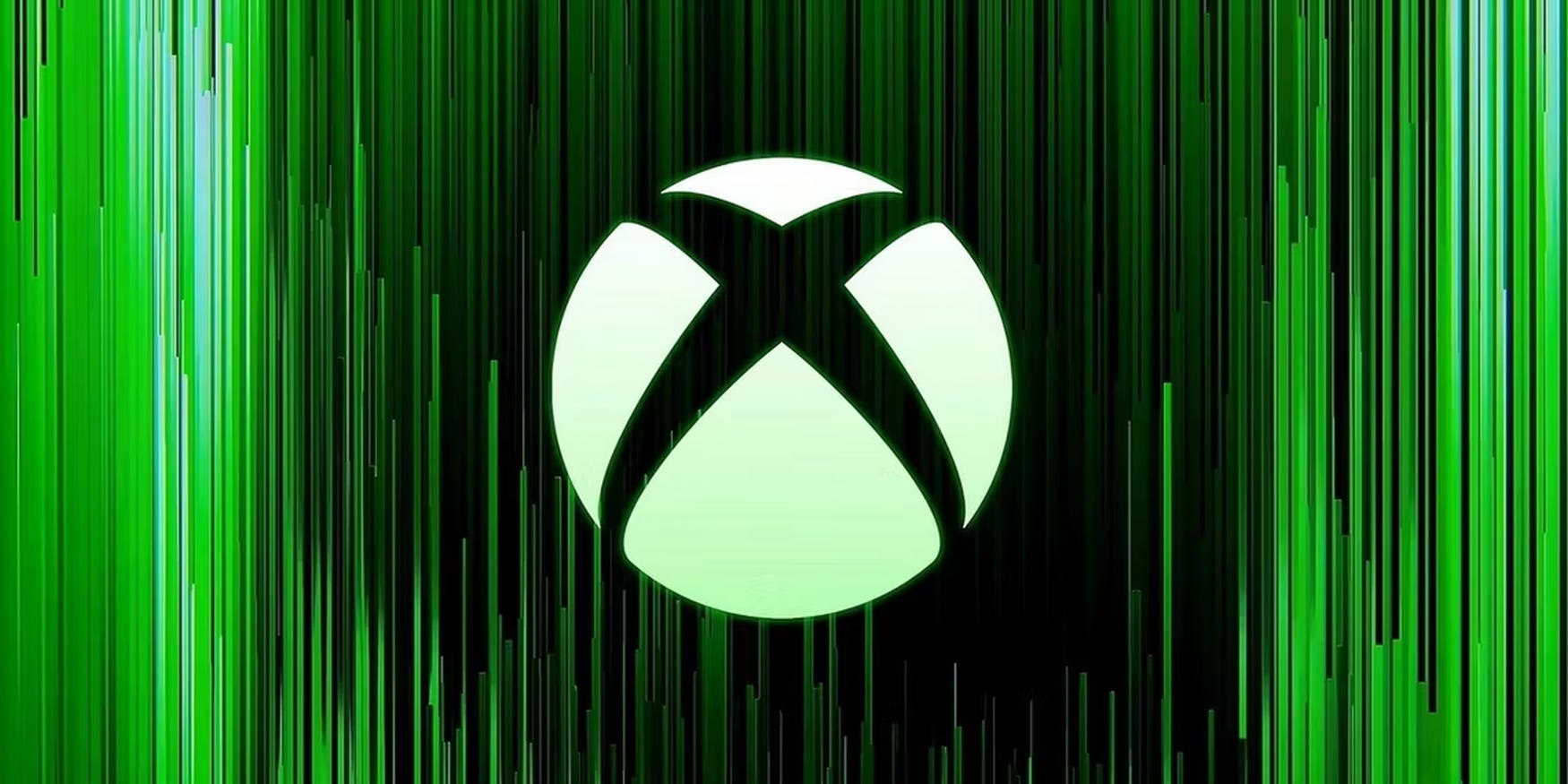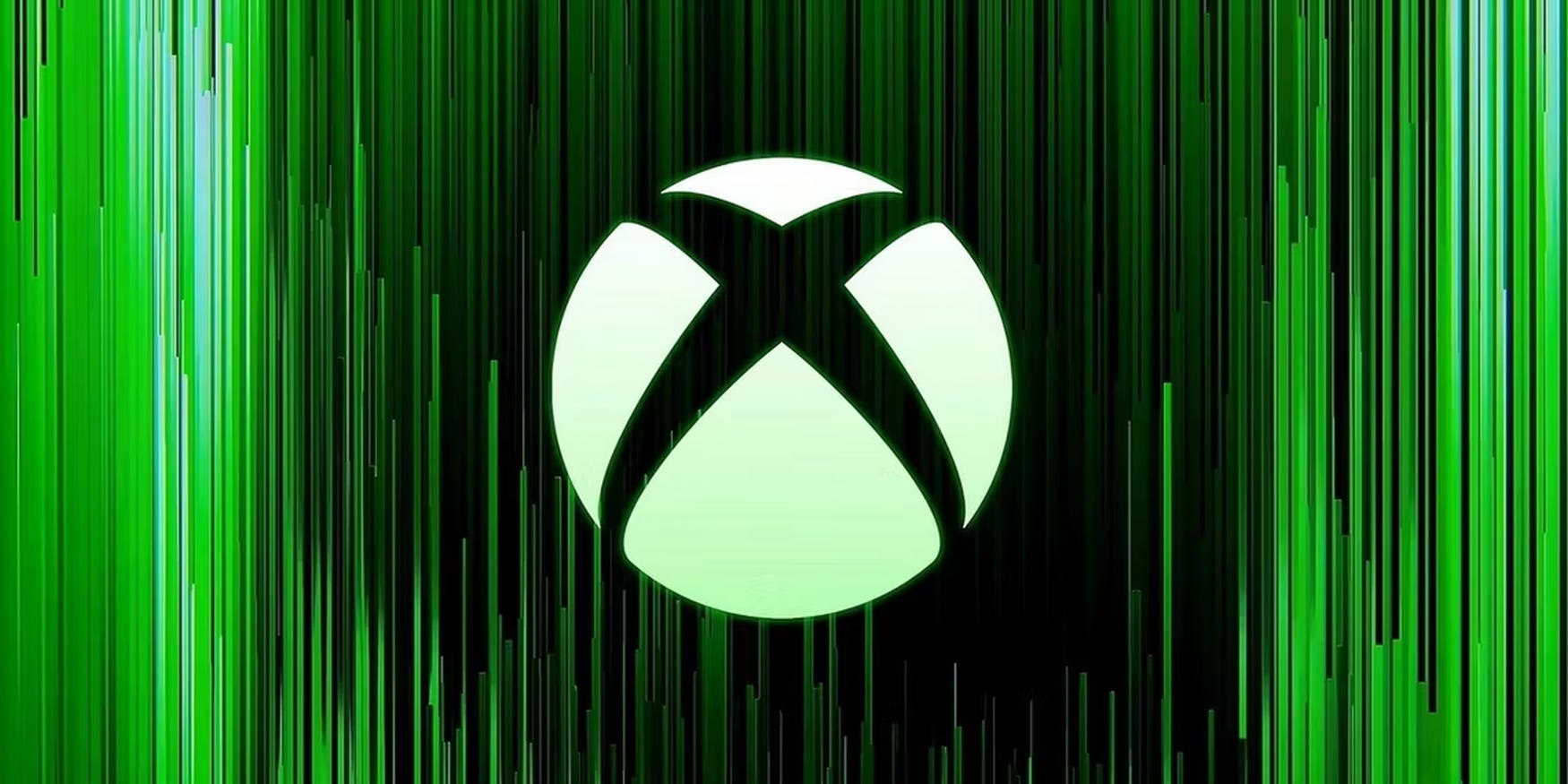 The Federal Trade Commission (FTC) has denied responsibility for a major leak of Microsoft documents that occurred on September 18.
According to Douglas Farrar, director of the FTC's Office of Public Affairs, the leak was an error on Microsoft's part.
"The FTC was not responsible for uploading Microsoft's plans for its games and consoles to the court website," said Farrar on X (formerly known as Twitter).