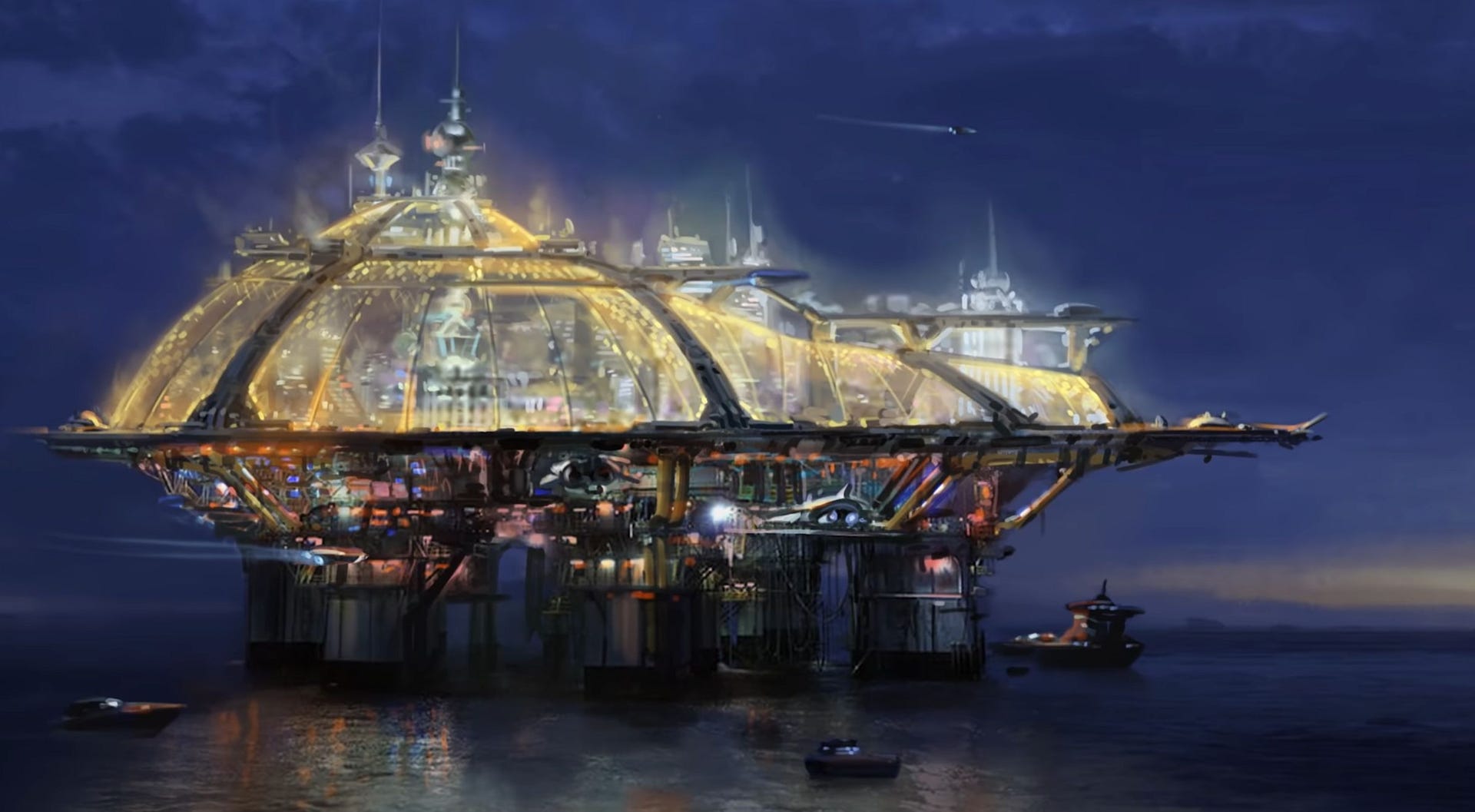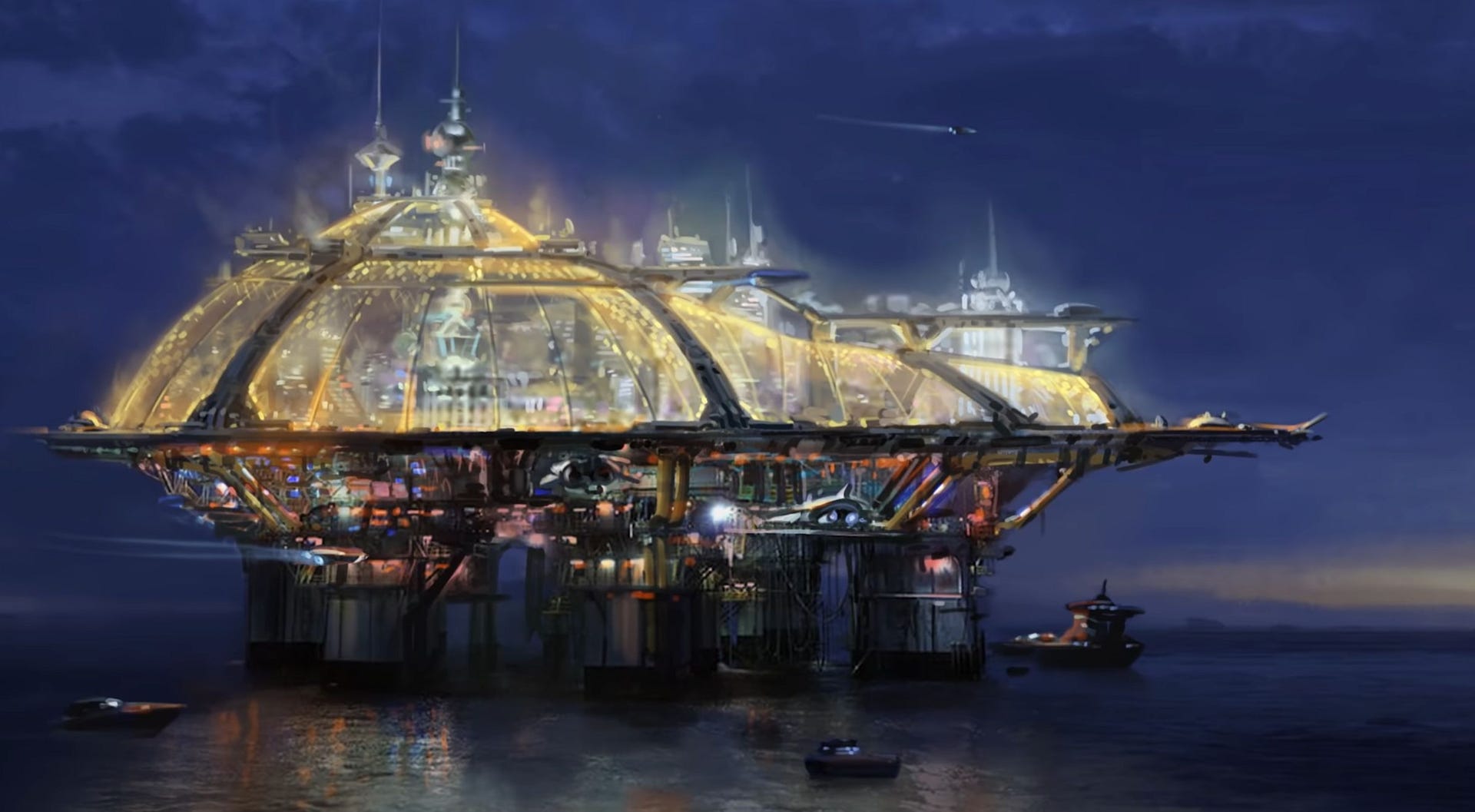 If you are looking forward to Starfield, prepare yourself by nabbing a couple of dynamic backgrounds for your Xbox Series X/S.
There are two that we know of at the moment. One is the cover art for Starfield, and the other resembles the game's star map.
The one featuring the cover art can be had by anyone with a Series X/S. To nab it, go into the settings menu, click general, and choose personalization. Then, navigate to dynamic backgrounds, click Xbox, and find the Starfield theme.