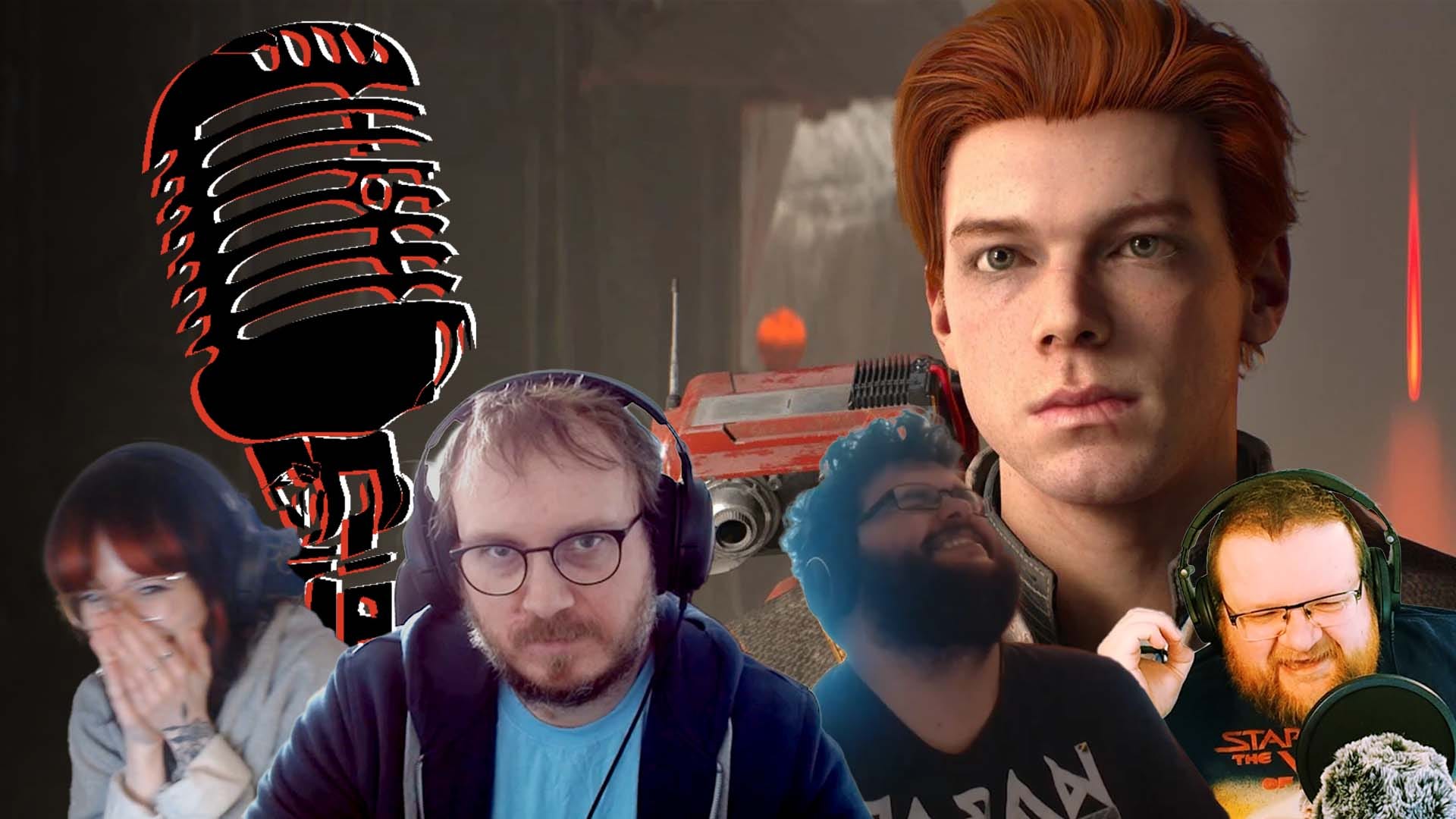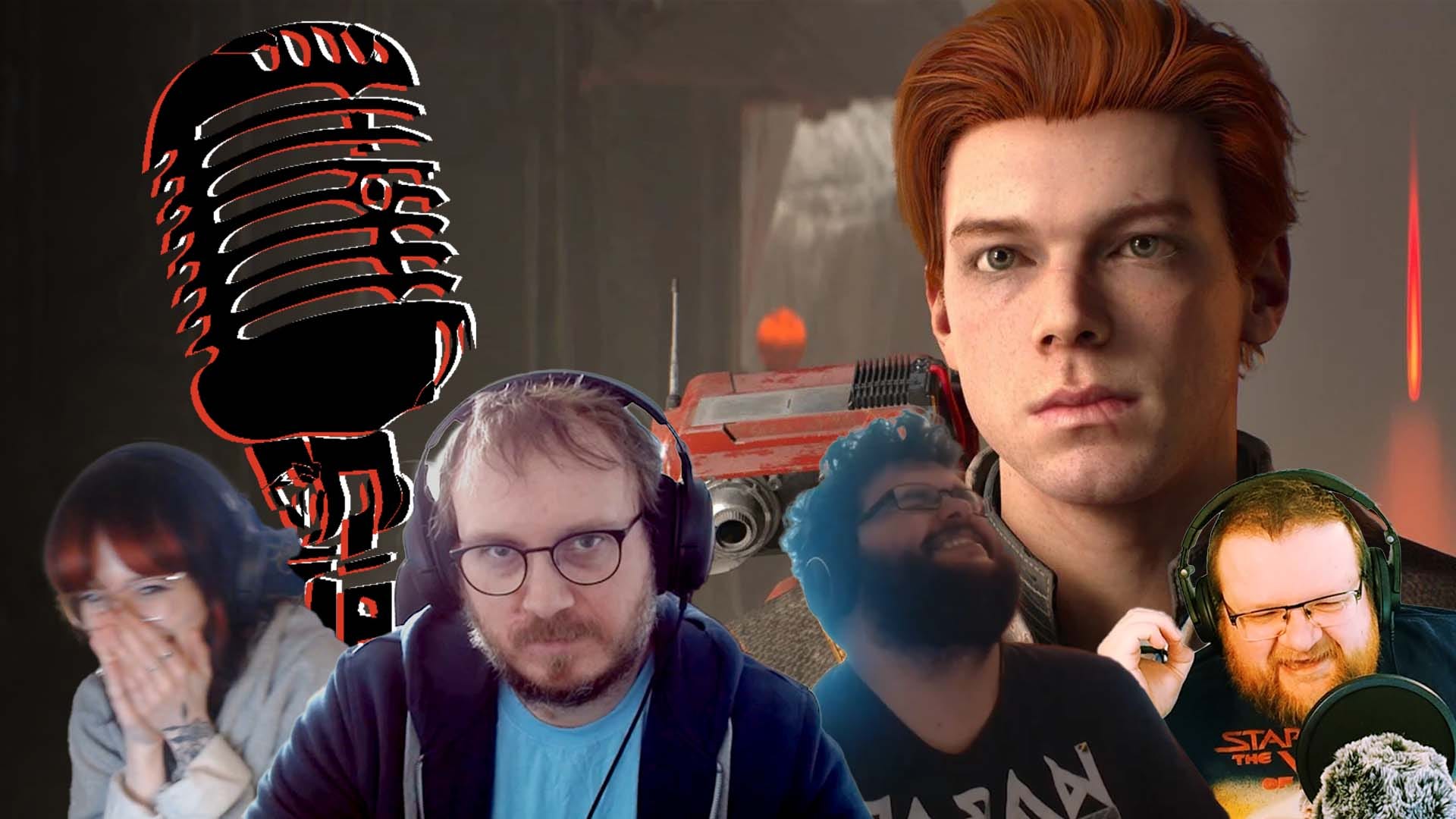 Welcome to the Best Games Ever show Episode 52: the best game with a ginger protagonist.
Cal Kestis of Star Wars Jedi: Survivor is just the latest in a long line of Gaming Redheads, an esteemed group that includes such celebrated characters as Official Femshep, Joanna Dark, and what's-her-face out of Heavenly Sword. And it makes me swell with pride to see this proud tradition continuing.
Listen. I'm not even a proper ginger, but my beard has the reddish hue of muddled European stock, and I look a bit auburn with edge lighting, so I think that basically makes me part of the ginger community. Therefore I can confidently say that growing up ginger, especially in the UK, is a mixed bag. As prejudices go, it's a fairly innocuous one to be at the receiving end of: mostly just daft banter, nothing particularly harrowing or sinister. But you are relentlessly considered fair game. Barely a day goes by where you don't hear a joke about gingers on the TV. It's a feature of your genetics that marks you out for endless ribbing, but it so rarely tips over into anything worse that it feels almost petty to complain about it. It's not remotely like living as part of a minority that experiences real prejudice, racism, or persecution. And so, the Ginger Experience is sort of like living with a permanently stuck sneeze: a source of perennial bother that you can't really do anything about.