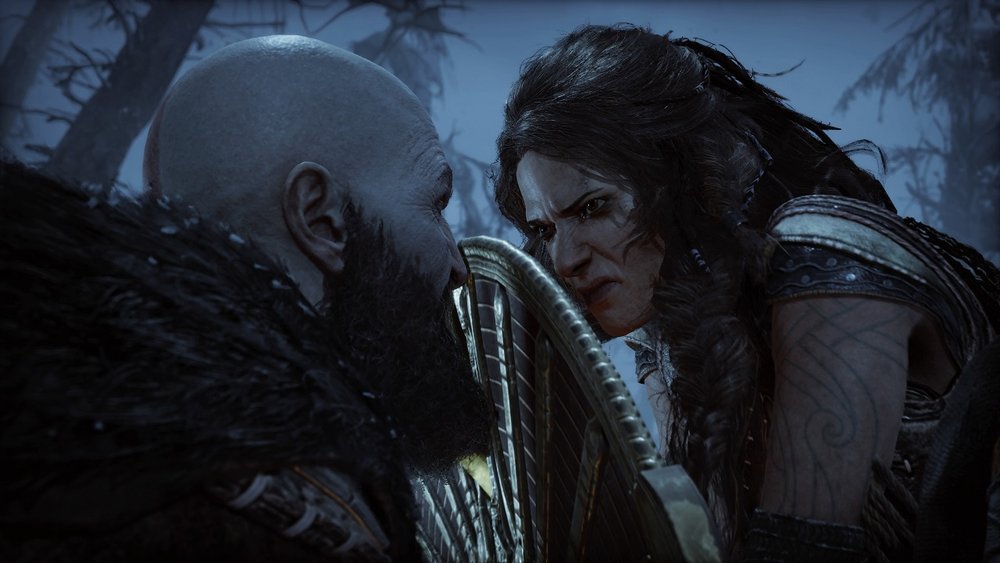 Santa Monica Studio have announced that God of War Ragnarok will be updated with a New Game+ mode sometime in Spring 2023. No details were given beyond confirming that the team will indeed work on delivering what is considered a sought after feature. 
The announcement was made over Twitter.
We know many of you have been asking, so we're happy to confirm that New Game Plus will be coming to #GodofWarRagnarok in Spring 2023!

We'll share more details once we get closer to the release! 🐻 🐺 pic.twitter.com/vmv5X2USuW

— Santa Monica Studio – God of War Ragnarök (@SonySantaMonica) December 22, 2022
For those unfamiliar with New Game+, this is a mode seen in most single-player campaign games where players can do the main story all over again but with all of your gear and progression from your previous playthrough carried over to the new one. Usually, a New Game+ mode entails either a more difficult experience or just an opportunity to experience the game all over again but with all the bells and whistles that make your characters strong.
The last major update given to God of War Ragnarok was the inclusion of a Photo Mode, as the feature was unavailable when the game launched. 
We'll update if anything else comes up as this is more of the studio confirming that more support is coming to the game in 2023. 
---