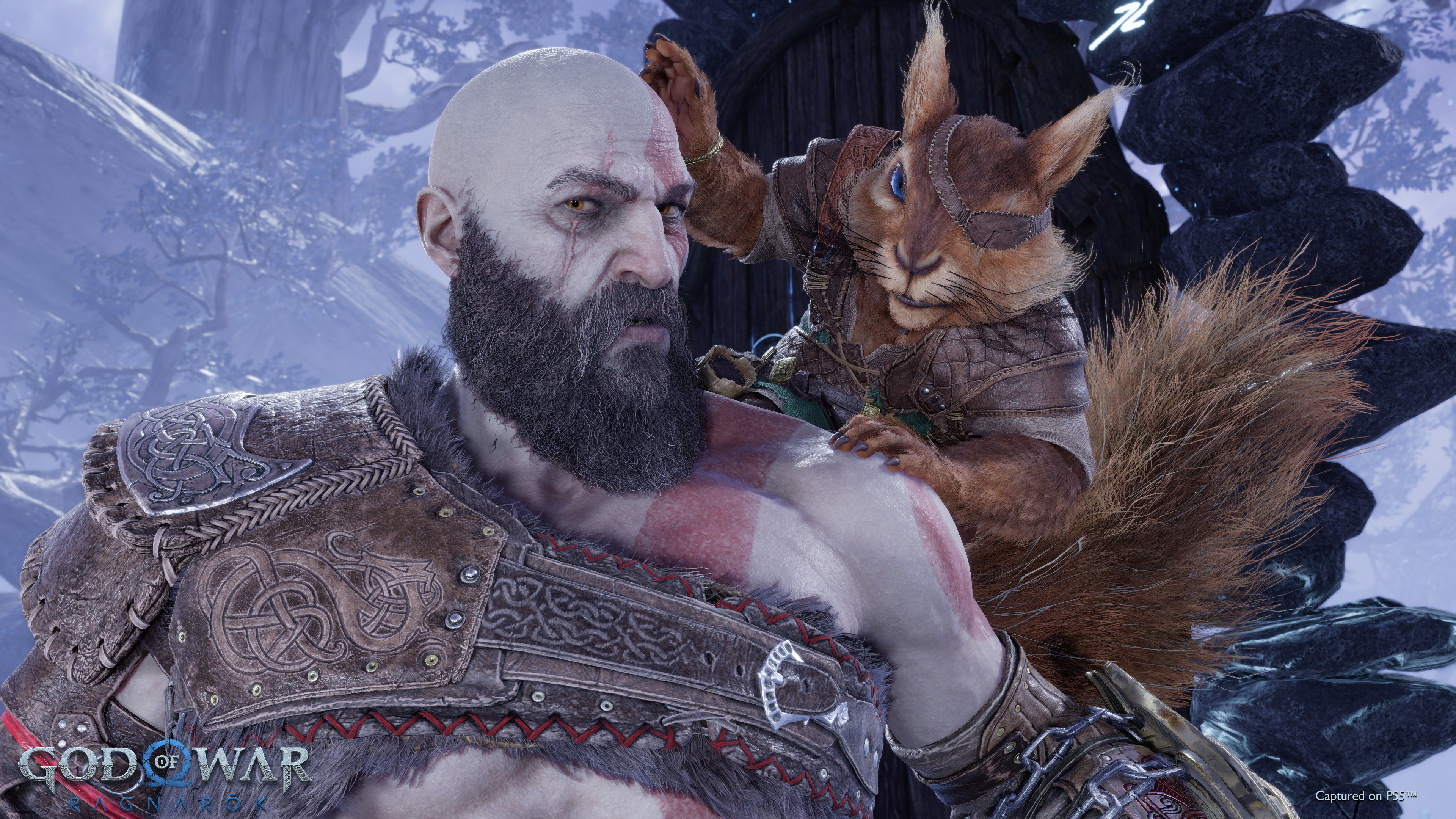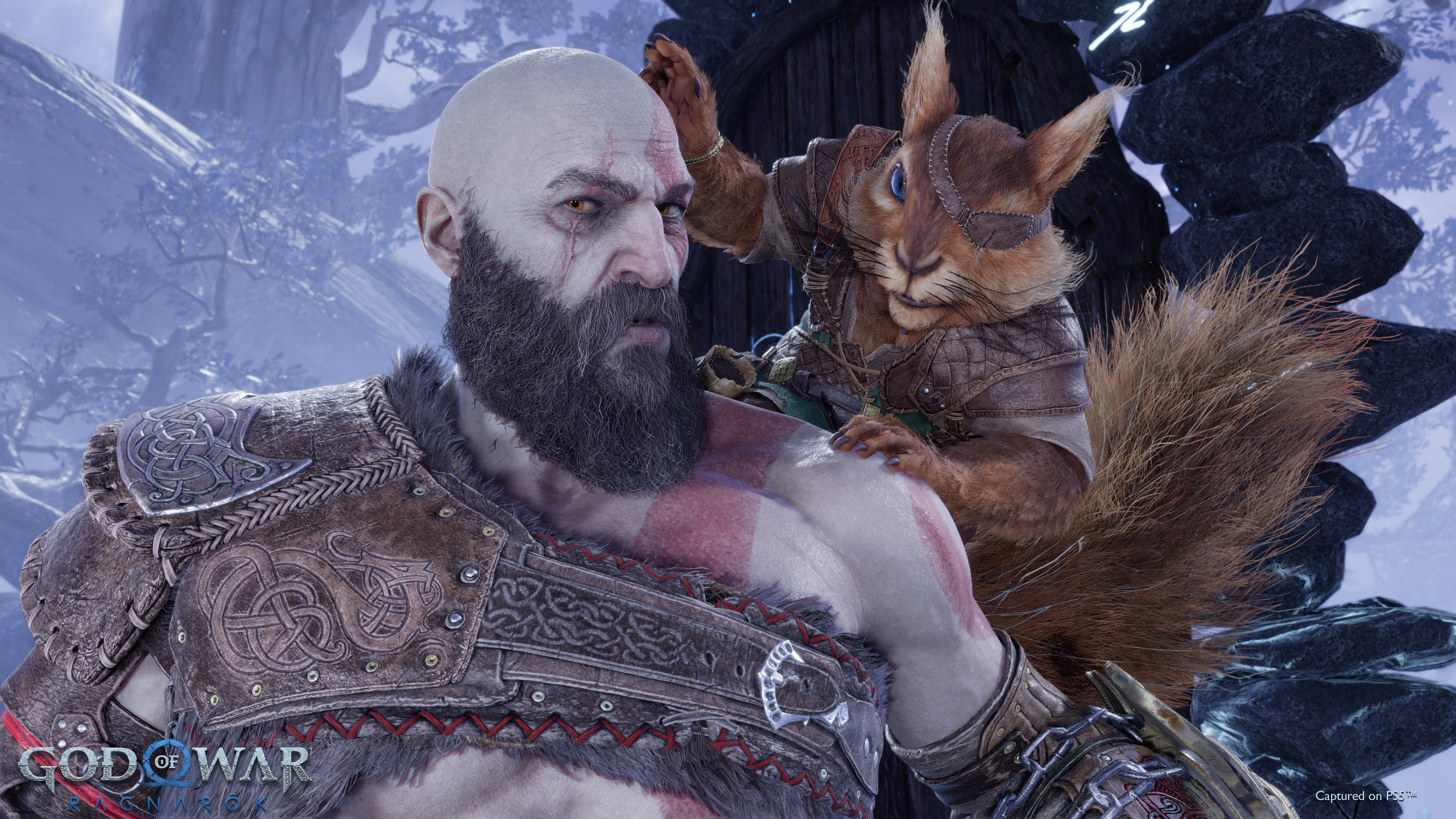 God of War Ragnarok that you can go from listening to the captivating tales of Norse mythology, as told by your best mates as you float gently past dense riverbanks of lush jungle and along placid lakes surrounded by snow-capped mountains, to squishing giant flying eyeballs with your bare hands in the space of about 90 seconds.
Neither feel out of place or jarring, but the flying eyeballs probably disagree.
Although it starts out remarkably similar to the 2018 God of War both mechanically and graphically, God of War Ragnarok gradually builds into a meaningful evolution for the series, expanding the scope of gameplay both stealthily and overtly, while delivering a tense and twisty story that bends legend around its characters in exciting and endlessly interesting ways.