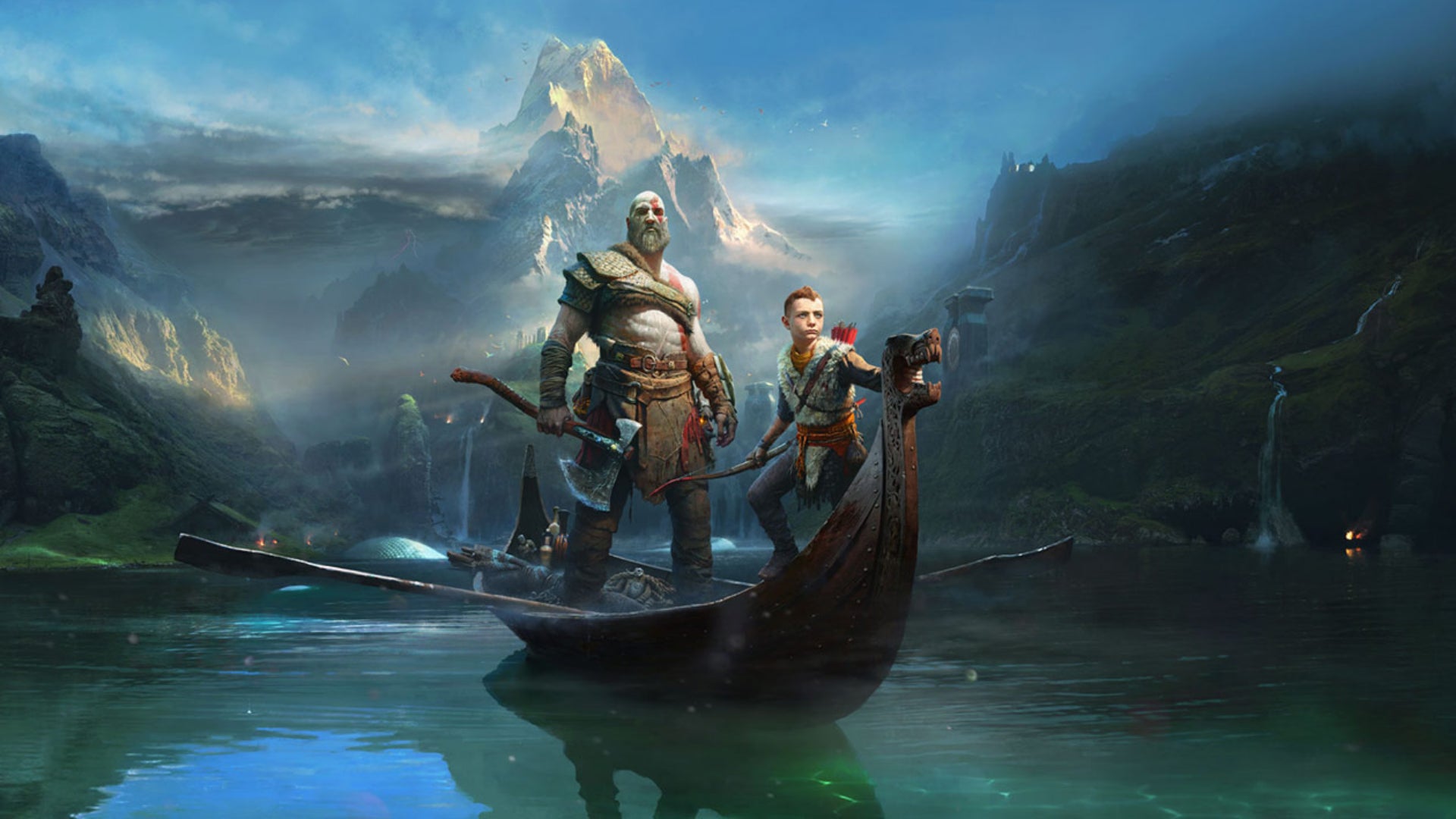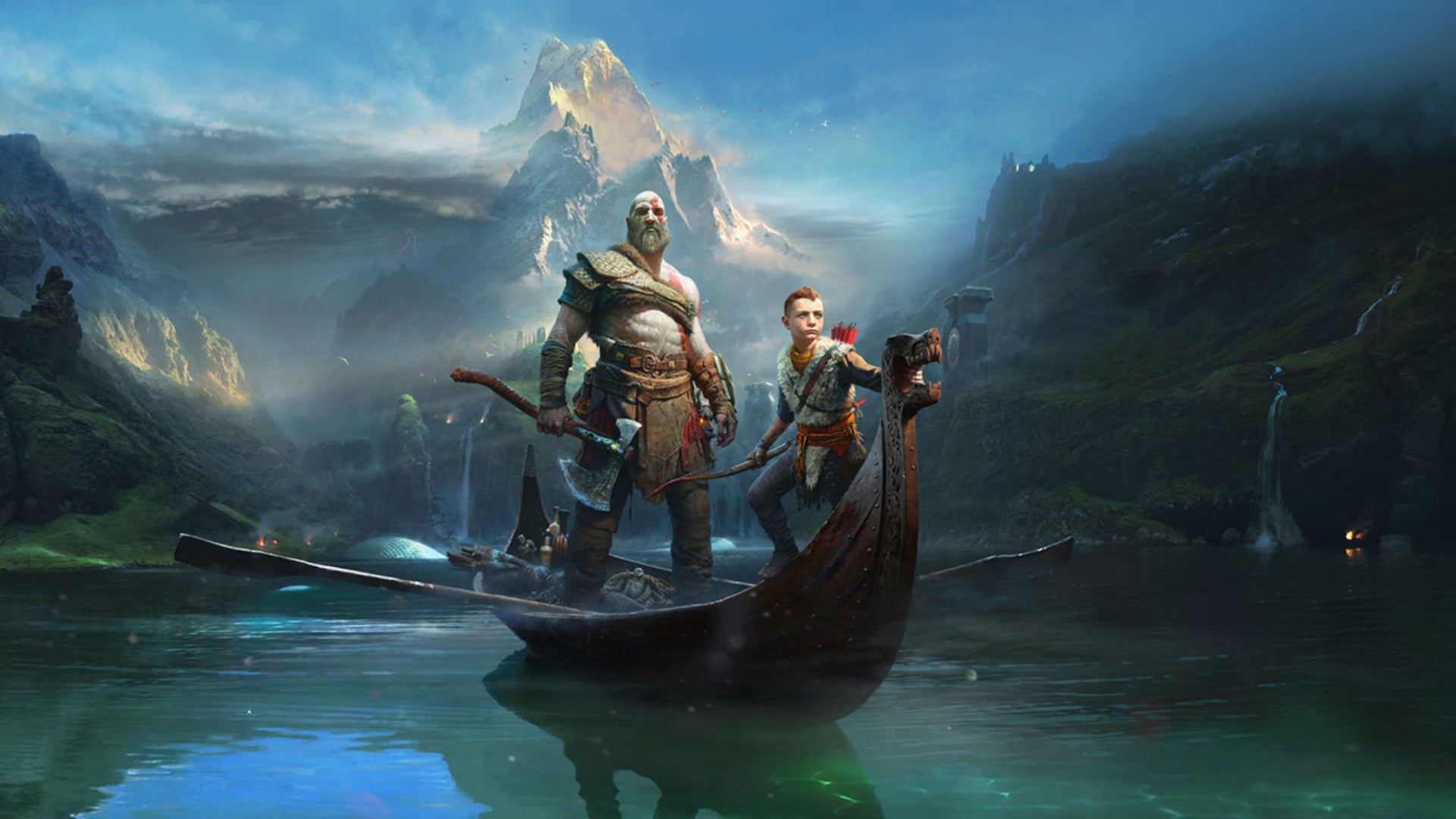 God of War is currently being adapted into a TV series. While rumours have been floating around for a while now (see:
Deadline's report from March
) that Sony was looking into adapting the PlayStation exclusive, it's now finally been confirmed with a single tweet.
This isn't all the video-game adaptations that Amazon Studios is soon to have under its belt, either. There is currently a Fallout TV series on the way, and even an adaptation of the Mass Effect series. In addition. HBO's adaptation of The Last of Us is right around the corner, airing on January 15, 2023.
Needless to say, we have a lot of TV adaptations to soon attempt to sit through. I still haven't brought myself to watch Netflix's Resident Evil series, and it appears that these shows will just keep on coming.