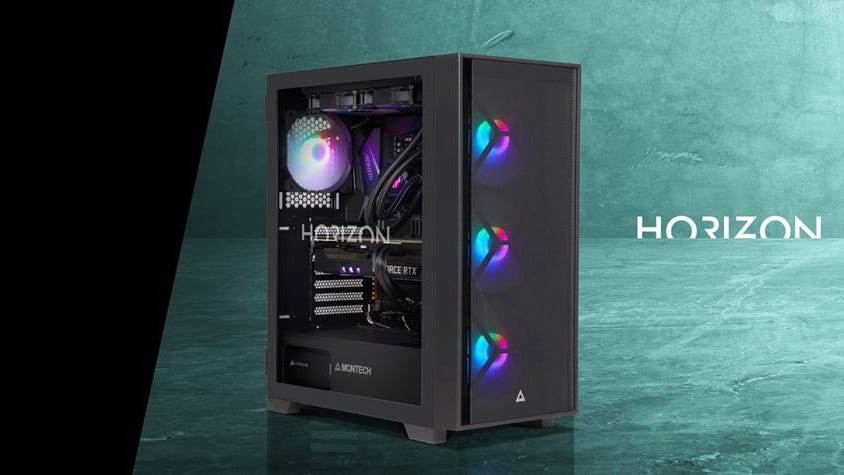 Right now you can pick up a great deal on a powerful RTX 4070 Ti gaming PC over at CCL, equipped with a Core i5 12400F processor, 16GB DDR4-3200 RAM, an MSI Pro B660M-E motherboard and 1TB Kingston NV2 NVMe SSD – all for £1260. That's an awesome spec for gaming at 1080p, 1440p and even 4K – such is the power of this mighty GPU!
To get this price, plus two freebies – a copy of Diablo 4 (£60) and a gaming headset (£30) – select the "No OS" option and use code GAMER40 at the checkout.
You can of course opt to get Windows preinstalled if you prefer, but you can also use a USB stick and any unused Windows keys you've already got, including those from previous versions of Windows, to install the OS yourself. And, as the Steam Deck proves, gaming on Linux is getting pretty damn good – and of course, Linux is completely free (as in beer and as in speech).