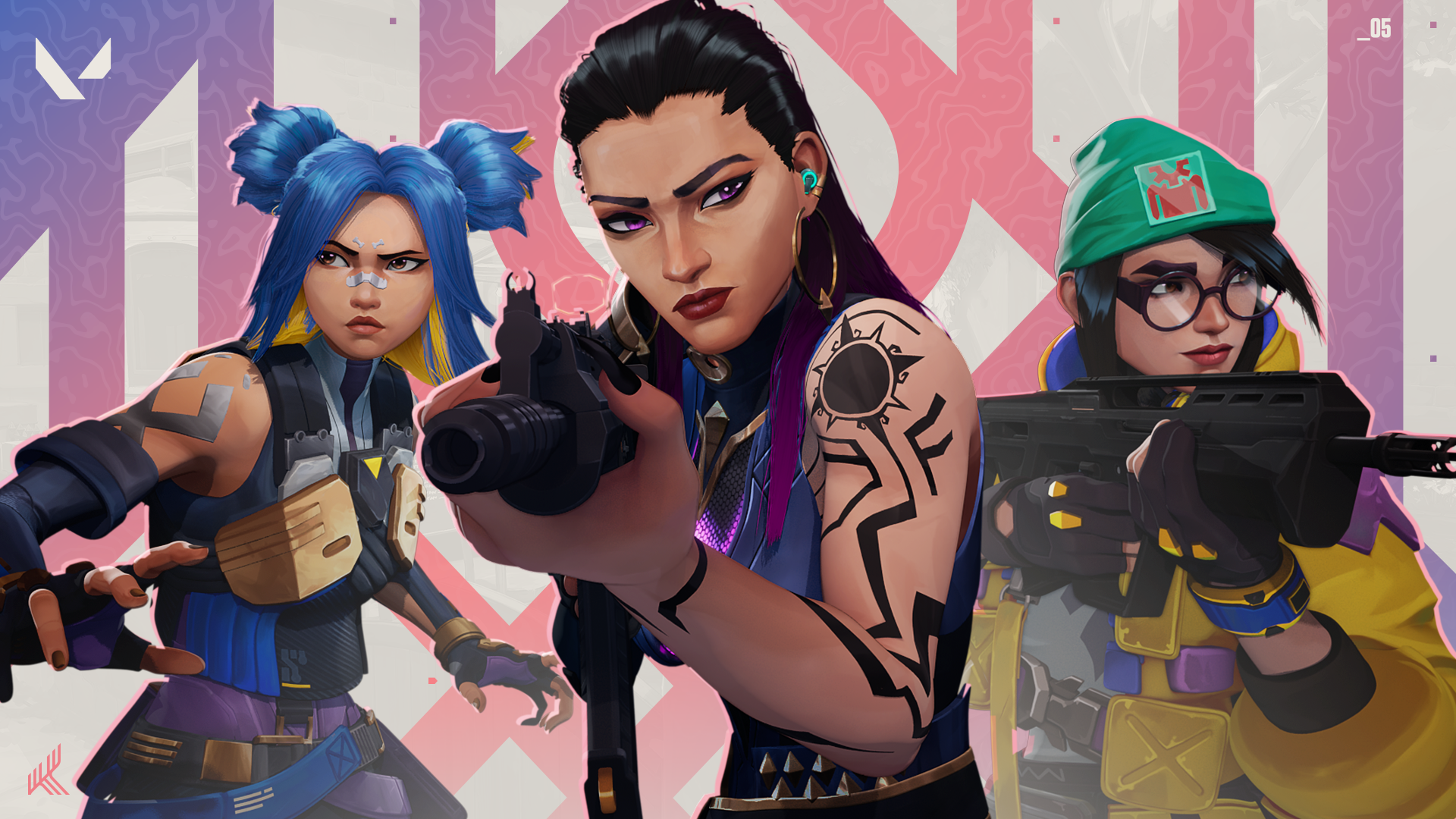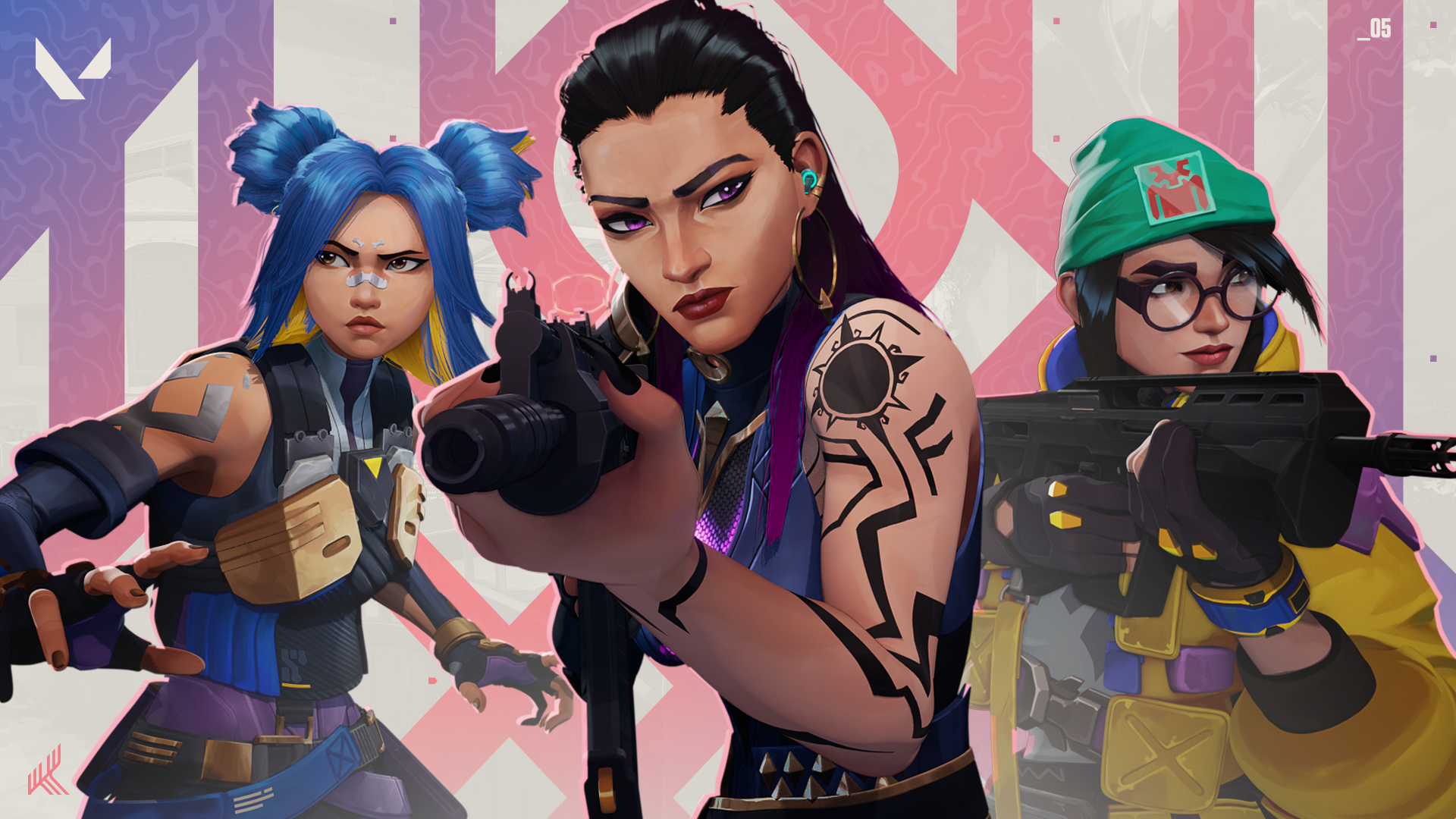 Valorant-playing troops, because the tactical shooter has an upcoming
Squad Boost event
that it's time for you and your friends to make the most out of.
Patch 5.12 for Valorant is due to be dished out tomorrow, Wednesday 14 December, and with it, the Squad Boost event will arrive. The event will run from for one month, starting on December 14 and concluding on January 14.
During this rather lengthy period of time, players will be duly rewarded for hopping on Valorant and playing alongside a squad of friends. What's the reward, however? Well, plenty of XP, so finishing the Battle Pass over the holiday season should be no issue at all for players.