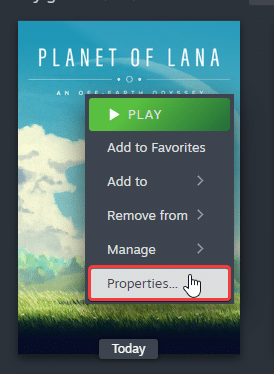 Planet of Lana is a cinematic puzzle platformer from Wishfully and Thunderful Publishing. We had a lot of fun with it, and you can read our thoughts here. The PC version runs quite well, and I didn't face any problems with performance or stuttering. Though, if you're running into any Planet of Lana controller issues, here is how you can fix those.
Fixing the Planet of Lana Controller Issues
I've tested an Xbox Series controller, as well as a DualShock 4 with Planet of Lana, and both work well with button prompts for each. However, by default, with Steam Input enabled, even though the DualShock 4 will work right away, you won't see prompts. To fix this, you can turn off Steam Input.
Disable Steam Input
Make sure the game isn't running
Open Steam and then open your Library
Here, right-click on the Planet of Lana
Select Properties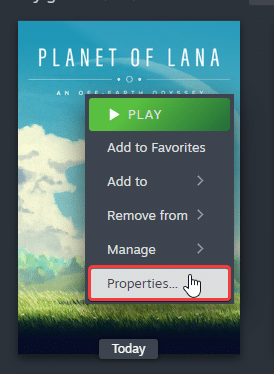 Now, select CONTROLLER at the left
Click the dropdown icon next to Override for Planet of Lana
Set it to "Disable Steam Input"
That's all you need to do, and the next time you launch the title, you'll see the correct button prompts.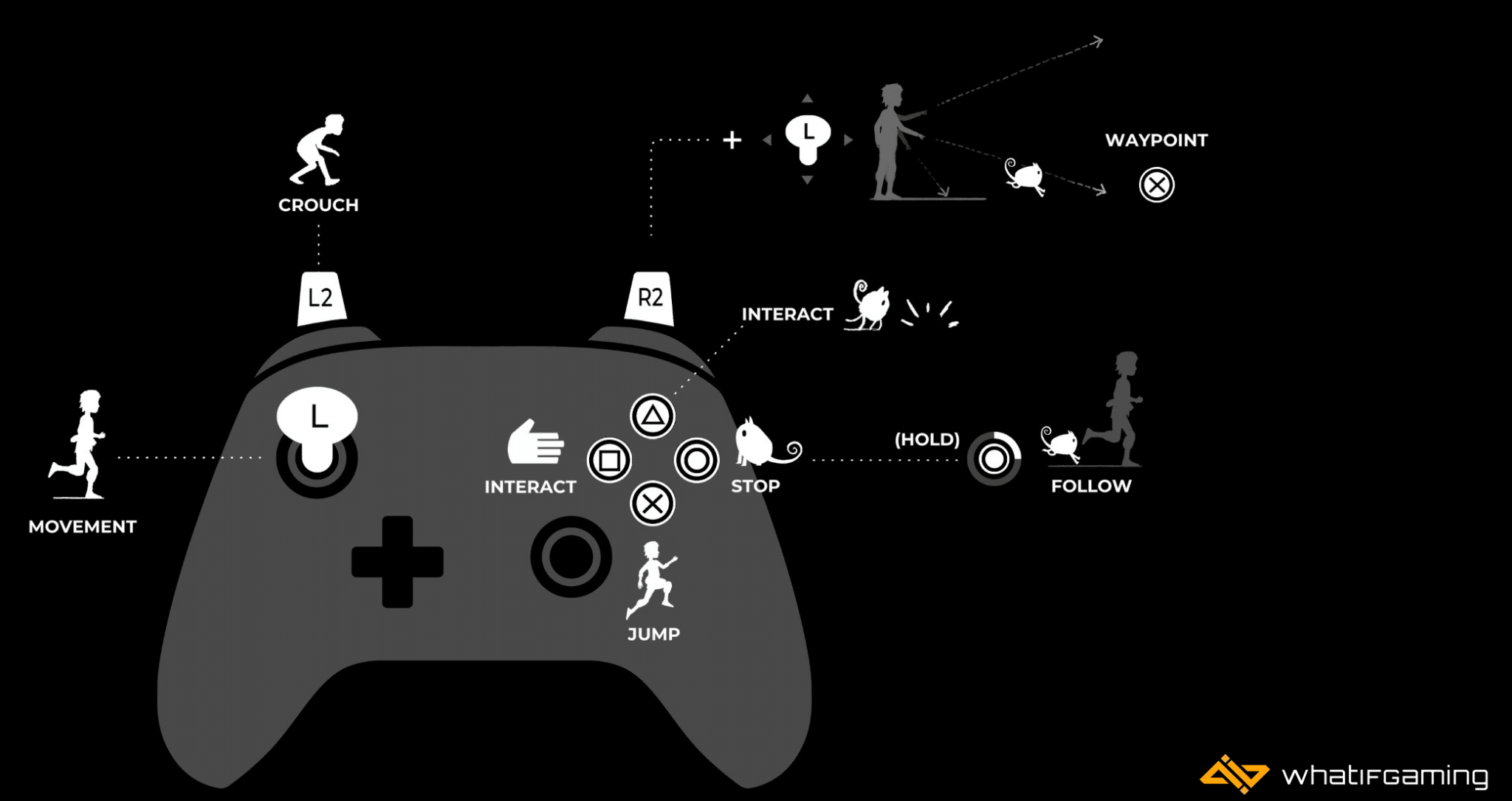 DualSense and DualShock 4 PSA: Used a Wired Connection
Make sure you're using a wired connection with a DualShock 4 or DualSense controller. This is important because while developers have native profiles for PlayStation controllers, these don't work wirelessly on Windows. This is especially important if you're playing the Game Pass version.
Check Detected Controllers (Steam)
Make sure your controllers are actually showing up in Steam too.
Click on Steam at the top left corner of the client, and select Settings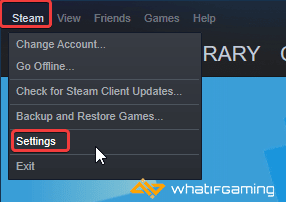 Now, click on Controller in the list at the left
Here, click on General Controller Settings
Any controllers you have plugged in will show up under Detected Controllers
If you have updated Steam to the beta client, then the controllers will show up like this: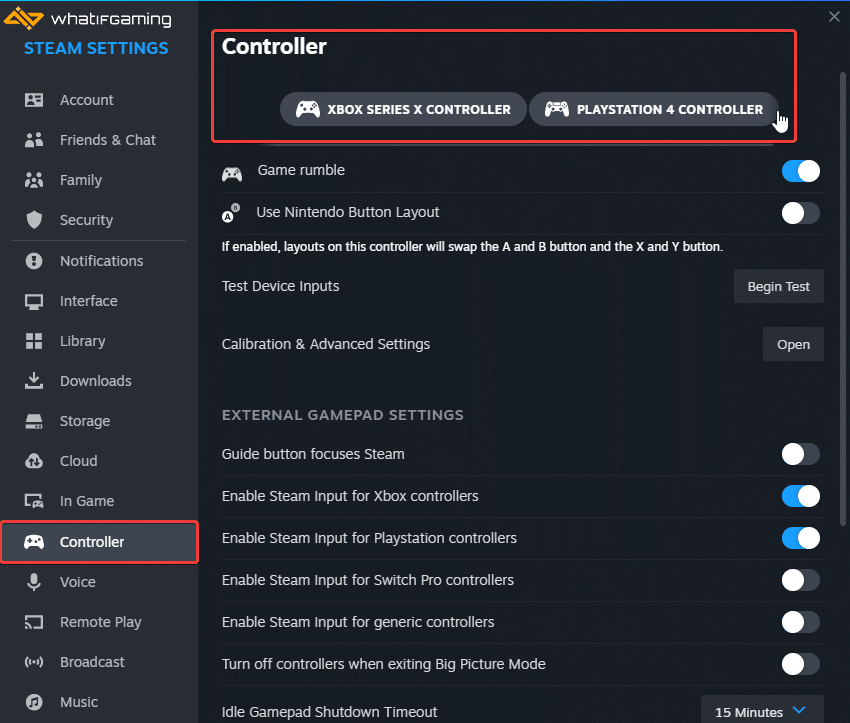 We hope this guide helped fix the Planet of Lana controller issue. Let us know if you have any questions in the comments below.
The post How To Fix the Planet of Lana Controller Issues on PC appeared first on WhatIfGaming.