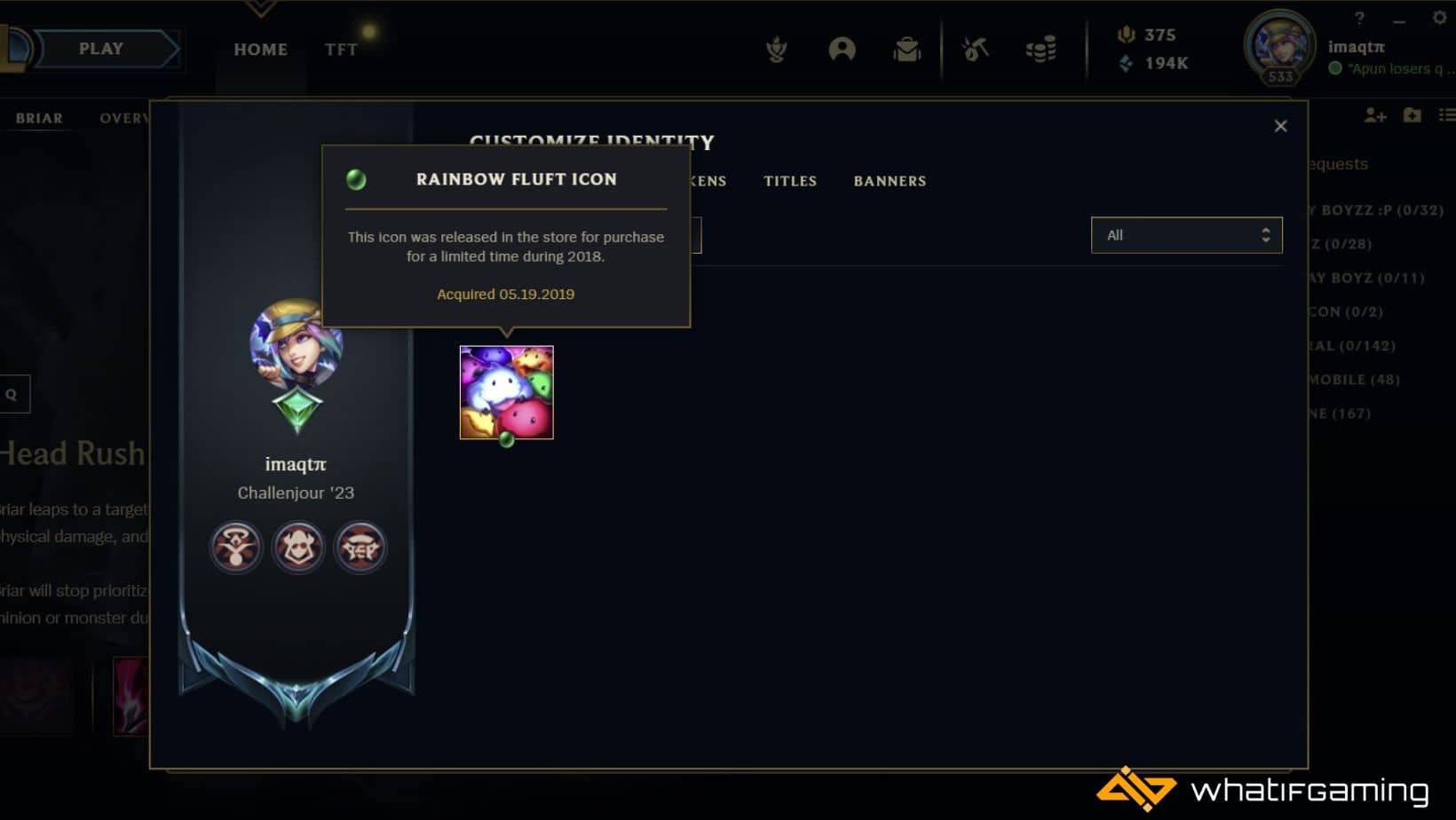 Riot Games often introduces various cosmetics in League of Legends that the player can get. While these cosmetics are purely visual and do not help gameplay-wise, players cannot get enough of them due to how good they look. That is why this guide will show you how to get the Rainbow Trail in League of Legends. 
The Rainbow Trail is in support of the LGBTQ+ community. Since League of Legends is an inclusive game, it is natural that they introduced something to support the community. 
League of Legends: How to Get the Rainbow Trail?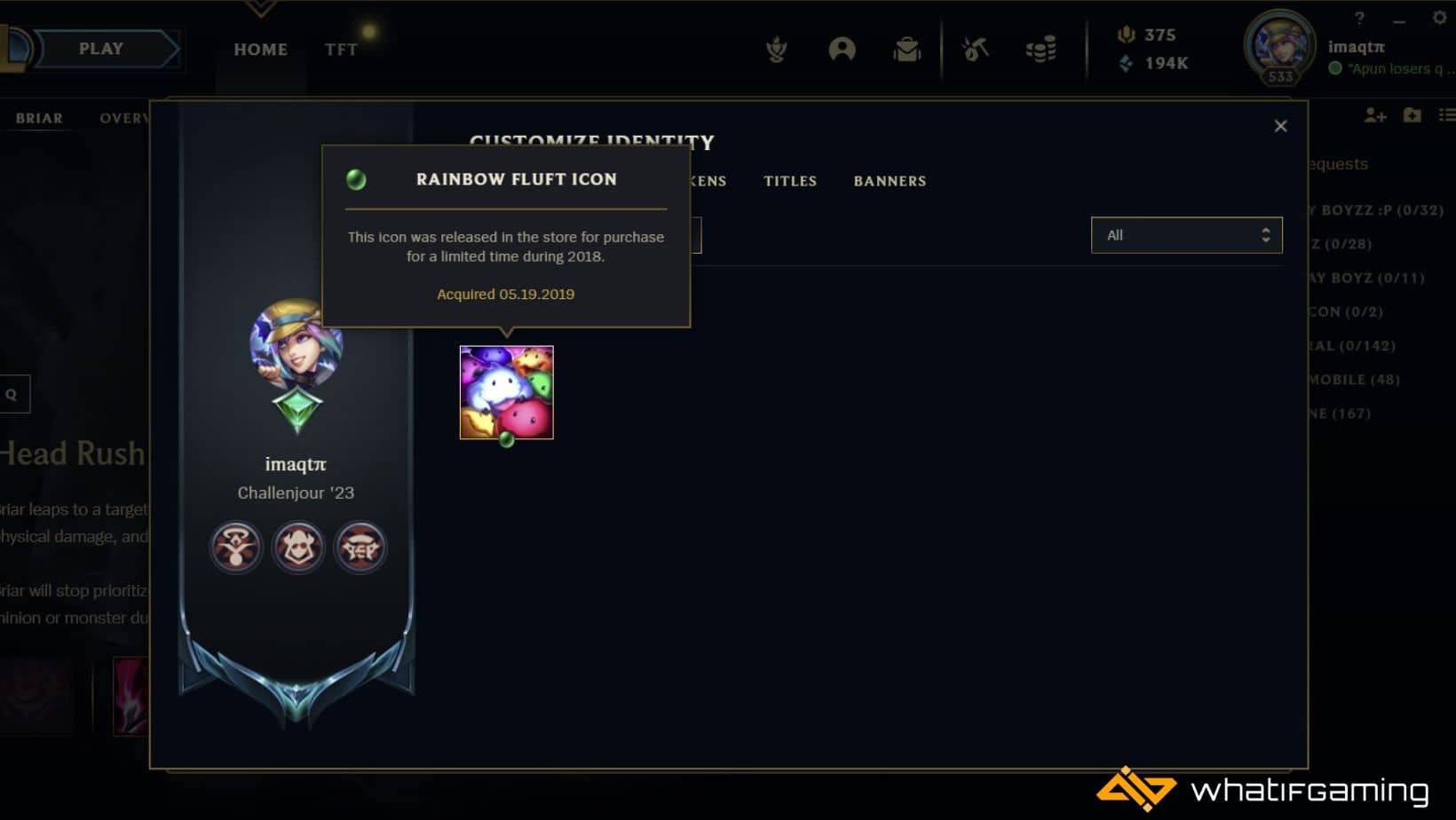 To get the Rainbow Trail effect in League of Legends, you must:
Launch the League of Legends client.
Go to the Store.
Click the Accessories tab.
Press the Summoner Icons option under the Accessories tab.
Purchase the Rainbow Fluft Icon for 1 Blue Essence. 
Select the Rainbow Fluft Icon as your icon and play the game.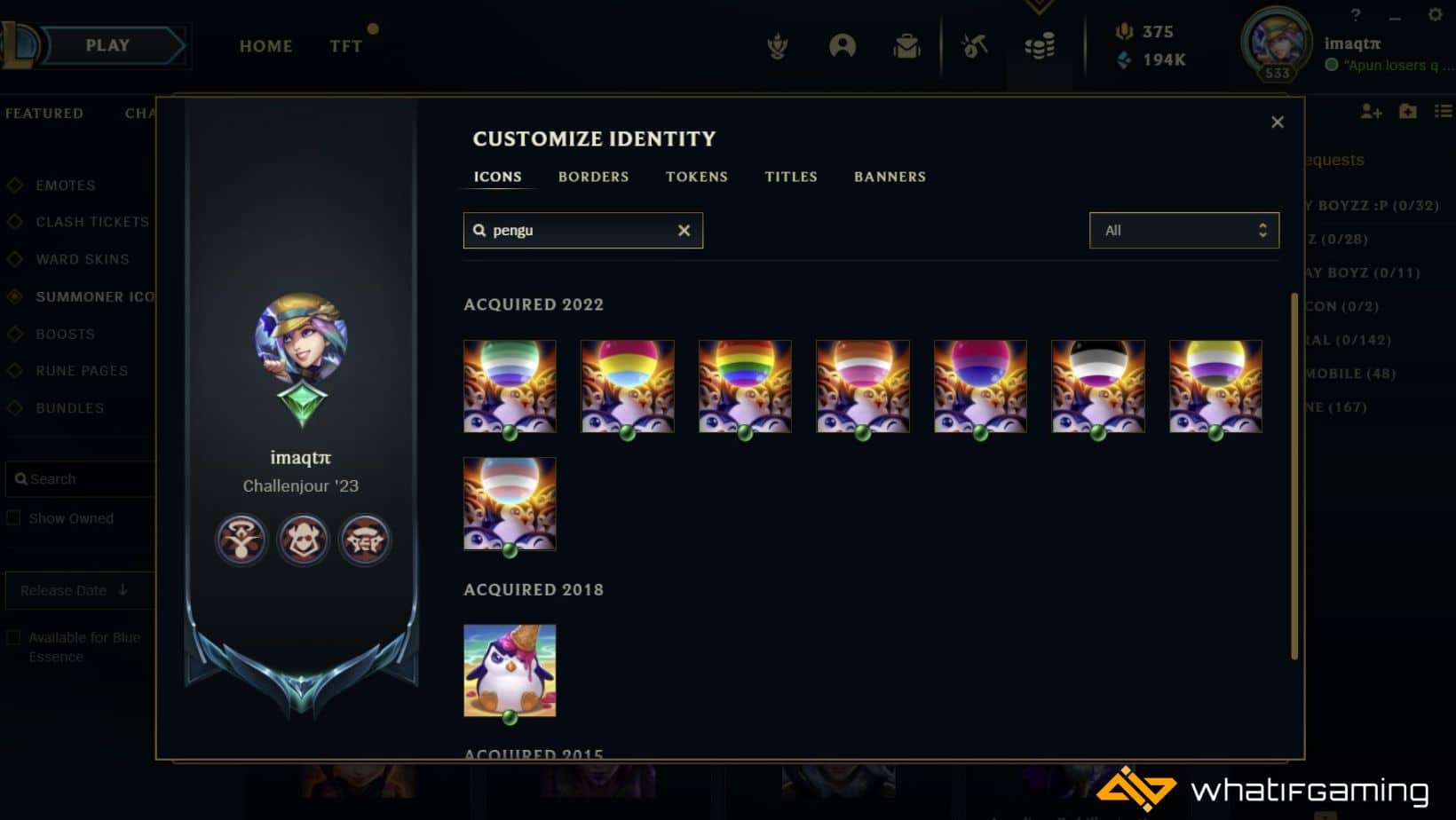 Following these steps should allow you to get the Rainbow Trail and show your support for the LGBTQ+ community. Plus, it looks cool, so there's that! Riot has even introduced certain Icons/Emotes for various champions as well to further show their support.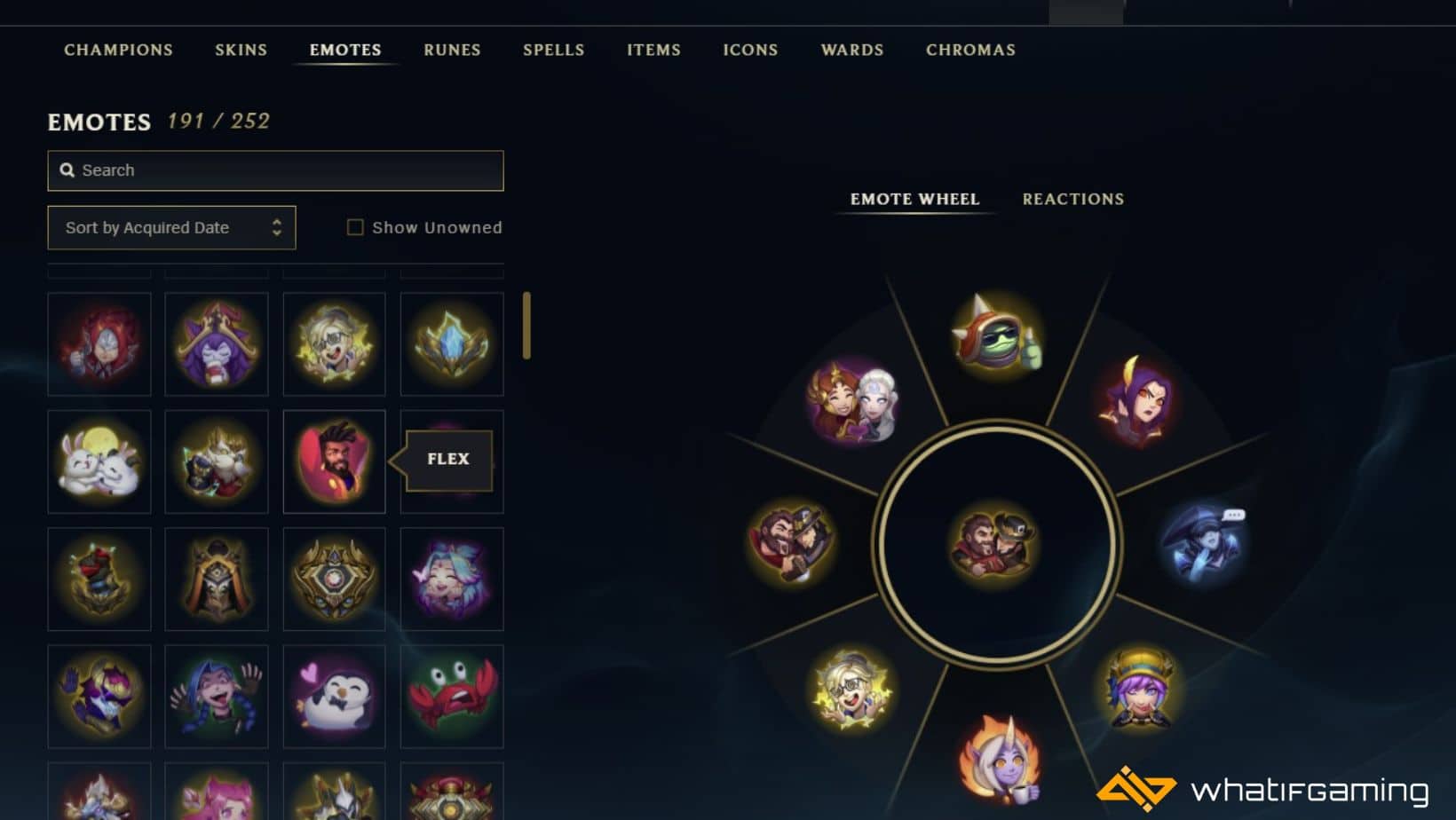 The overall method to obtain them is the same but all of them have varying effects representing the different pride flags. I think that this is a good move on the part of Riot Games as it makes all types of players feel included and loved. 
Keep in mind that these icons are available for a limited time so make sure that you grab whichever you like (ideally all) and equip them to show off that cool trail. Once you have the icon, you do not have to worry about losing it since it will be yours to keep forever.
Conclusion
And there you have it; that's how to get the Rainbow Trail in League of Legends. If you want to show your love for the LGBTQ+ community (or just want a cool rainbow trail), make sure that you get your favorite icons/emotes.
Which Rainbow Trail do you like most? Do you prefer using emotes instead? Let us know your thoughts in the comments below!
The post How to Get Rainbow Trail in League of Legends appeared first on WhatIfGaming.