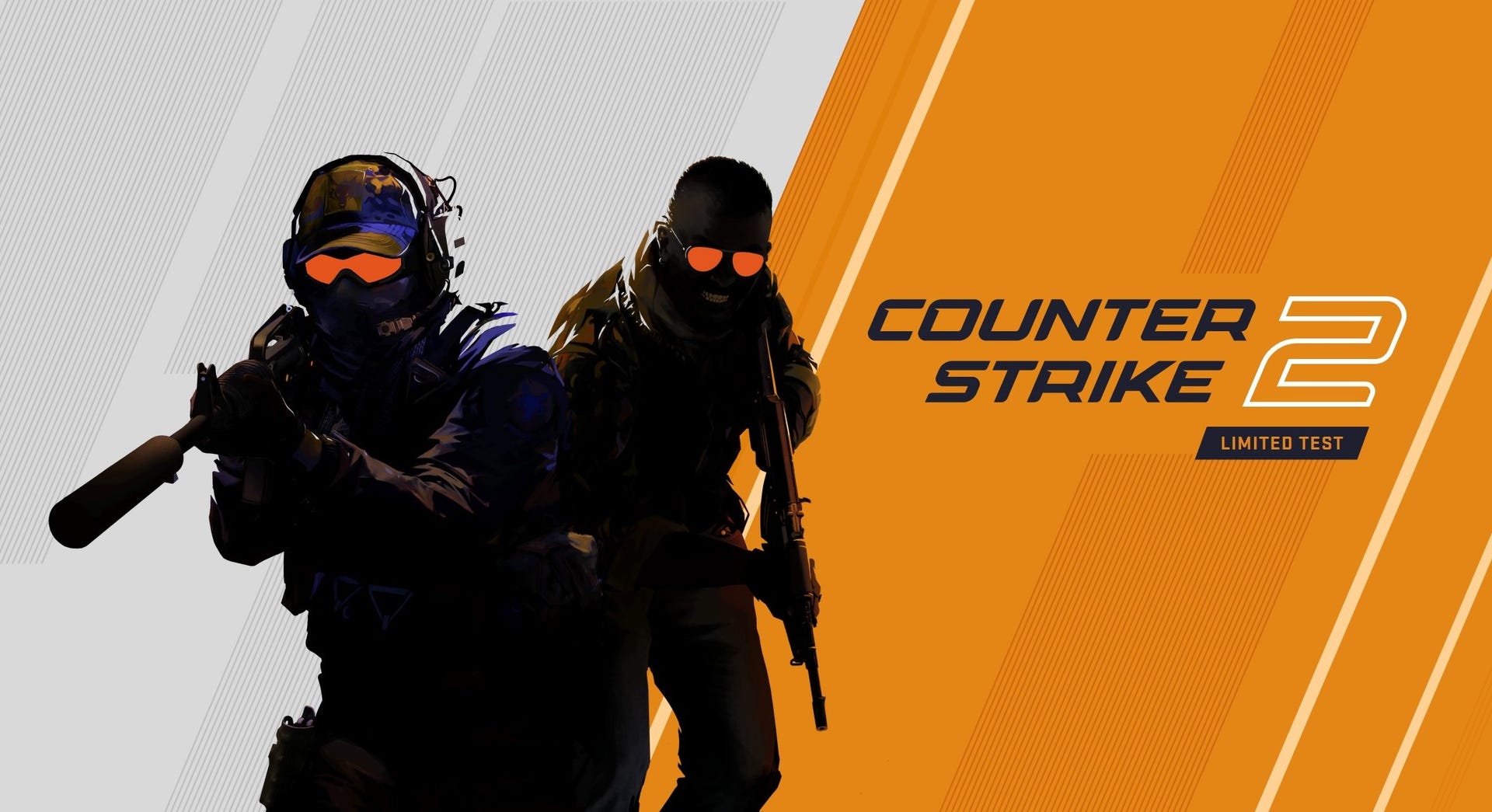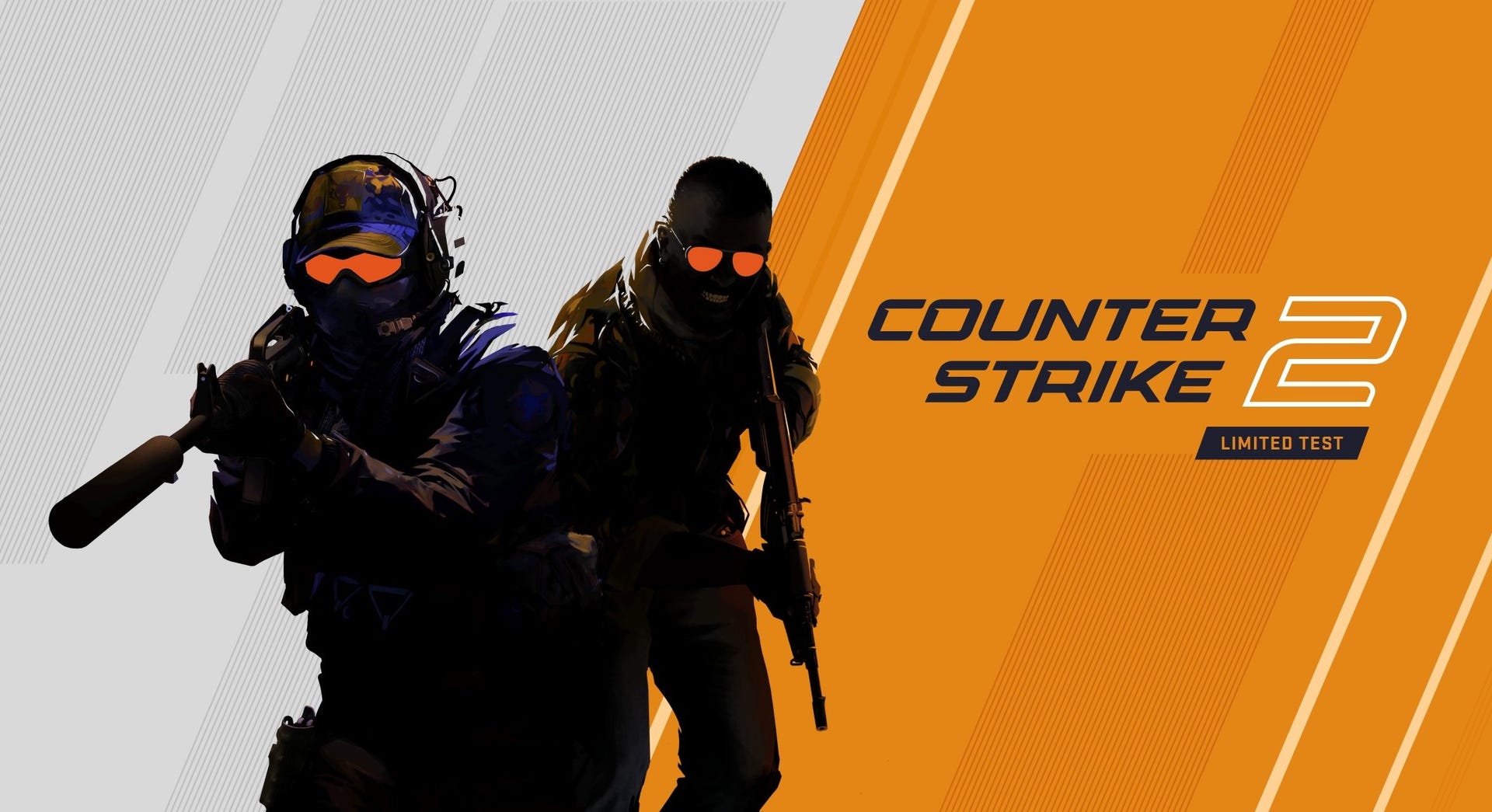 Valve looks to be teasing the imminent release of Counter-Strike 2, if we're reading this cheeky Tweet correctly. The game has been in limited, closed beta testing since March, when it was initially announced.
Valve always said that Counter-Strike 2 would be available for everyone sometime in the summer, so there's only really one way to interpret this Tweet from the official Counter-Strike account.
"What are you doing next Wednesday?" it asks, referring to September 27. That would technically put it outside of the summer season, since that ends September 23. But we don't need to be literal here.