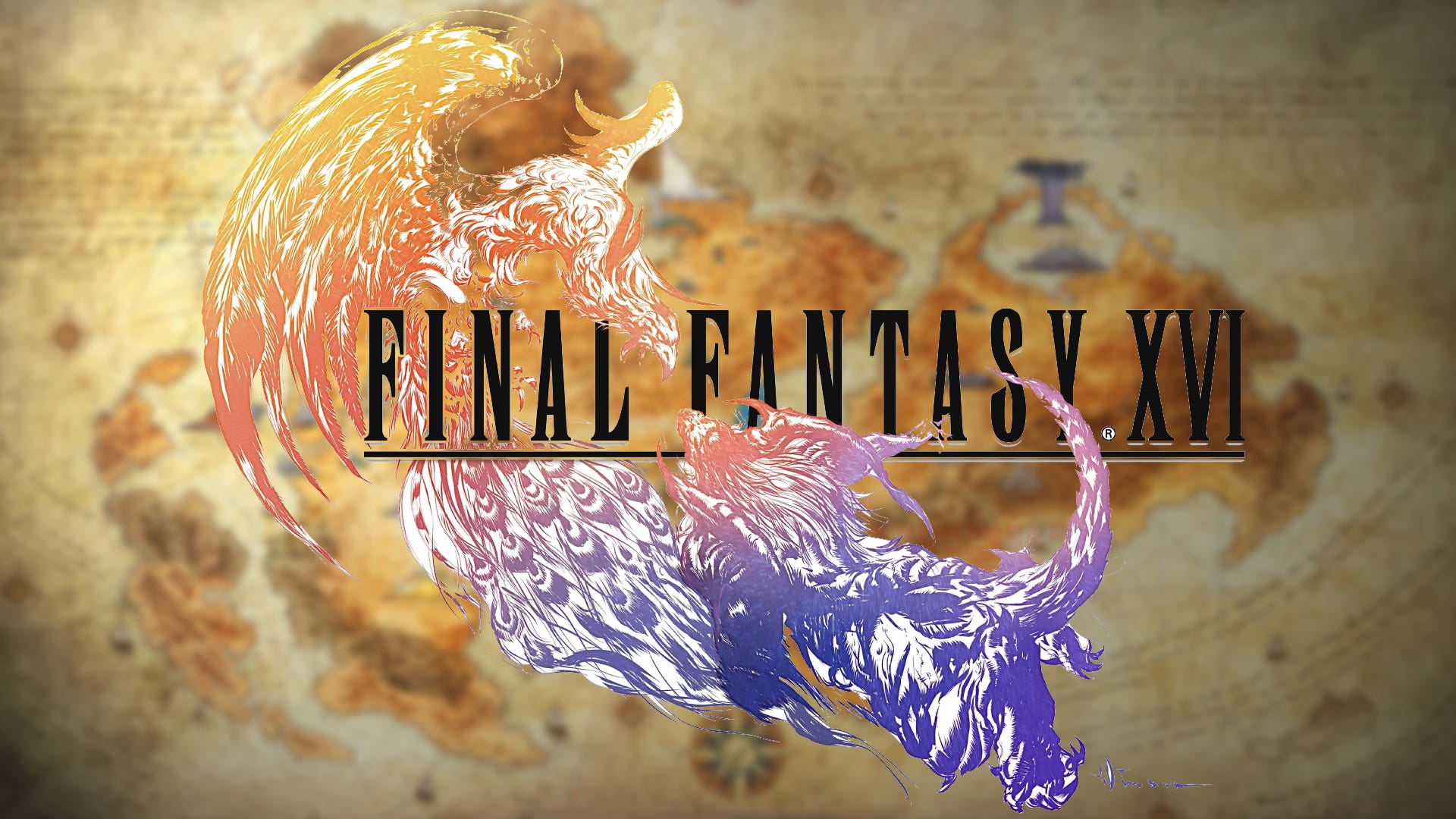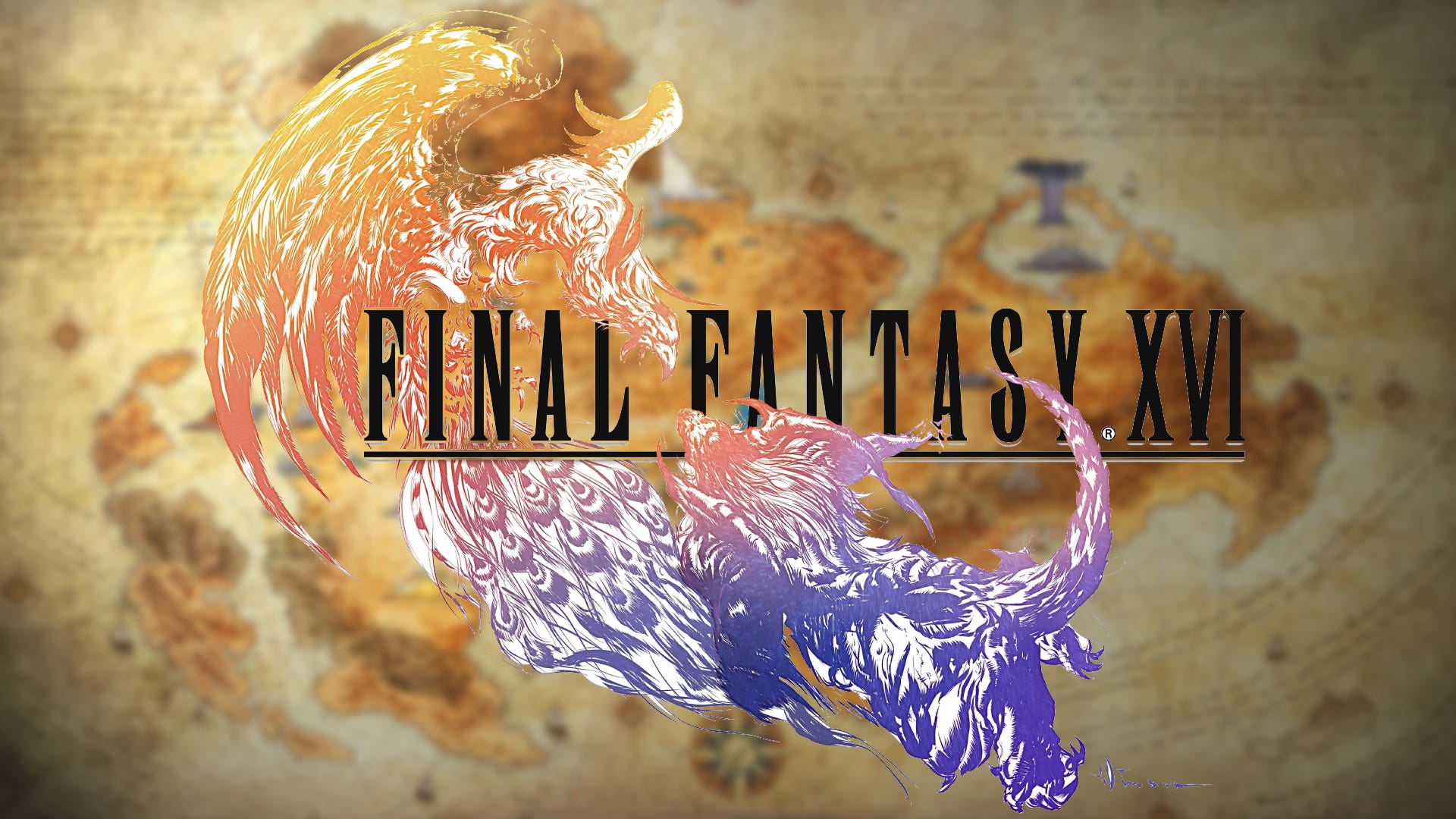 Final Fantasy 16 looks pretty good, ey? Our own Alex Donaldson had some massive glowing praise for the game in his preview that went live yesterday, and (in an earlier preview) I also didn't have a bad word to say about it. By all accounts, this is going to be a stunner. A proper PlayStation 5 tour de force. And the developers seem equally as confident in the game, too.
As well as the brilliant comments we've seen from the devs as the media tour has been going on (giving us such gems as 'Final Fantasy 16 is going to have Geordies in it'), there's been something specific in a big Game Informer cover piece that's been picked up and run about a bit over the past few days: Final Fantasy 16 is not going to have a Day One patch.
Now, you might be thinking that's a bit strange – off the top of my head, I cannot think of any massive, triple-A game of this stature that launched in the past few years without a Day One patch. Even Zelda: Tears of the Kingdom had one, so Nintendo isn't immune from the new-fangled habit.