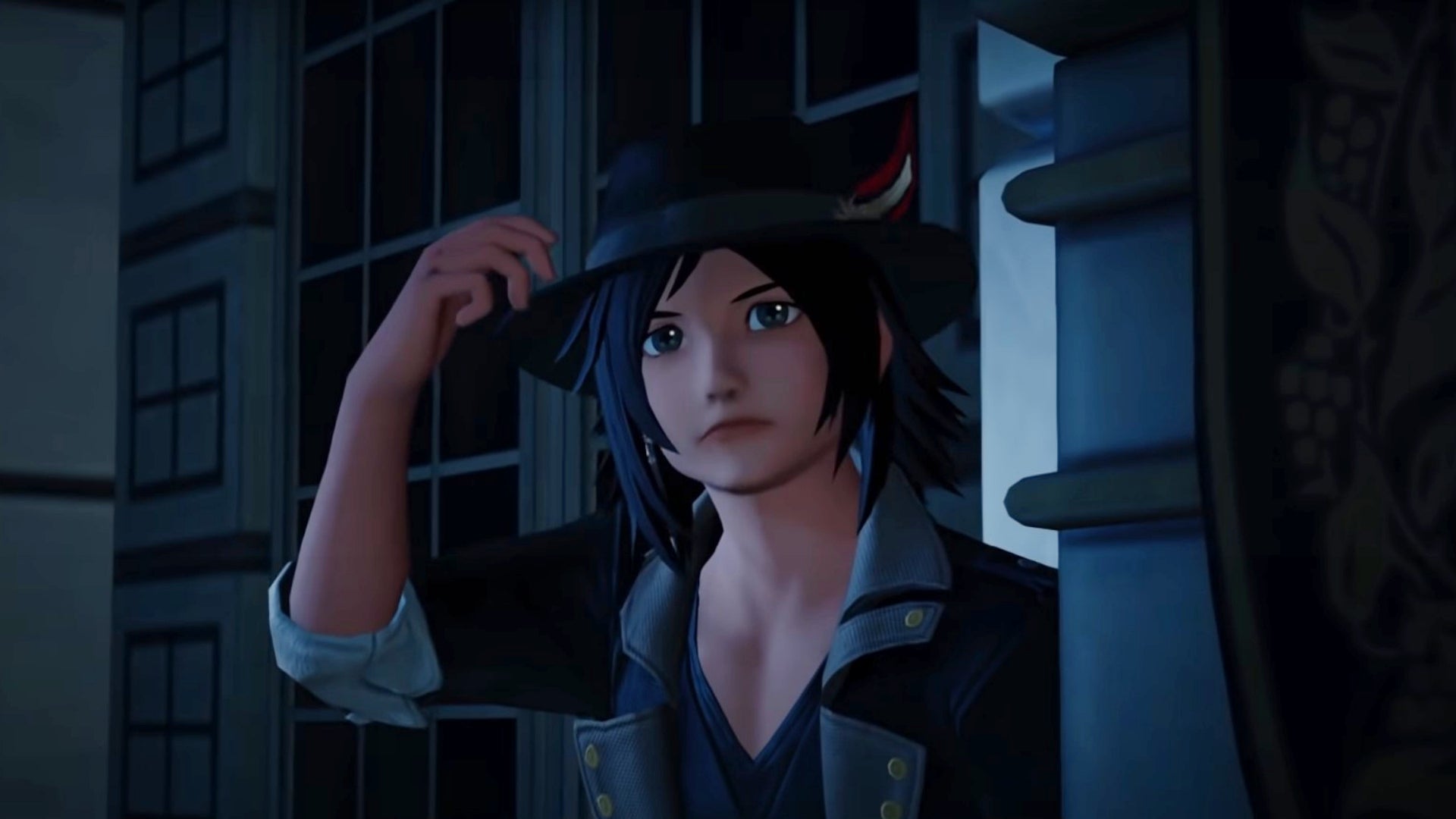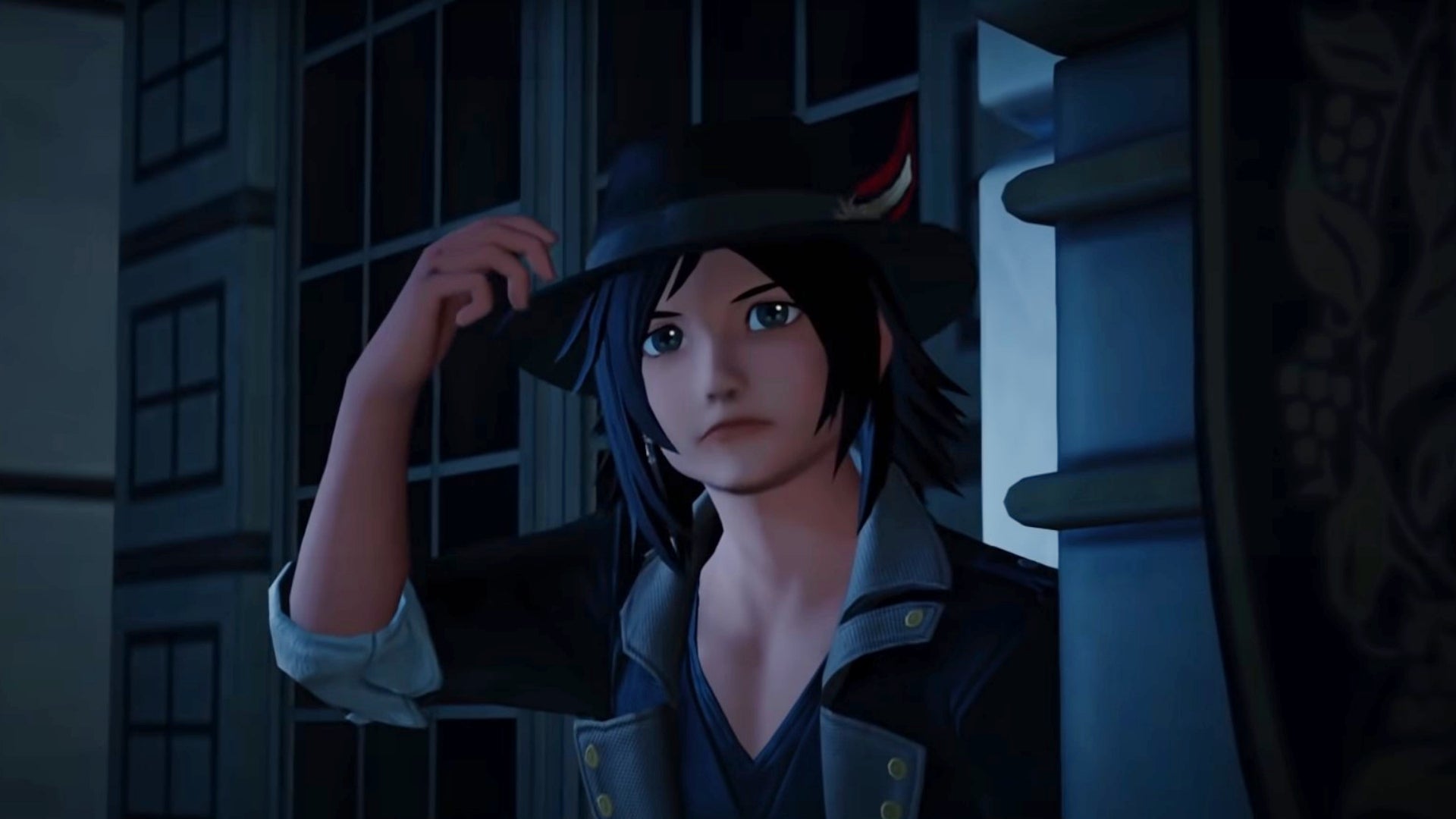 Kingdom Hearts Missing-Link was announced all the way back in April 2022, and will be a new mobile instalment for the series. Set in Scala ad Caelum, the game will fill out the gaps left in-between the stories of previous mobile entries to Kingdom Hearts, Union X and Dark Road.
Kingdom Hearts 4 was announced alongside the mobile game, obviously overshadowing it, and while we don't yet have a release date for either, Missing-Link was initially said to start beta testing in winter this year. Alas, we're well into winter, and we now finally have an update on the game of sorts.
Shared to the Twitter account for Kingdom Hearts Dark Road, game director and designer Tetsuya Nomura revealed on December 19 that recruitment for Kingom Hearts Missing-Link play tests has now started. Sign-ups to the beta test will be available up until December 26, leaving you a small window of just a few days to try your luck.