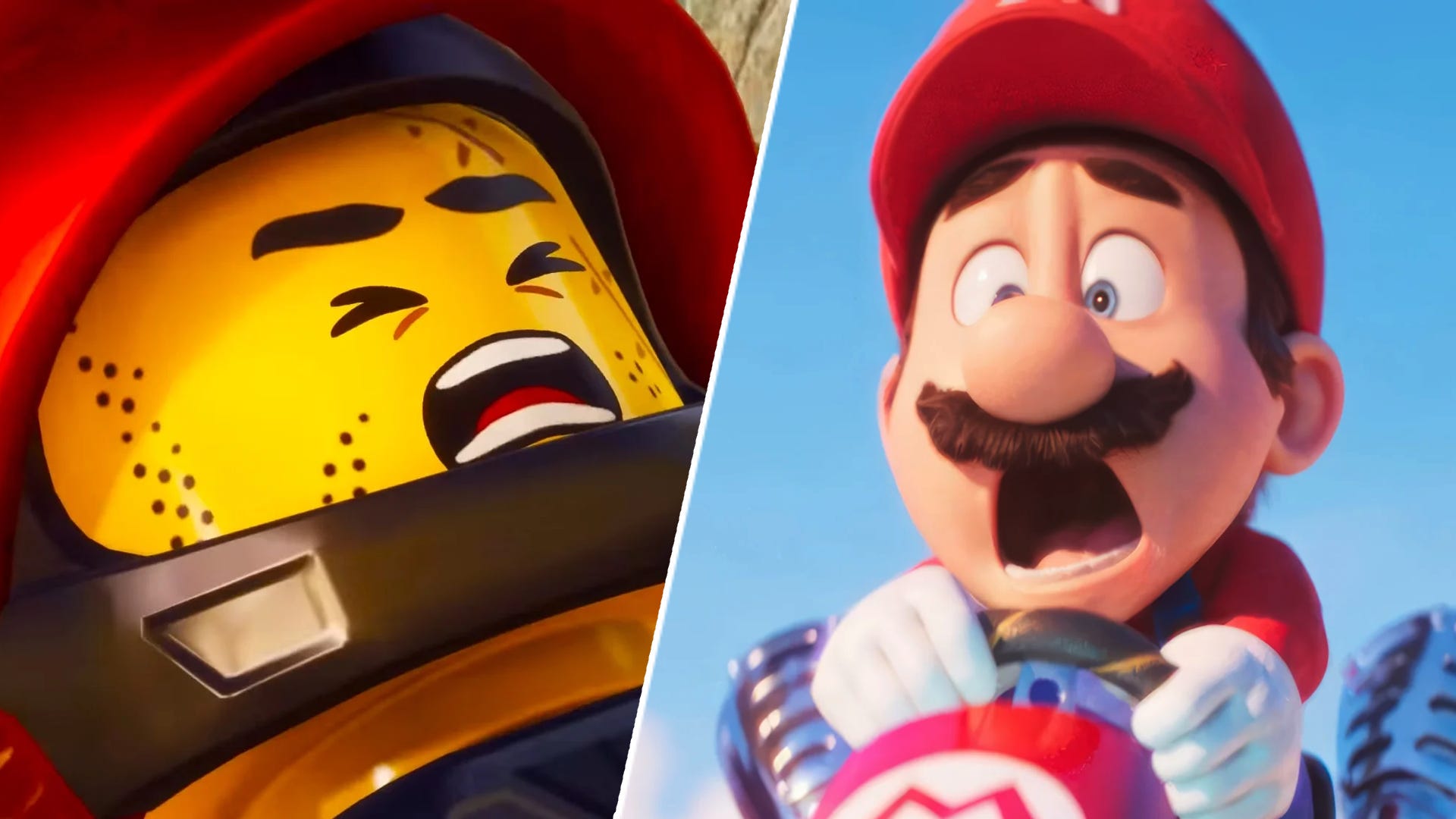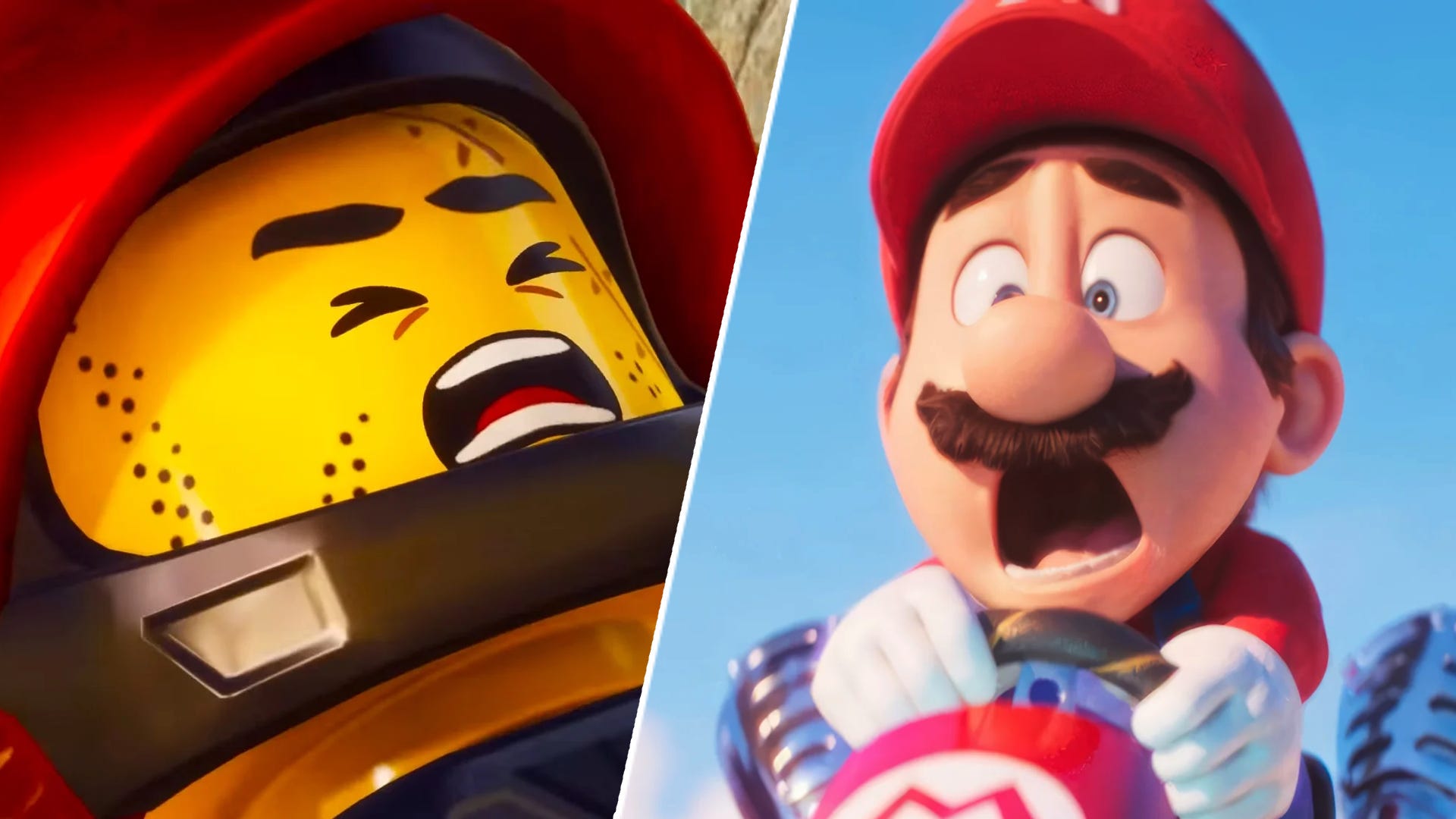 I'm having a good time with Lego 2K Drive, a jolly take on the open-world racing genre that just so happens to have one of the dullest names ever conceived. So dull in fact, my son laughed when he watched the trailer and then asked me if that was serious or not. It is, but the game definitely isn't. It's also, and you might think I'm stretching here, got me thinking about how an open-world Mario Kart would work. If it ever happens it might not be far off Lego 2K Drive.
Before delving into what Lego 2K Drive does really well, it's worth looking at the way the game tries to squeeze (or to put it more politely, tempt) money out of you. There's a currency you earn through playing (Brickbux), but there's also a premium currency that costs you real money (Coins). There are a lot of cool cars and kit to buy from the store, but using the earned currency feels like a slog. In general play through the story mode you should be able to afford to buy a new car after about five-six hours, but it's worth noting that replaying a race earns less brickbux than the first time you win, and online races pay out a tiny amount of bux.
So it's easy to see how you might want to add more Brickbux to your wallet by exchanging coins, bypassing the effort at the cost of your actual bank balance. I expect the season activities will also reward you with some bux… speaking of which.