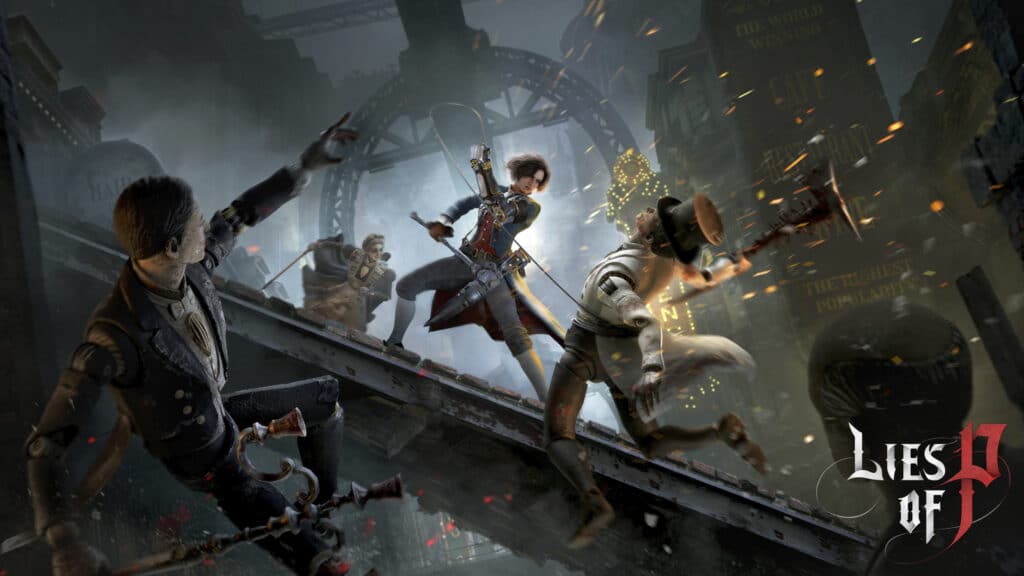 Lies of P is officially out now on Game Pass for both Xbox, PC, and Cloud too. The title was supposed to launch on September 19, but in a surprise move, Neowiz Games released it a day earlier. For Game Pass owners who pre-loaded it, you can jump into the game right now.
Lies of P Out on Game Pass a Day Earlier
If you own a Game Pass on Xbox or PC, you can jump into the puppet world right now to experience the horrors lurking in the world. The release has come a day earlier than expected for the GP owners. For the rest of the Standard Edition buyers, Lies of P comes out tomorrow.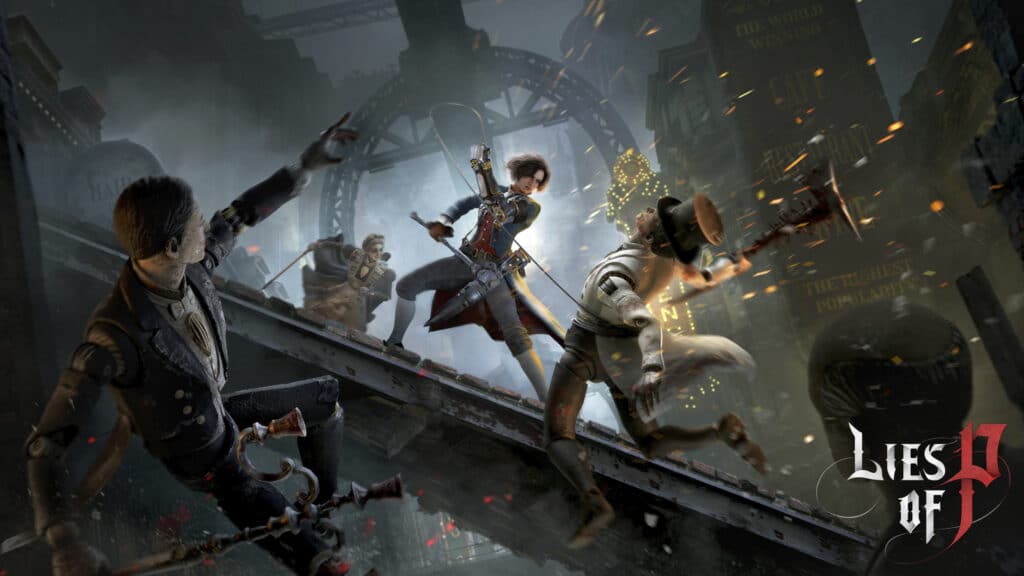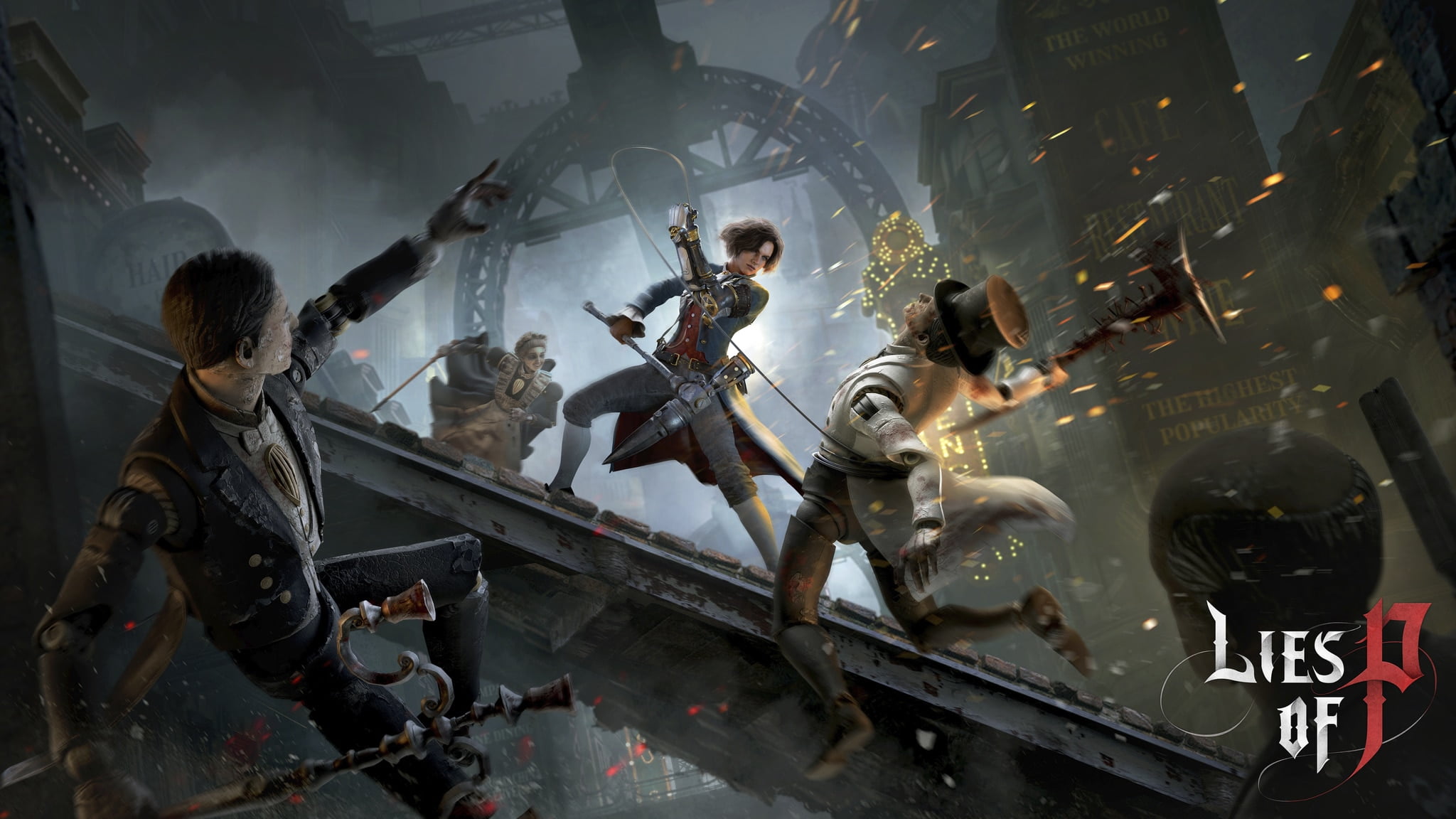 And for those who haven't pre-loaded it, Lies of P comes in at about 35.7 GB on Xbox and 34.4 GB on PC. The size won't bother most too much because it is relatively small for a modern game.
Lies of P takes a twist on the puppet boy's story as you'll soon be exploring the cruel world. We won't say anything else to avoid spoilers. Overall, the title has shown great potential and scored 8/10 in our review. Despite using the UE4, it's one of the best-optimized titles released on PC this year. You can read more about it in the review. It's out on the rest of the platforms tomorrow.
Are you going to give Lies of P a go? Let us know in the comments below.
The post Lies of P is Out Now on Game Pass appeared first on WhatIfGaming.