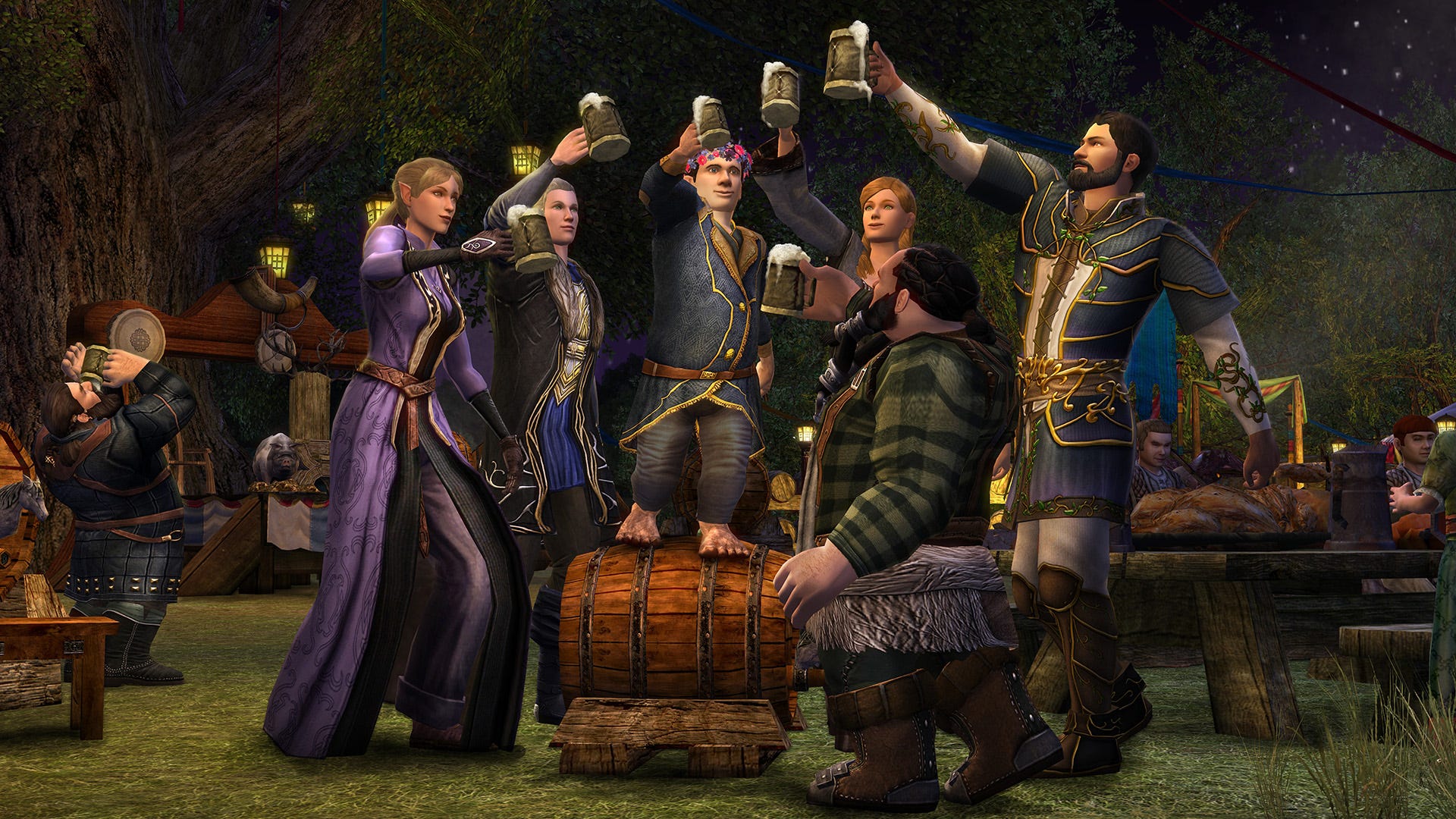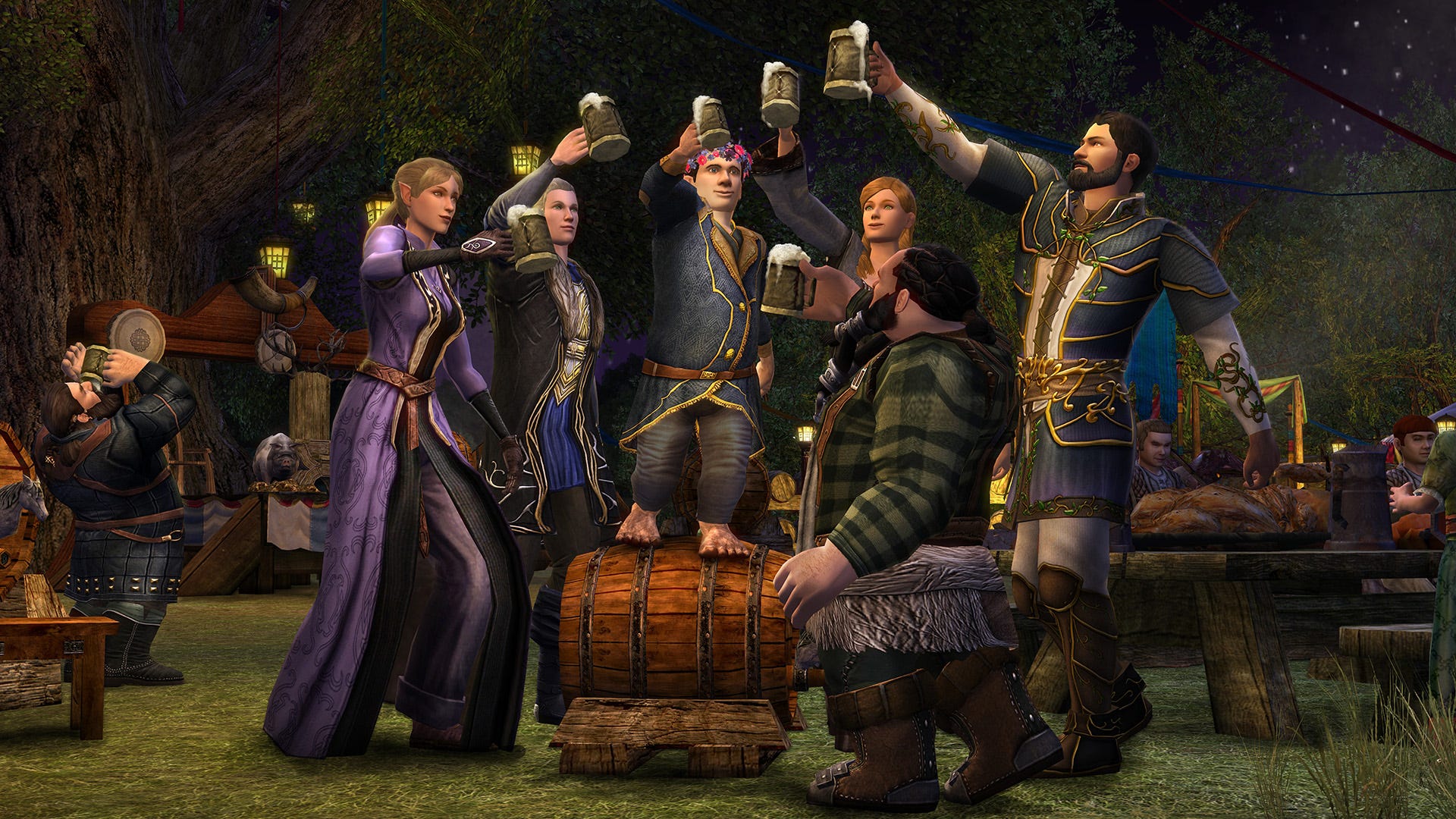 Standing Stone has said its MMO Lord of the Rings Online "is not going away," despite future competition from Amazon.
Speaking on a forum post, senior community manager Cordovan reassured players the game is not shutting down anytime soon.
"During the past few days, we've received a number of notes from excited and concerned community members about a new MMO coming to the Tolkien-verse from Amazon Games," reads the forum post.