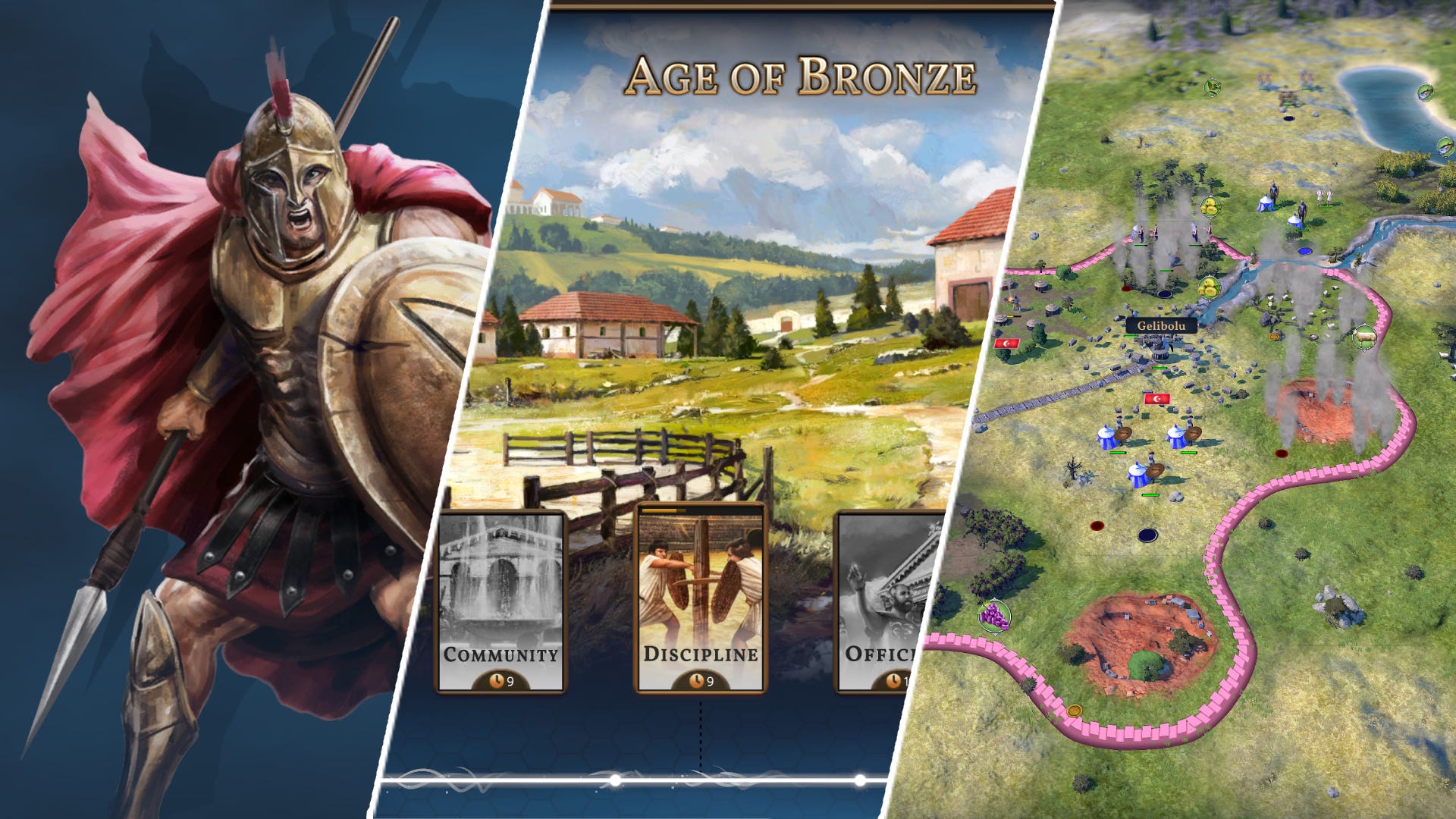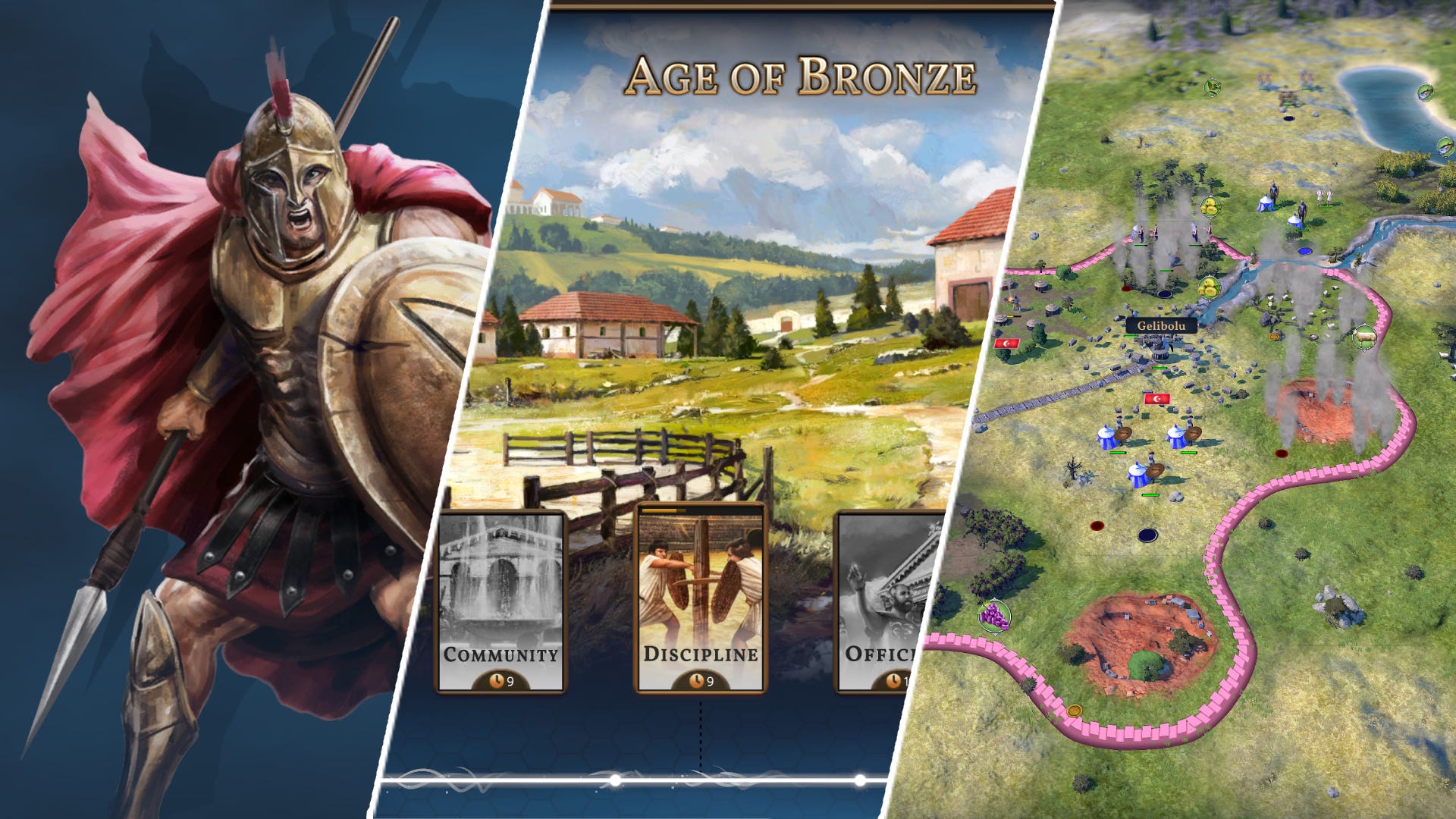 Paradox Interactive publishes quite a lot of games, but no matter what variety of stuff it puts out, I'll always think of it as the champion of what some of my friends have always called the 'big map game'. That is to say, nerdy strategy, the sorts of titles that invite hundreds of hours staring at, well, a big map.
But strategy games do come in all shapes and sizes, and in a wildly different number of configurations and profiles. In fact, I'd argue that strategy games are probably the genre second-most beset with various sub-genres and complications (behind the ubiquitous RPG). And while Paradox might be the kind in many corners of the strategy world, there is one where another developer remains unassailed: the 4X game.
4X stands for eXplore, eXpand, eXploit, and eXterminate, but you probably know it by a better name: it's the type of game most associated with Sid Meier's Civilization. That franchise is the Coca Cola of the 4X world – and while many have offered alternatives, none of ever really topped Civ.