Amidst rumors of the previous generation versions not being listed on websites, fans began speculating that Modern Warfare 3 could be the first current-gen only Call of Duty title, but the rumors have now been put to rest as there is now confirmation of the cross-gen potential of the title.
Yes, Modern Warfare 3 Is Cross-Gen
With earlier rumors suggesting that Activision could finally move ahead from previous console generations, IGN has just confirmed with corroboration from Activision themselves confirming that the title will still come to the PS4 and Xbox One.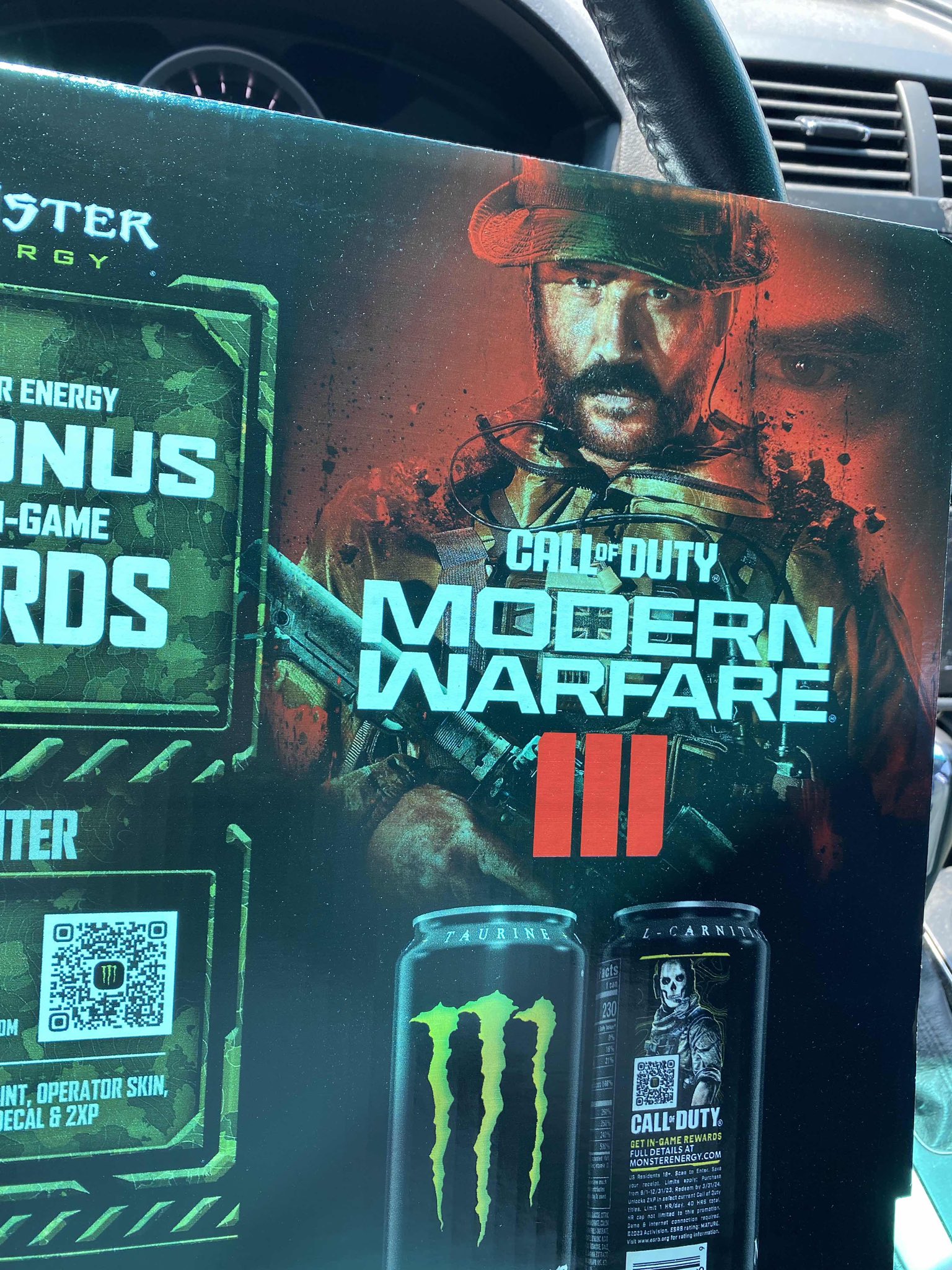 While rumors did spiral earlier about the state of the title on the previous generation consoles, fans still believe that the current gen consoles still have a year or two more of potential before Activision completely drops support for them.
With the global reveal set for August 17th in Warzone 2, it is said that Activision will confirm the platforms at the event, and the game will further see a release on November 10th, 2023 for the PS4, PS5, Xbox One, Xbox Series, and PC.
Are you satisfied to hear about the cross-gen news or do you think the consoles should be laid to rest? Let us know in the comments section below!
The post Modern Warfare 3 Will Be Cross-Gen Title appeared first on WhatIfGaming.