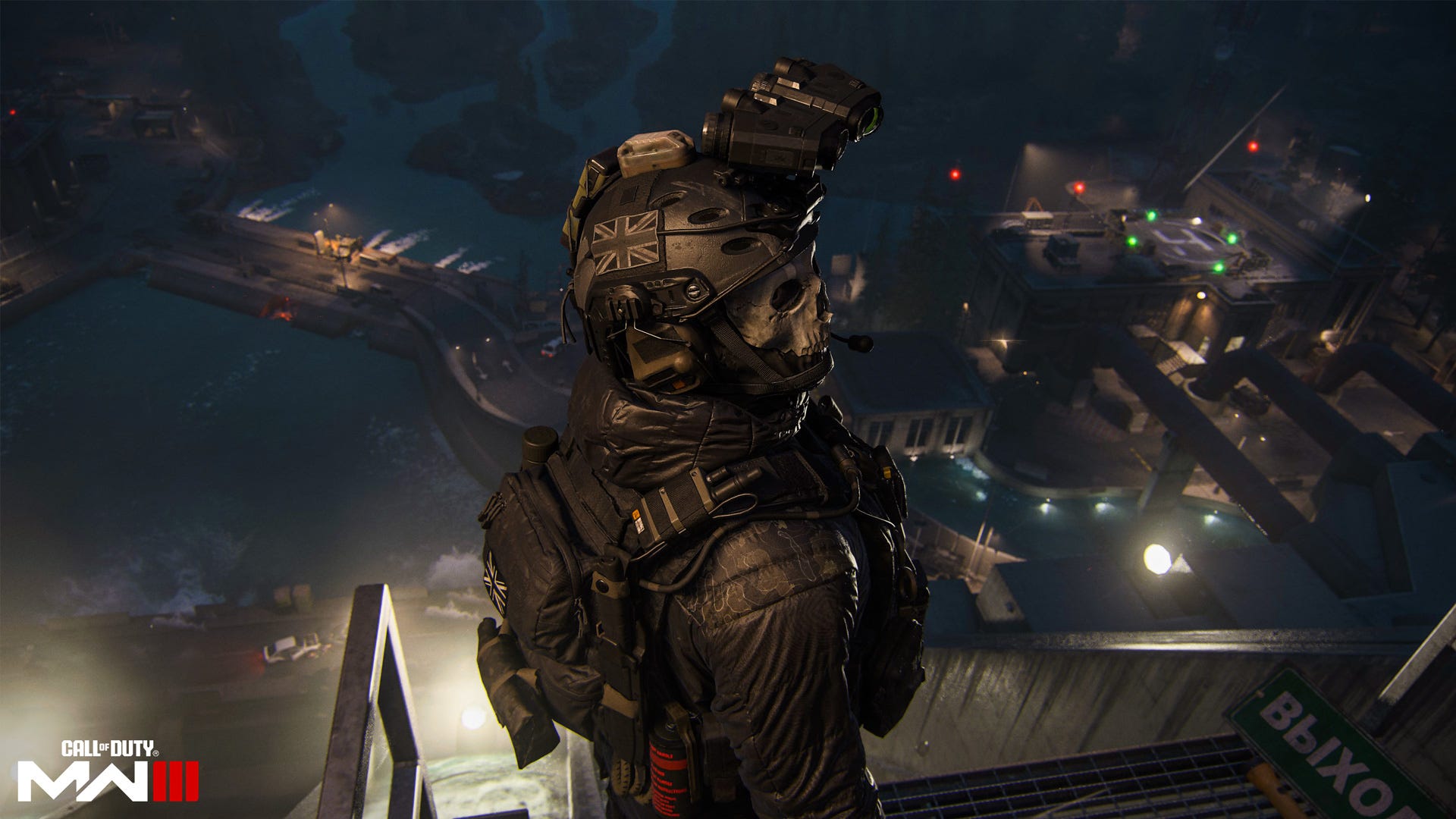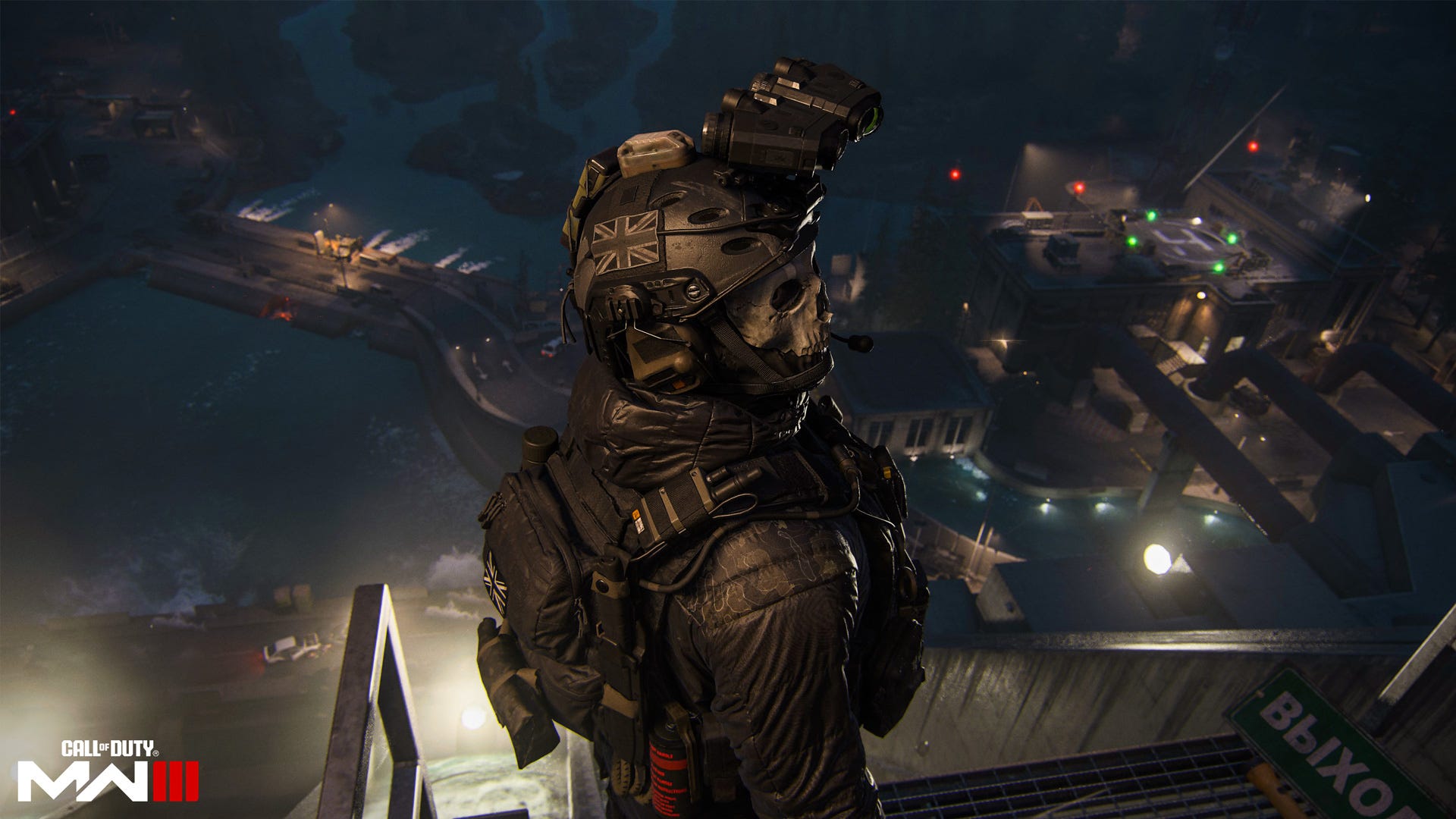 The more of Call of Duty: Modern Warfare 3 gets revealed, the harder it is to believe this game started out as anything but an expansion that Activision decided to blow up into a full game.
Multiplayer is made up entirely of map remakes from the original Modern Warfare 2. The single-player campaign inexplicably brings back Makarov, despite the character not playing any part in the rebooted MW's story. Zombies is back, but it takes place on one giant open world map – not exactly what Zombies fans have been asking for.
Now, it appears the campaign is also taking part in this re-use of old content with the Open Combat Missions. As noticed by many players in Modern Warfare 3's campaign reveal, the old Warzone map, Verdansk, returns as a playground in some of those missions, and now we know why.