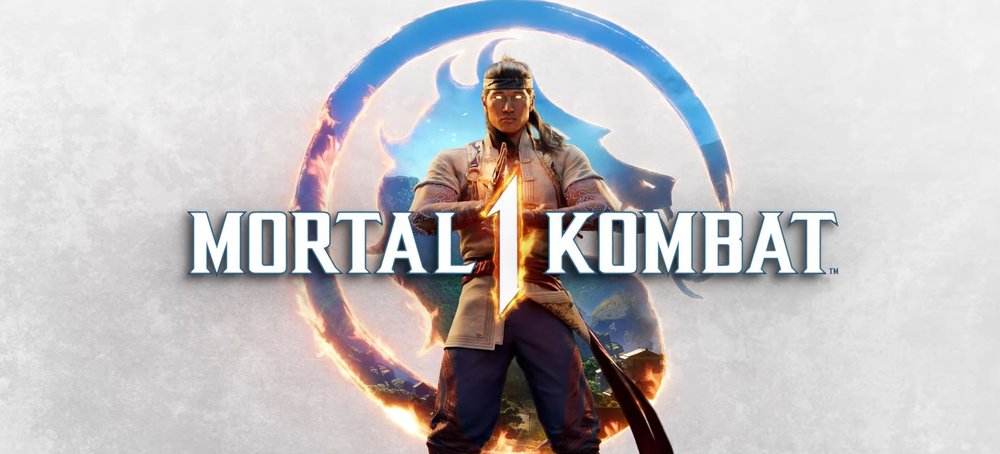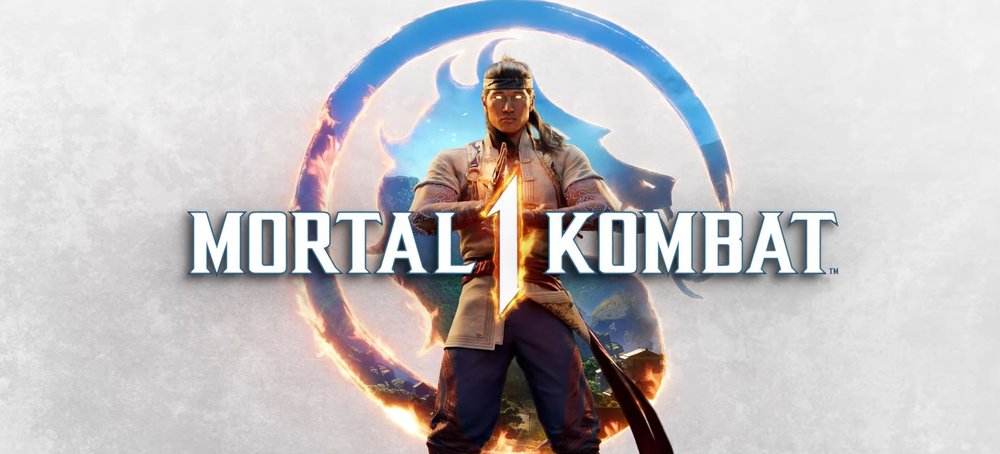 Warner Bros. Games and developer NetherRealm Studios have announced the next mainline entry in the fighting game series Mortal Kombat. It's called Mortal Kombat 1 and it's set to launch on September 19, 2023, on PlayStation 5, Xbox Series X|S, Xbox One, Switch, and PC.
It's a reboot indeed but due it's a recreation of a world we know by the hands of the now Fire God Liu Kang. Mortal Kombat 1 will feature a completely new story but will all the familiar and known faces of the Mortal Kombat franchise. In the trailer above you can already see changes that Liu Kang did as Scorpion and Sub-zero isn't mortal enemies in this new world. 
But like what Liu Kang said, despite his attempts at making a peaceful world, it can't stay like that forever. 
Together with the official announcement, a new website for the game went live and provided interesting information about the game. 
In the FAQ, it states that Mortal Kombat 1 is built on NetherRealm Studios technology and that the NetherRealm team is developing the PlayStation 5 and Xbox Series X}S versions of the game. As for PC, QLOC is developing the Steam and Epic Games Store versions while Shiver Entertainment and Saber Interactive are developing the Nintendo Switch version.
They also detail an interesting feature called Kameo Fighters, which is described as a "unique roster of partner characters to assist during matches". So not only will you pick your character, but the Kameo fighter will play as an assist of sorts.
Mortal Kombat 1 Premium and Kollector's Editions contain early access
Mortal Kombat 1 will feature multiple editions of the game, with the Premium and Kollector's editions to feature early access to the game beginning September 14. If you hope to get first dibs on the game before the rest of the world, you'll have to spend extra as the Premium Edition will be priced at $109.99 (SRP) as it features not only early access but the game's in-game currency (1,250 Dragon Krystals) and a Kombat Pack (contains a Johnny Cage character skin), and early access to six new characters and five Kameo Fighters post-launch
The Kollector's Edition of Mortal Kombat, on the other hand, will set you back $249 (SRP) and will contain all of Premium's contents plus a 16.5-inch sculpture of Liu Kang. The edition also contains three exclusive art prints, a steel case for the game, and an additional 1,450 Dragon Krystals on top of the in-game currency you get from the premium. Package.
The Premium and Kollector's Edition are for PS5 and Xbox Series X|S.
Mortal Kombat 1 beta confirmed
The FAQ also confirmed that Mortal Kombat 1 will indeed have a beta event sometime in August 2023 for PlayStation 5 and Xbox Series X|S. Those who pre-order the game on any of those consoles will receive access to this beta. Securing a copy this early also earns you the playable character Shang Tsung. 
Pre-orders for Mortal Kombat 1 go live on May 19, 10 AM PT.
Playable characters confirmed for Mortal Kombat 1
The playable characters confirmed so far are Liu Kang, Scorpion, Sub-Zero, Raiden, Kung Lao, Kitana, Mileena, Shang Tsung (through pre-order), and Johnny Cage. More are likely to be revealed as we get closer to launch.
Mortal Kombat 1 will have the most important feature in fighting games
And finally, NetherRealm Studios can confirm as early as now that Mortal Kombat 1 will indeed feature rollback netcode for online gameplay, providing a smooth experience online as it's currently the best method to bring online matches closes to lan gameplay with barely any noticeable lag that would ruin the flow of the match. 
Cross-play and cross-progression though is planned but the studio is aiming to deliver this feature post-launch.
---