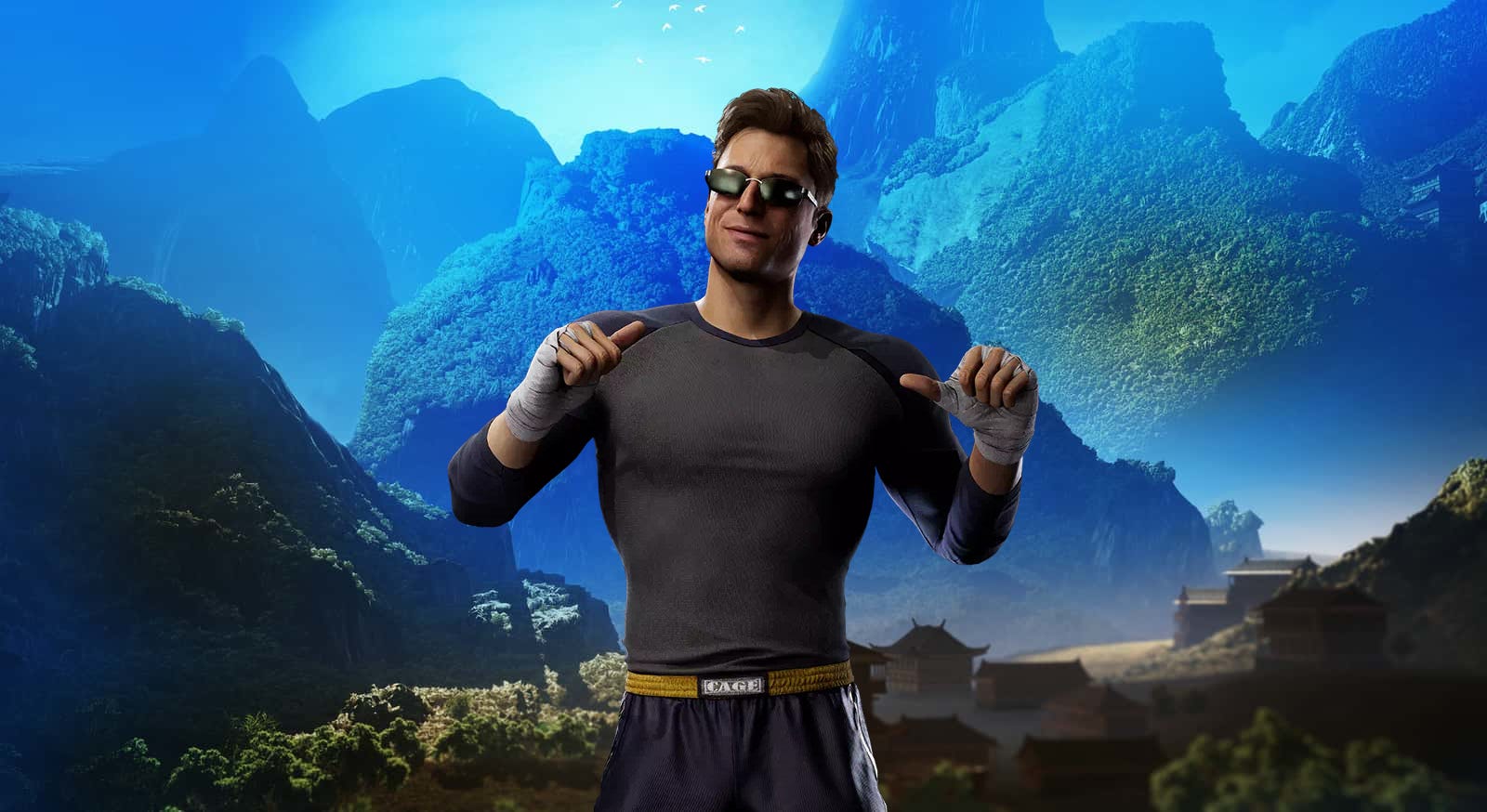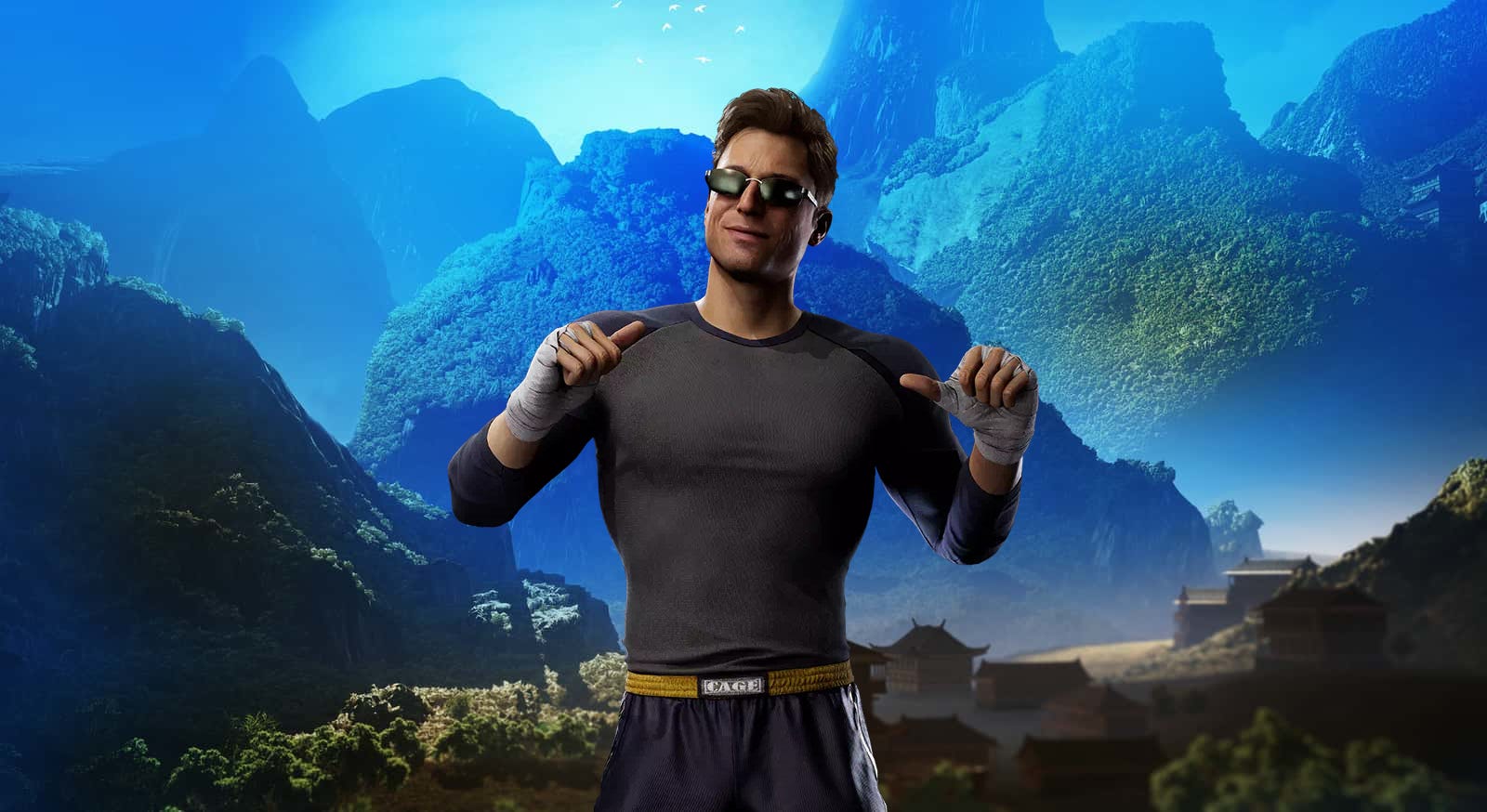 Netherrealm Studios has extended the Mortal Kombat 1 pre-order beta by a few hours, giving you more time to play the upcoming title.
Currently running on PS5 and Xbox Series X/S, the beta was originally set to end on Monday, August 21 at 8am PT, 11am ET, 4pm UK, the pre-order beta has been extended to 3pm PT, 6pm ET, 11pm UK.
This will give you a few more hours to play the game, which is sure to make Johnny Cage fans happy.