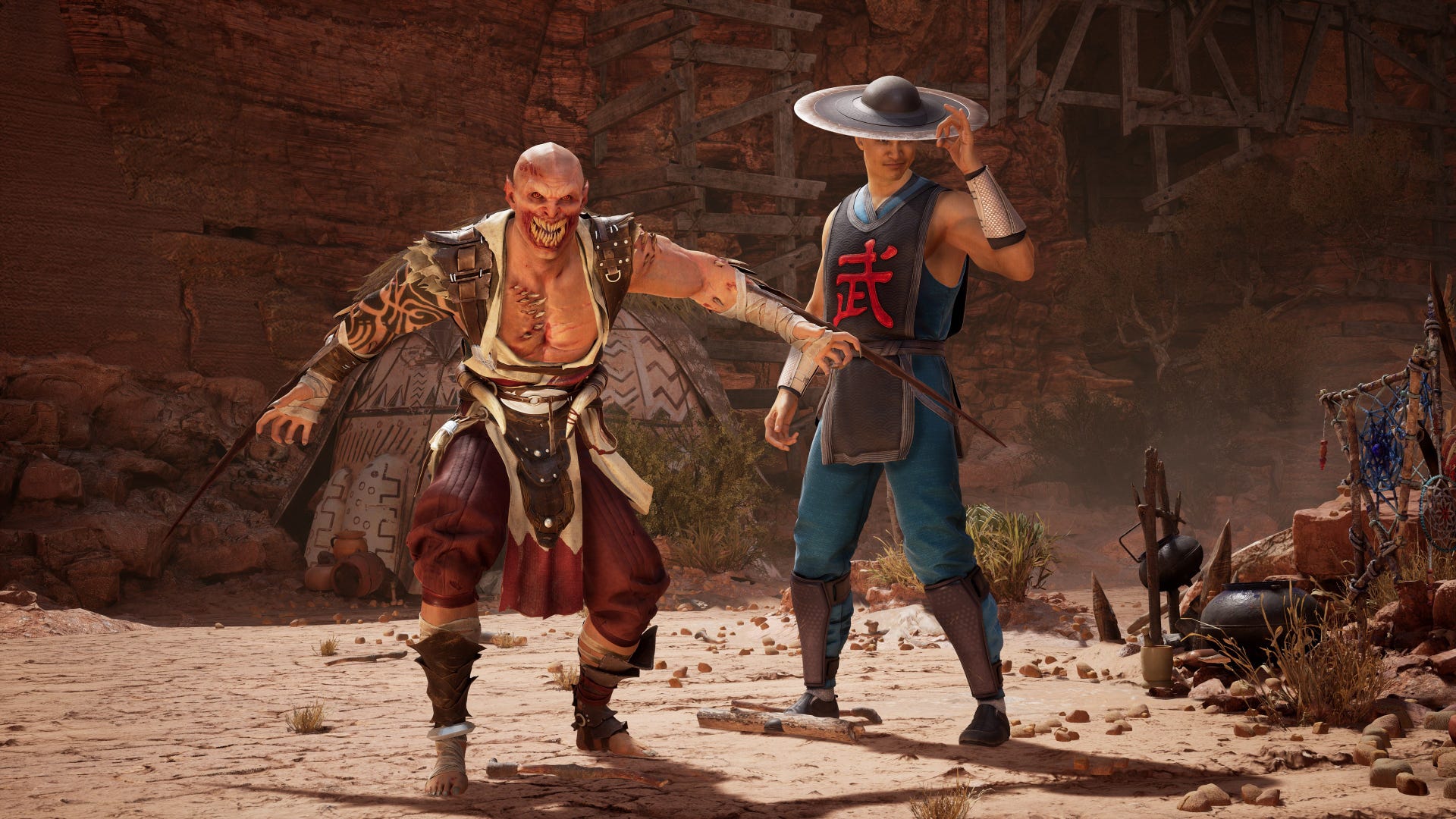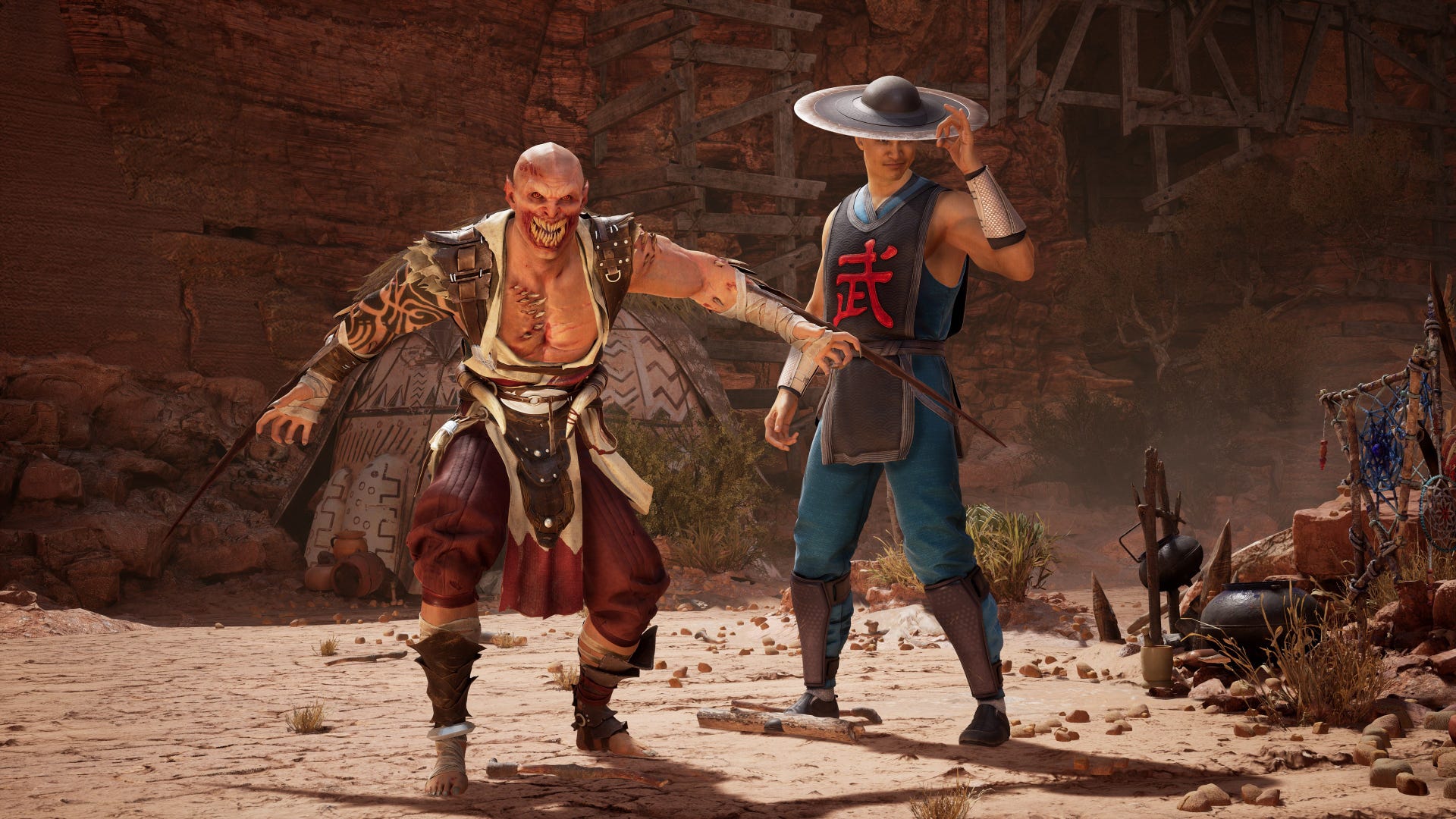 Mortal Kombat 1 devleoper NetherRealm is not just happy to deliver bone-crushing new trailers that reveal more of the game's roster, it's also lifting the veil off one mysterious feature that's been under wraps since the game was announced.
Mortal Kombat games traditionally have a wealth of solo and co-op content, beyond the single-player campaign. While you can expect things like Towers to return, there's usually a third mode that players can jump into after the campaign.
That's typically been The Krypt, an action-RPG-style world that you explore to battle enemies, acquire powers, solve puzzles, unlock secrets and generally have a different experience from the core game. The Krypt does not return in Mortal Kombat 1, but what we're getting is similar.